Sapphire Tower 46th Floor Penthouse
Bosphorus Properties
Kağıthane, Istanbul
$ 5.500.000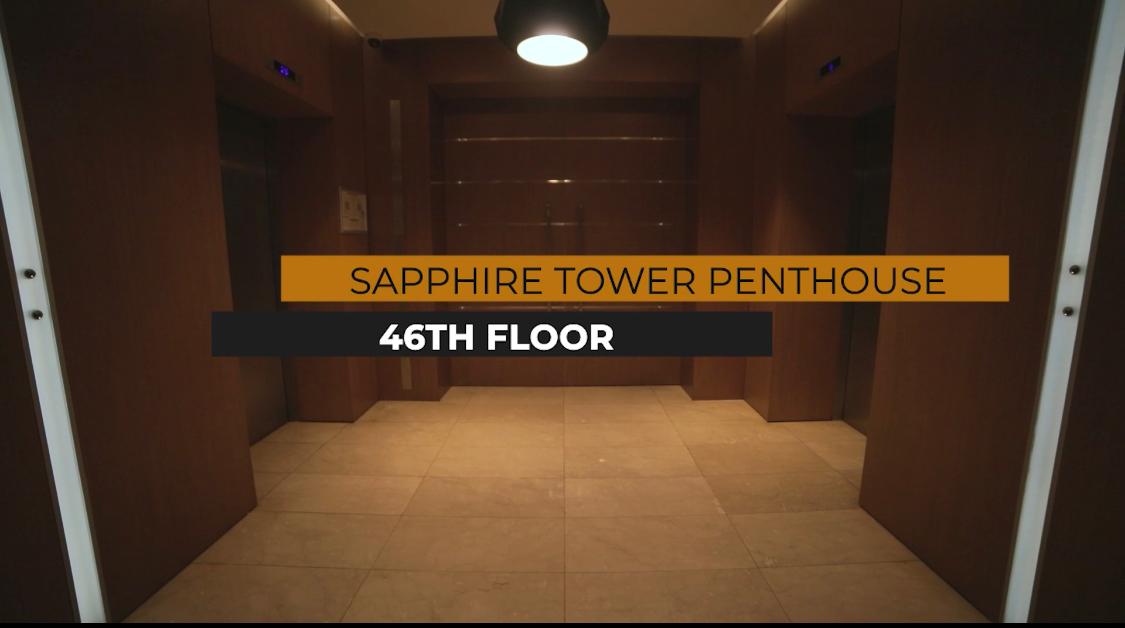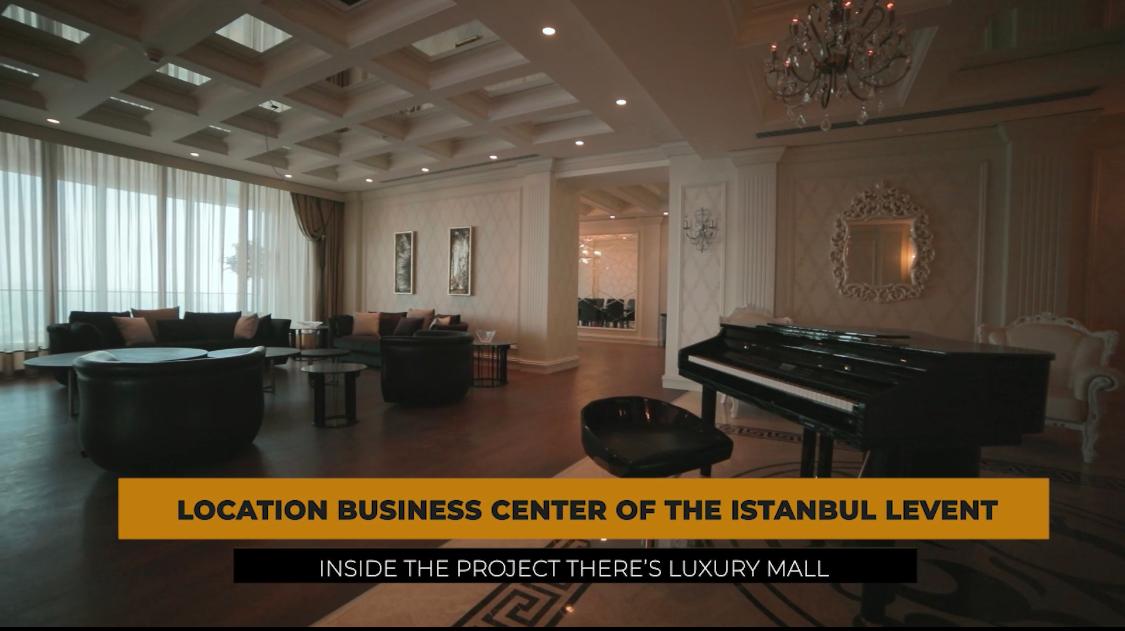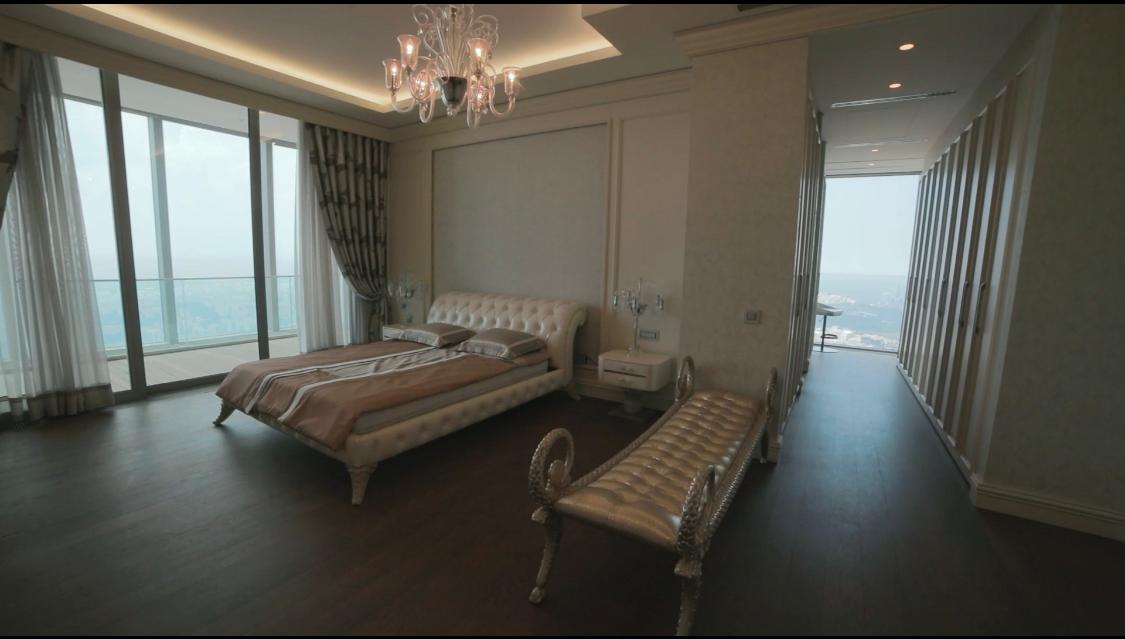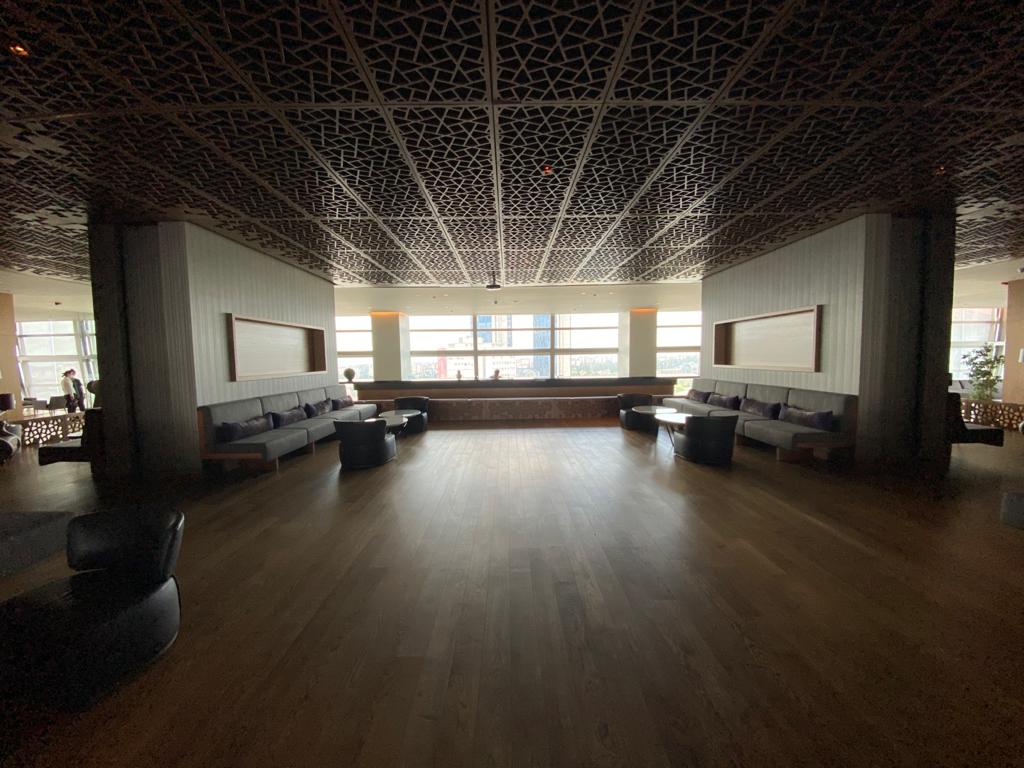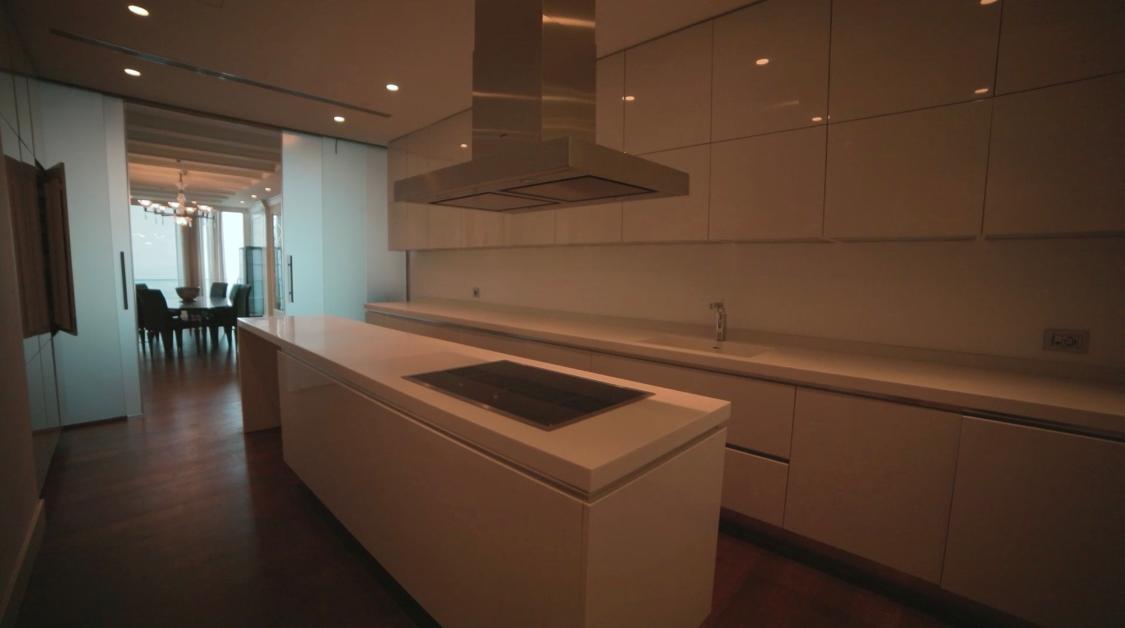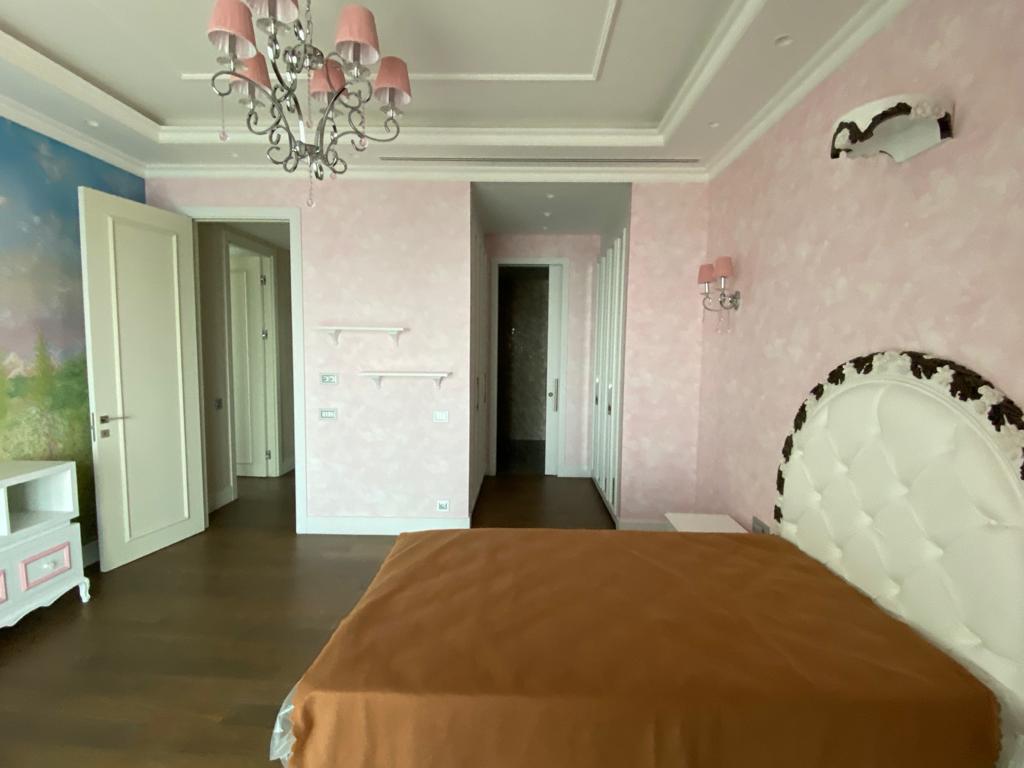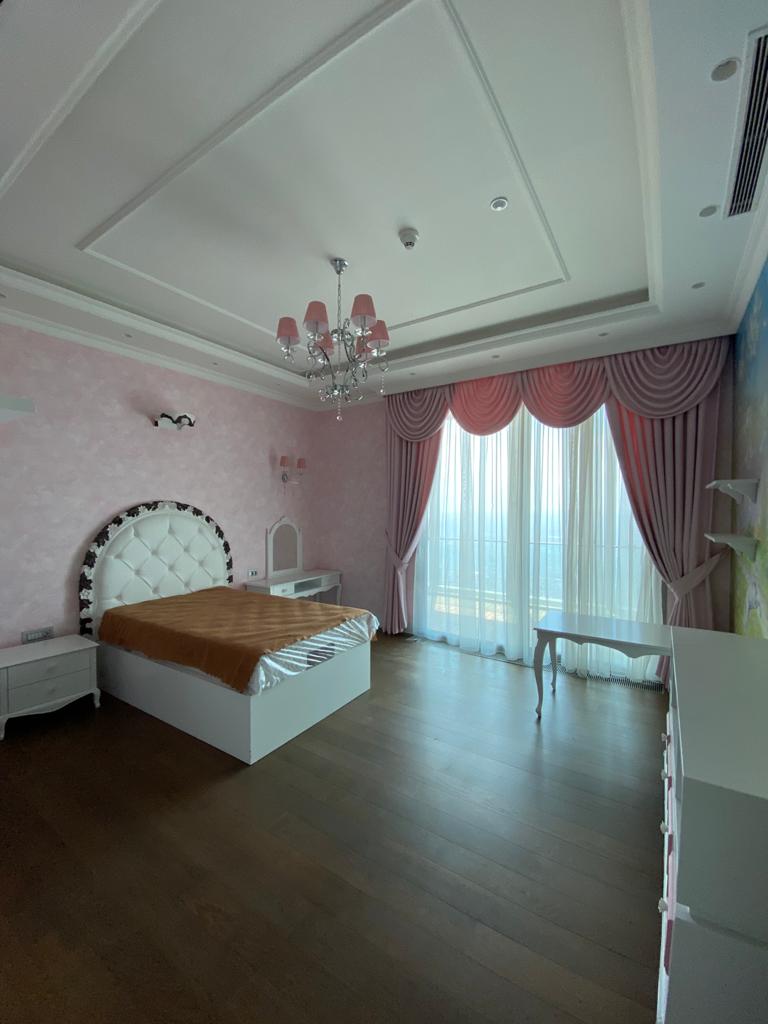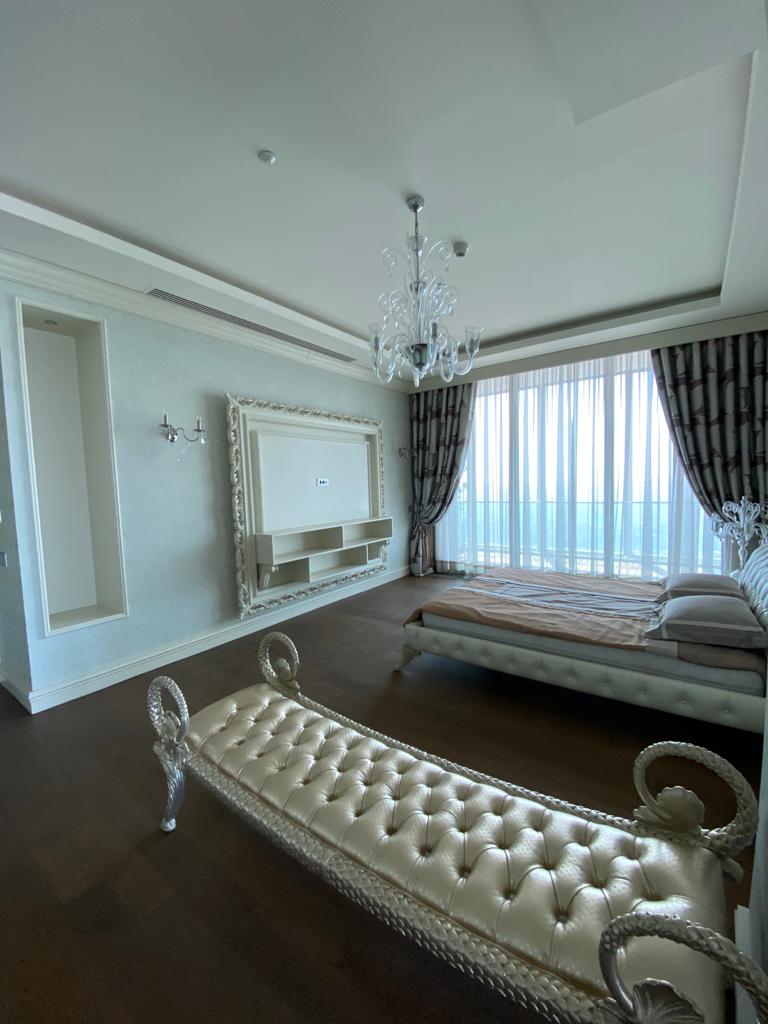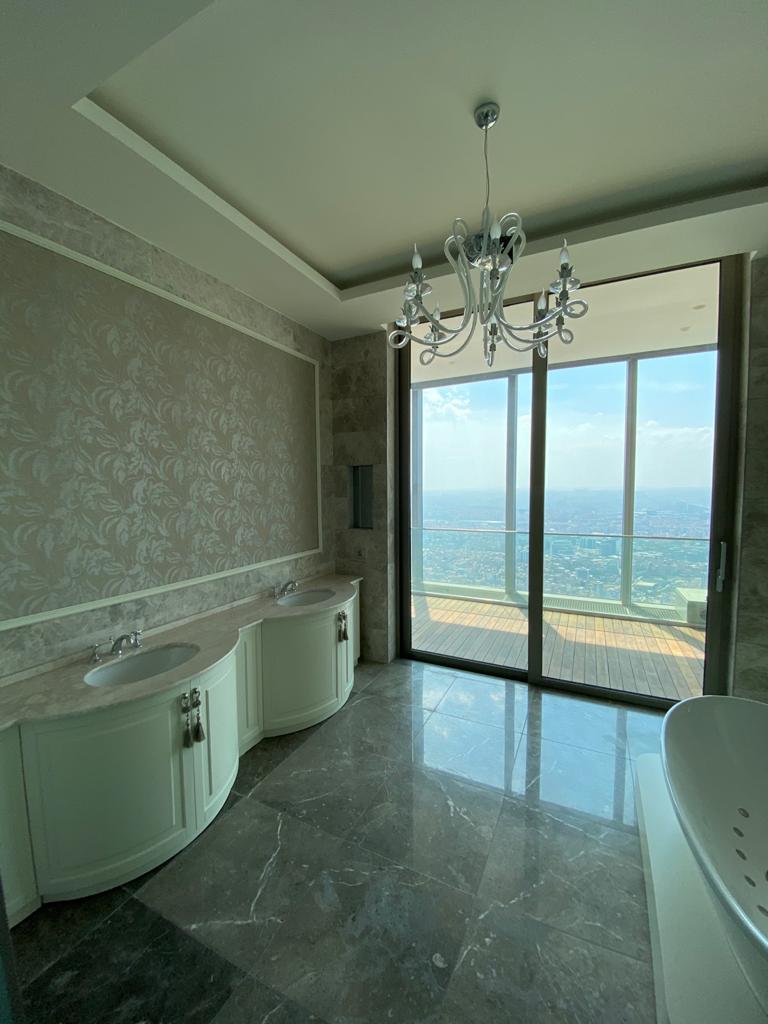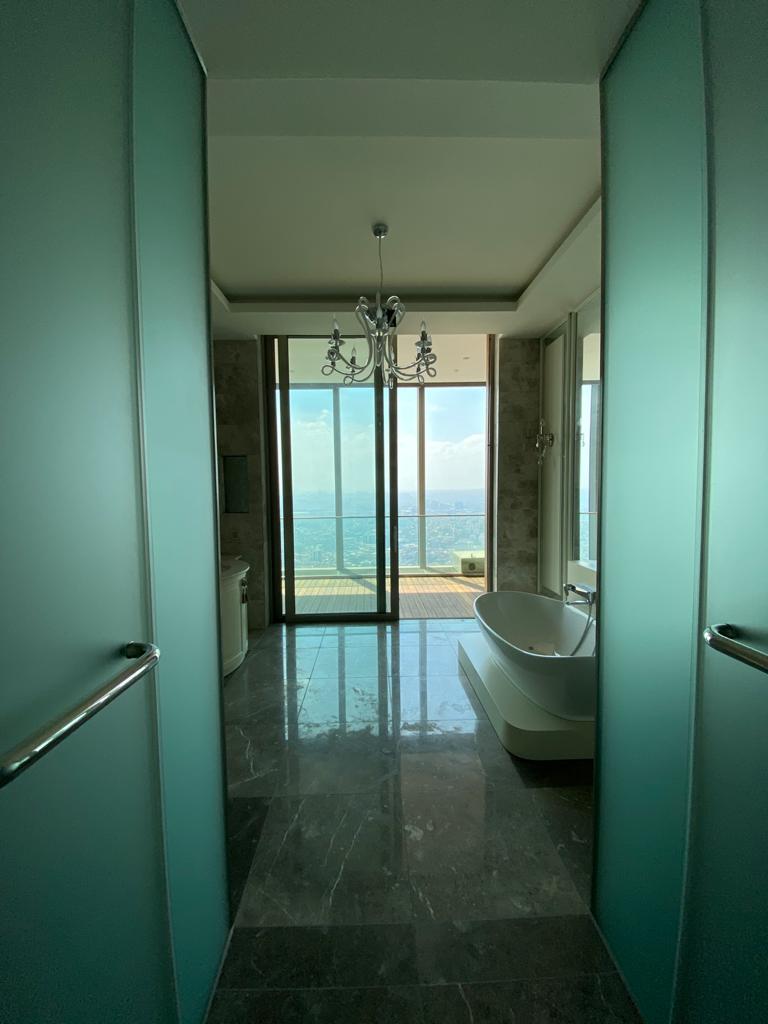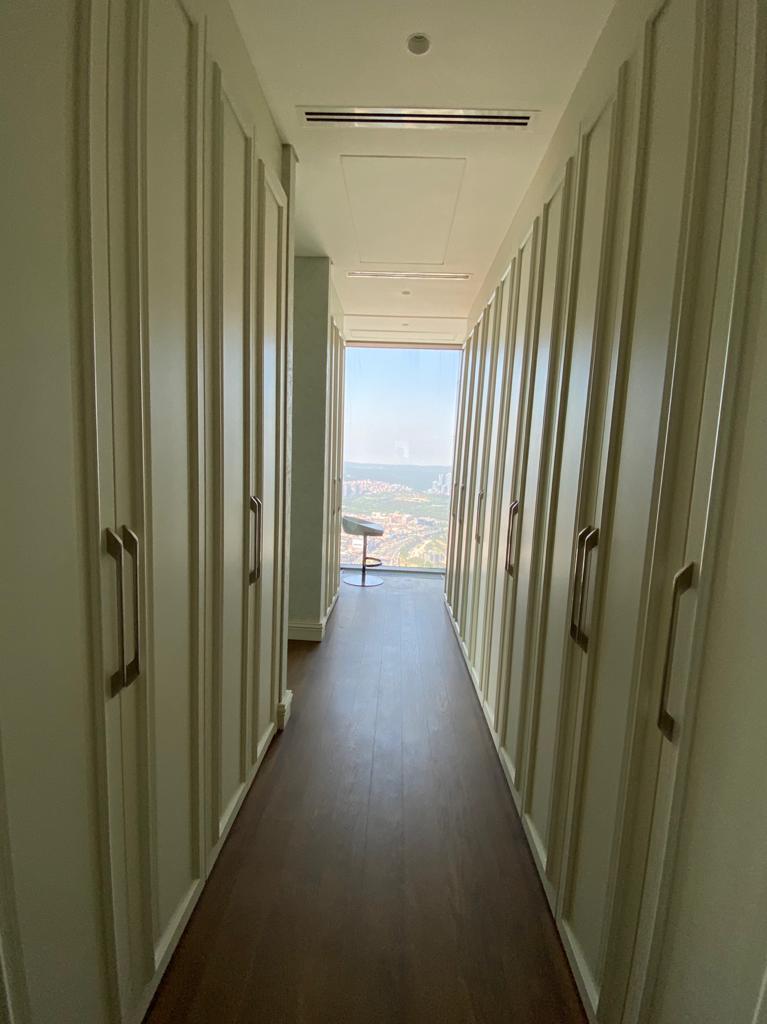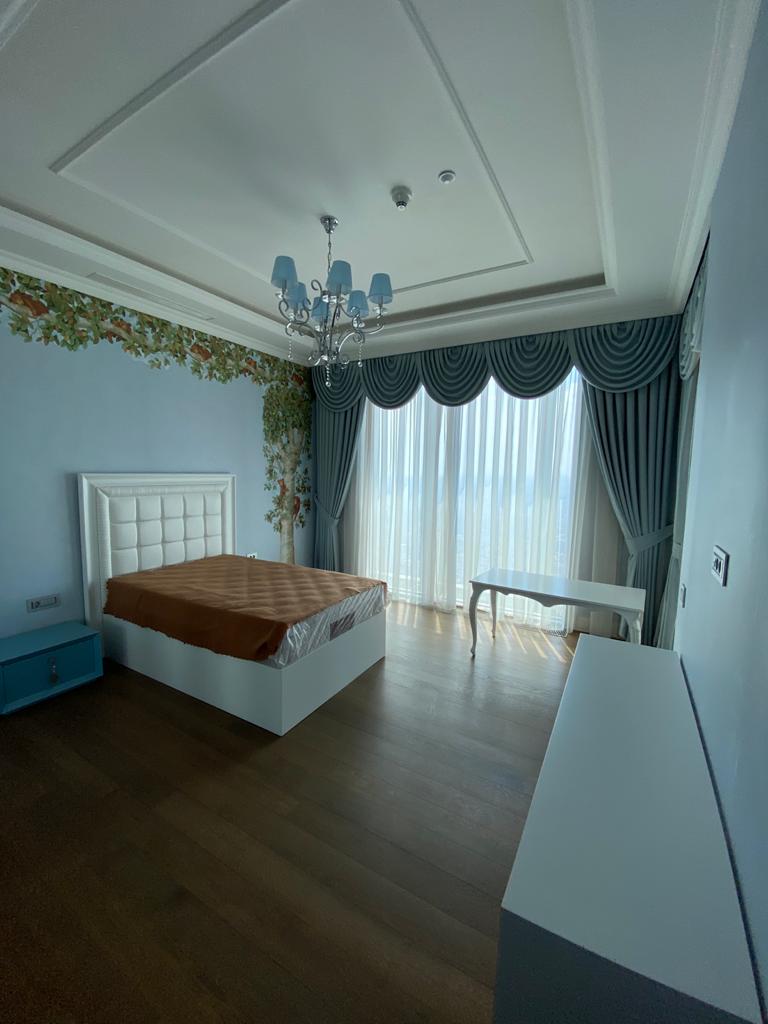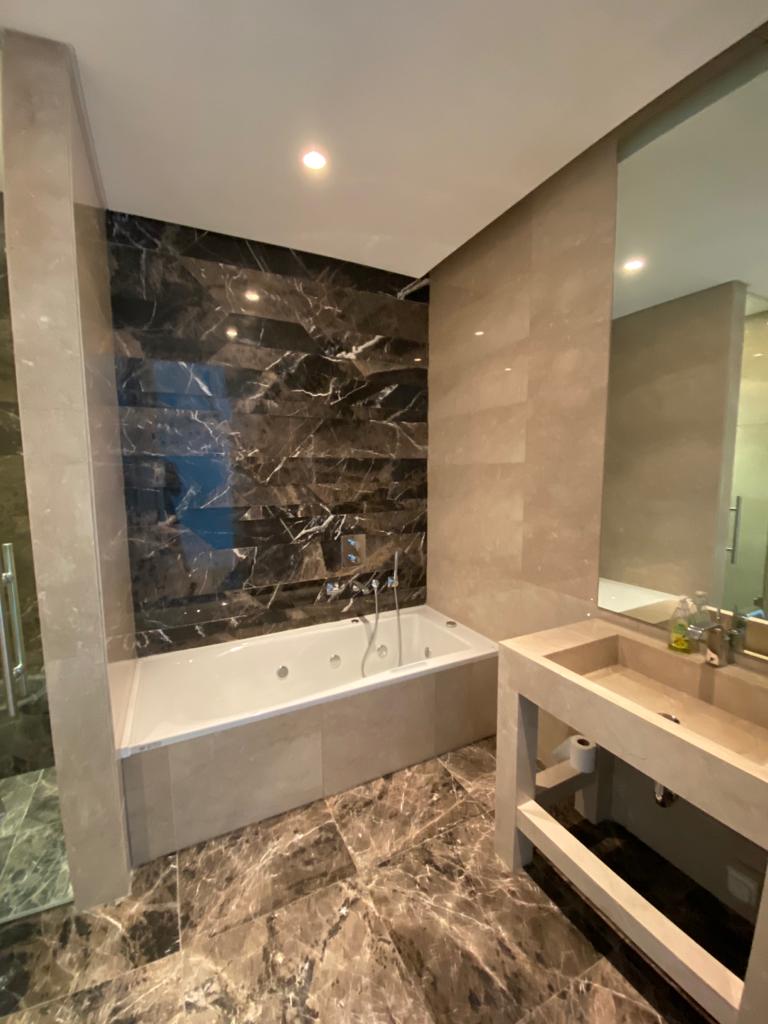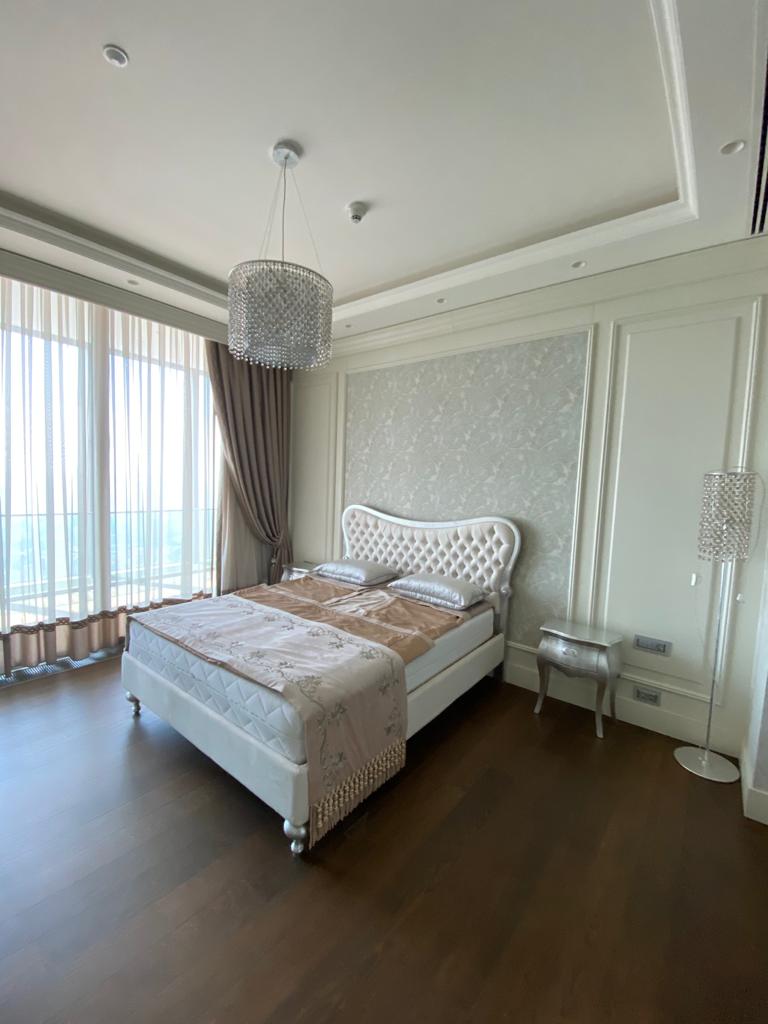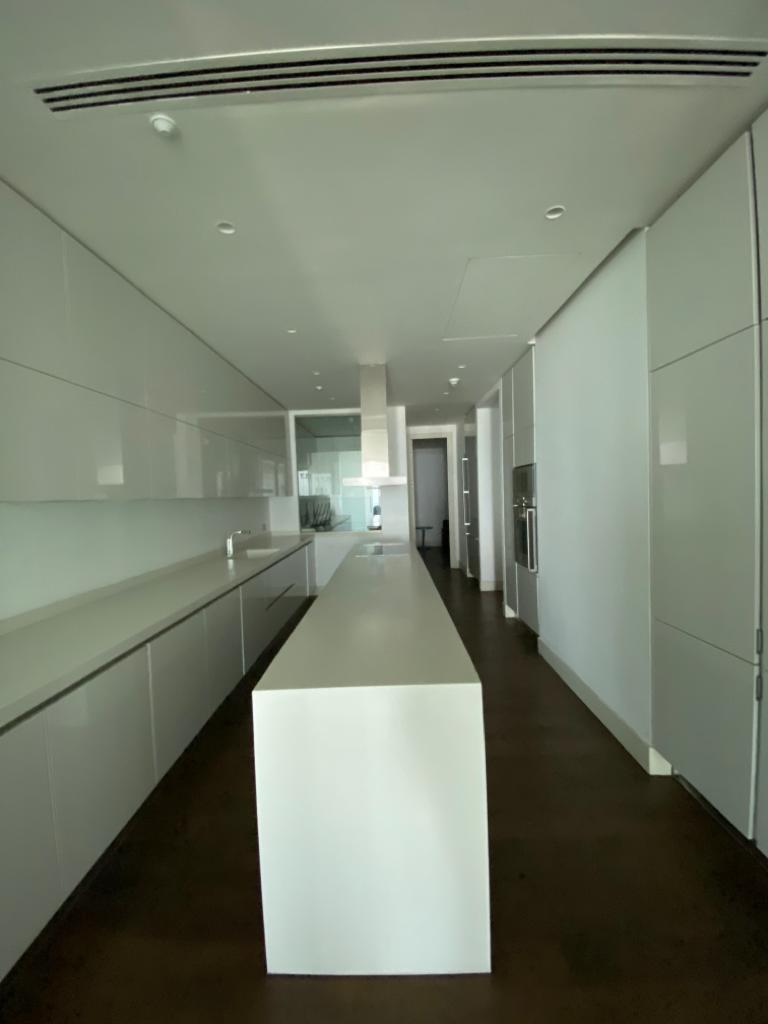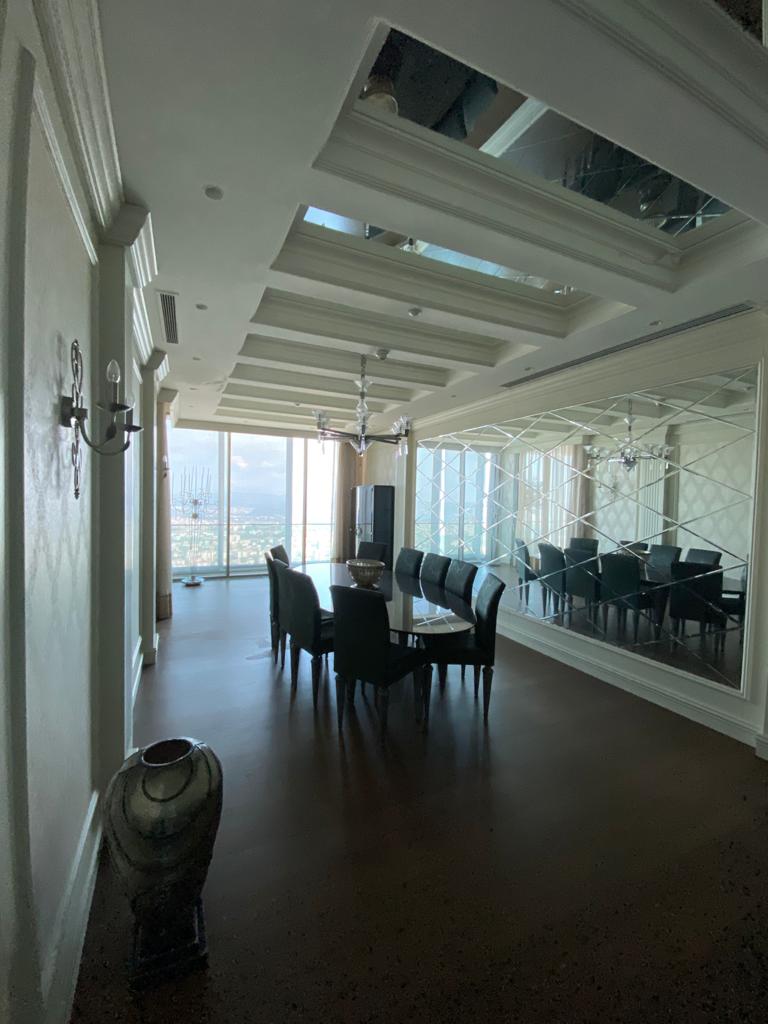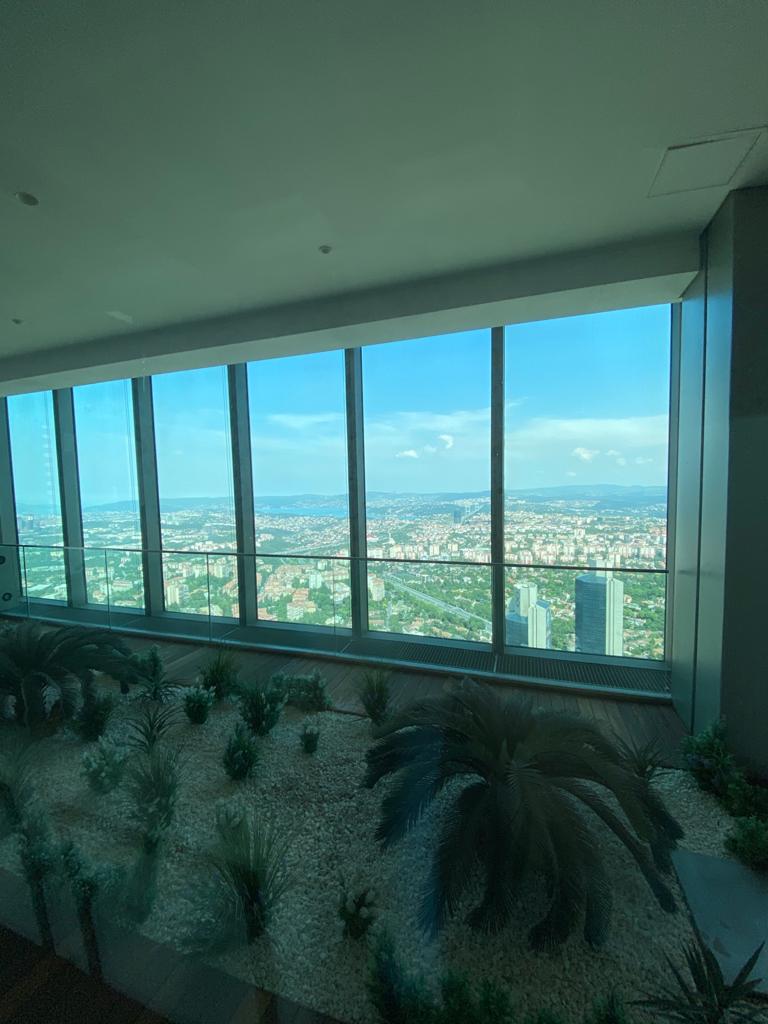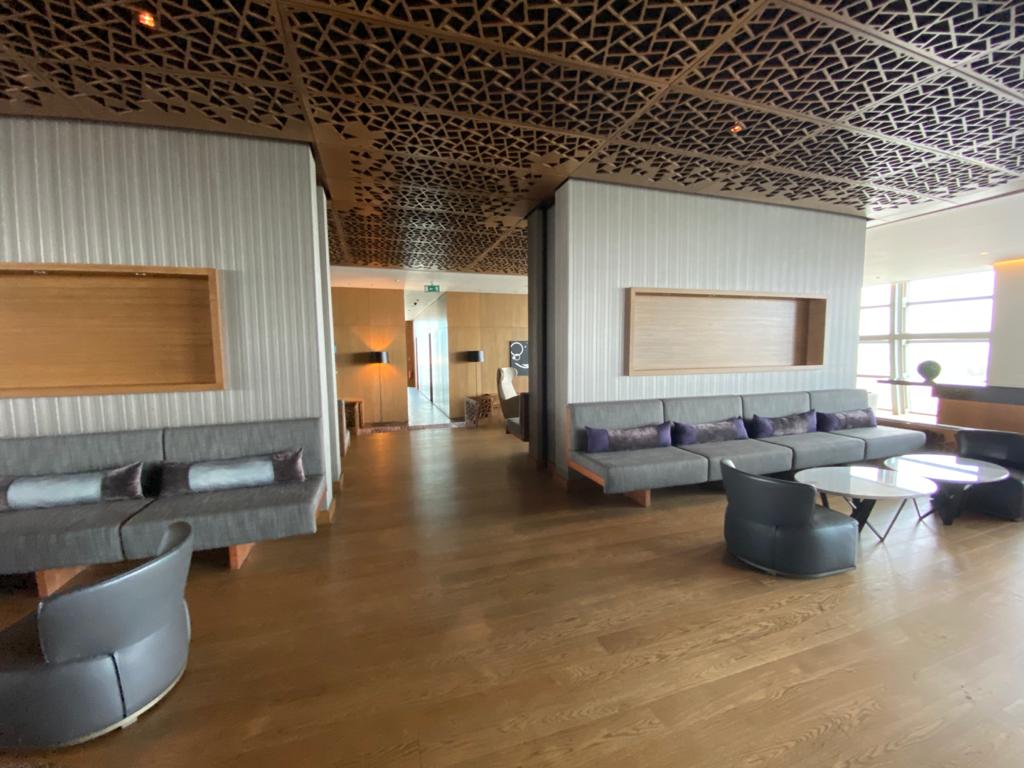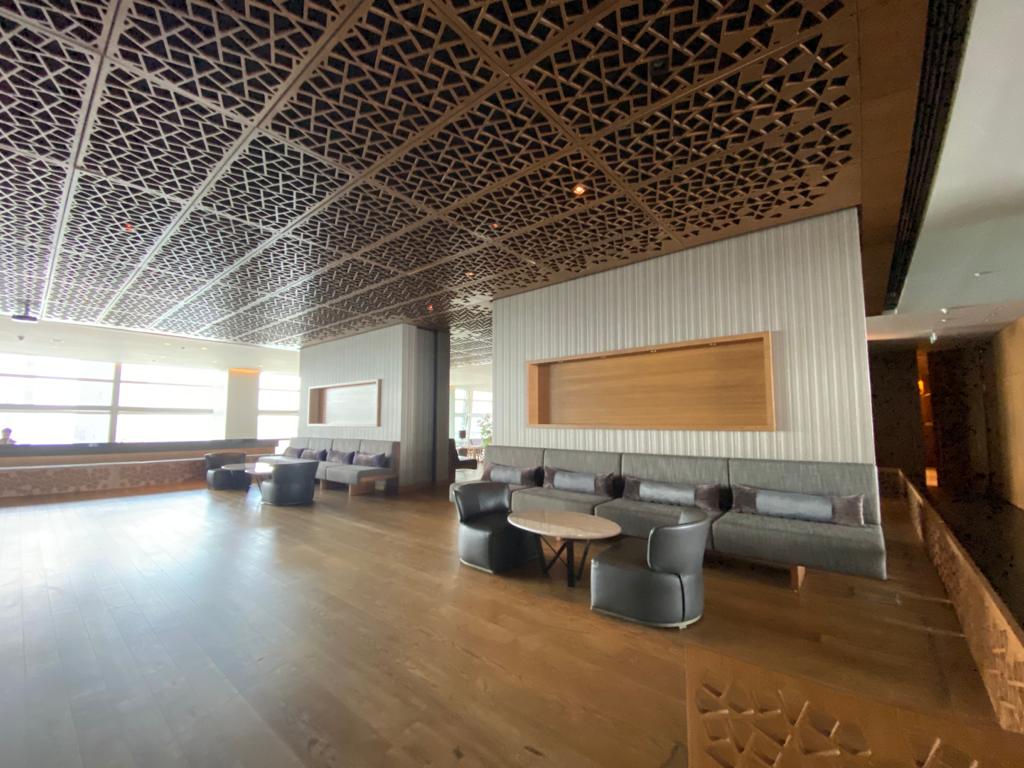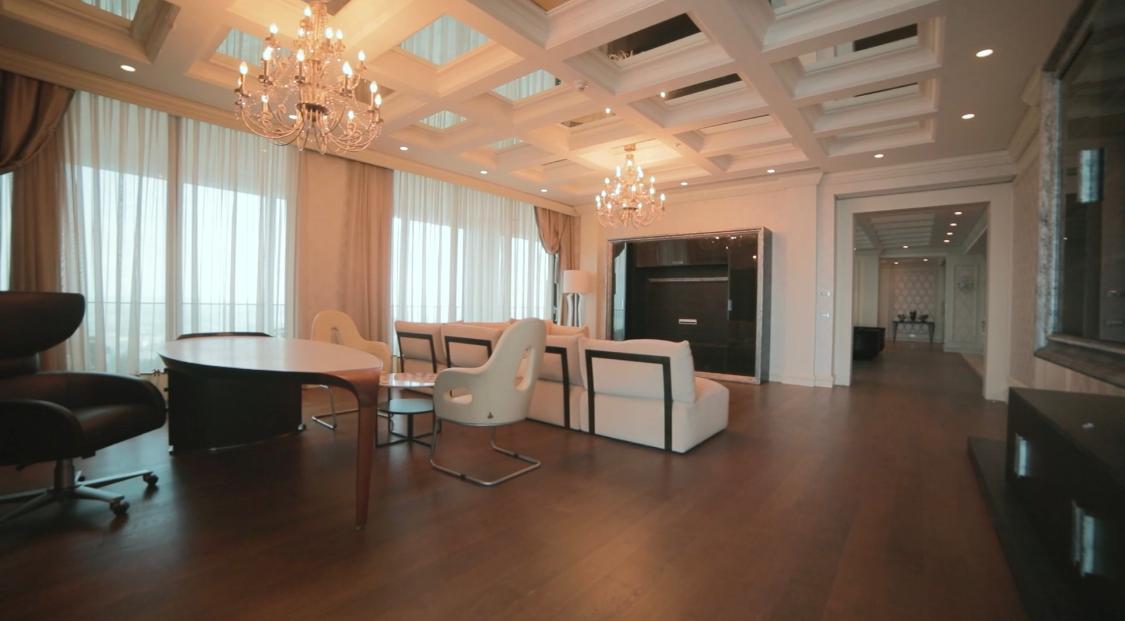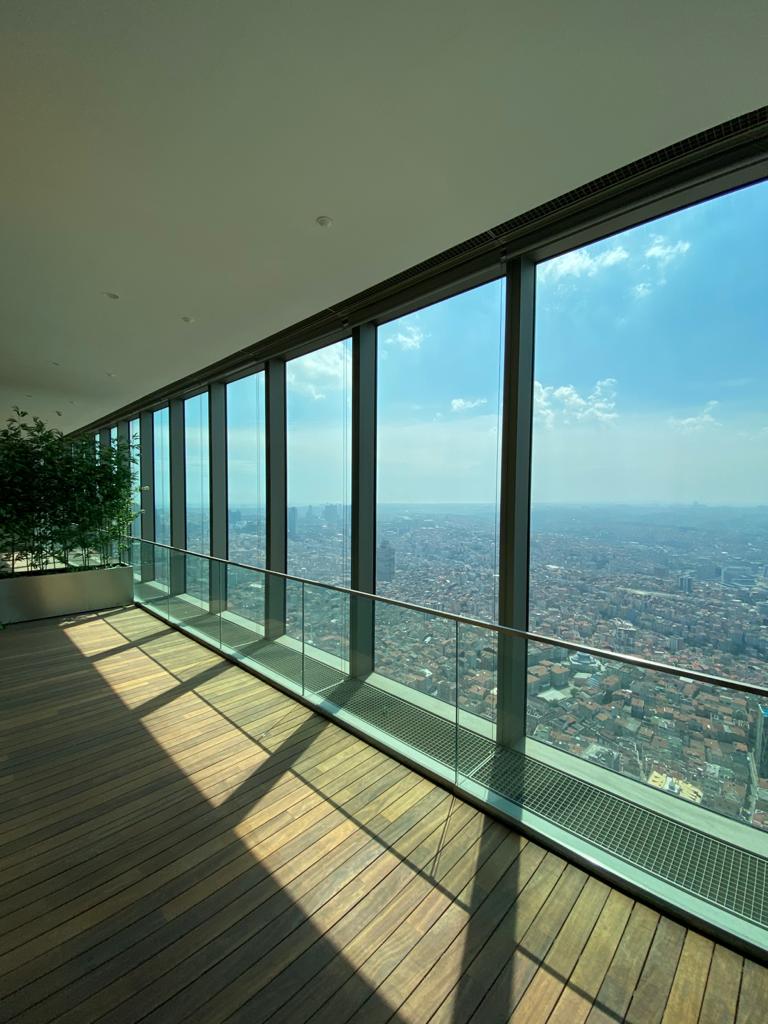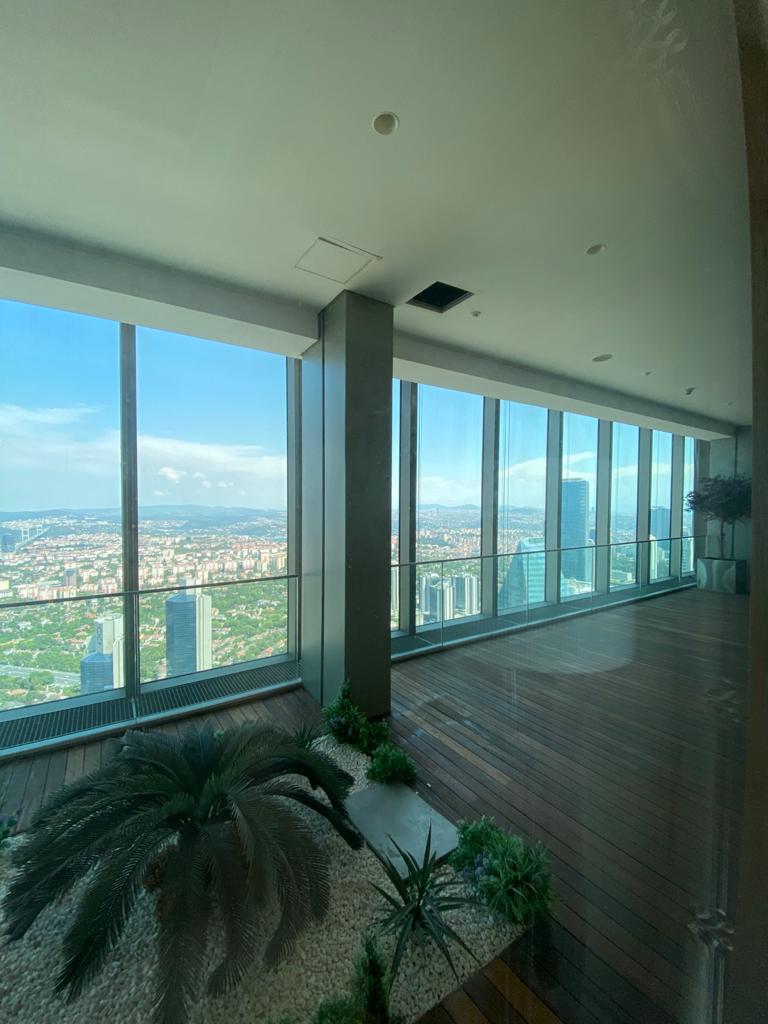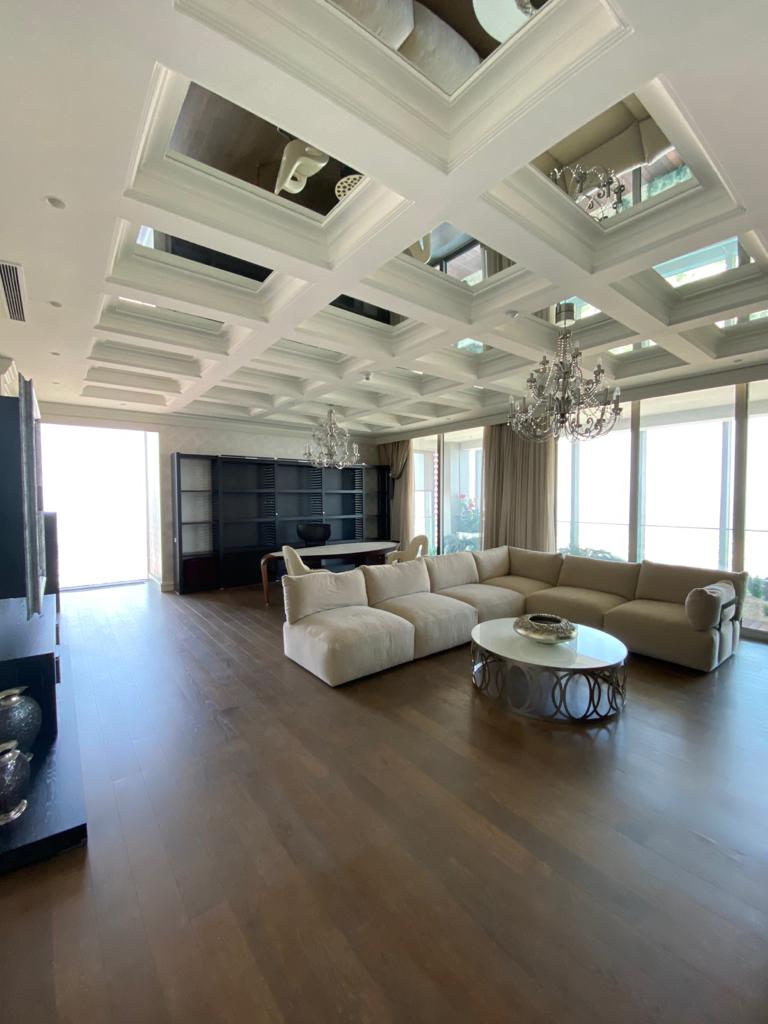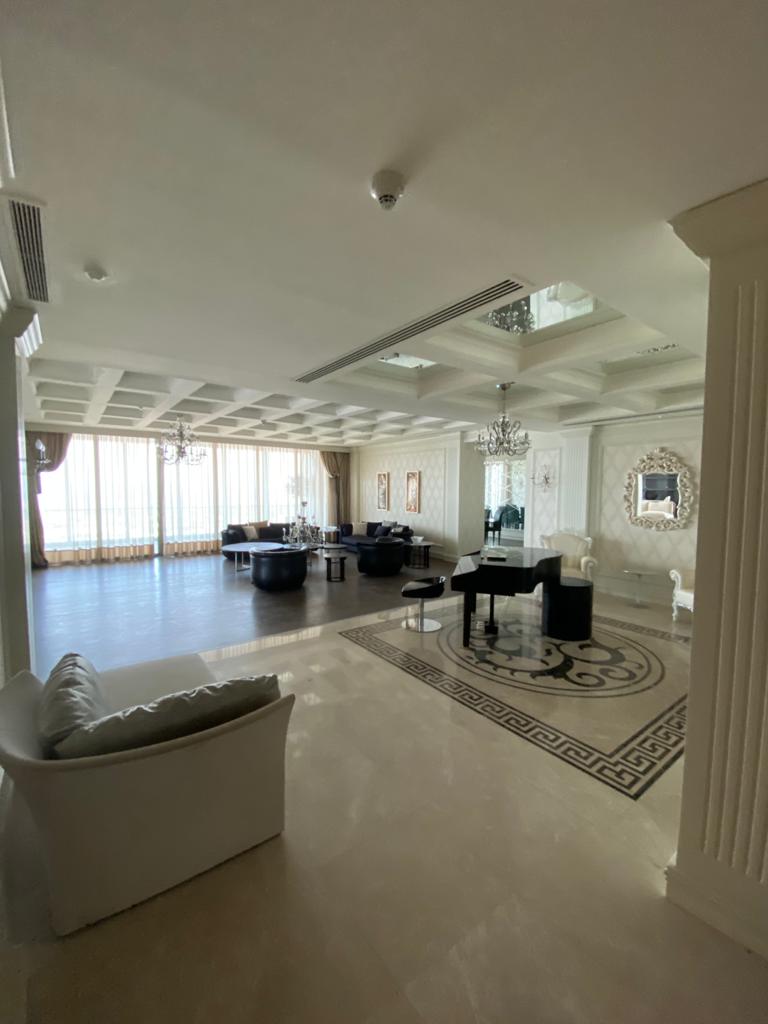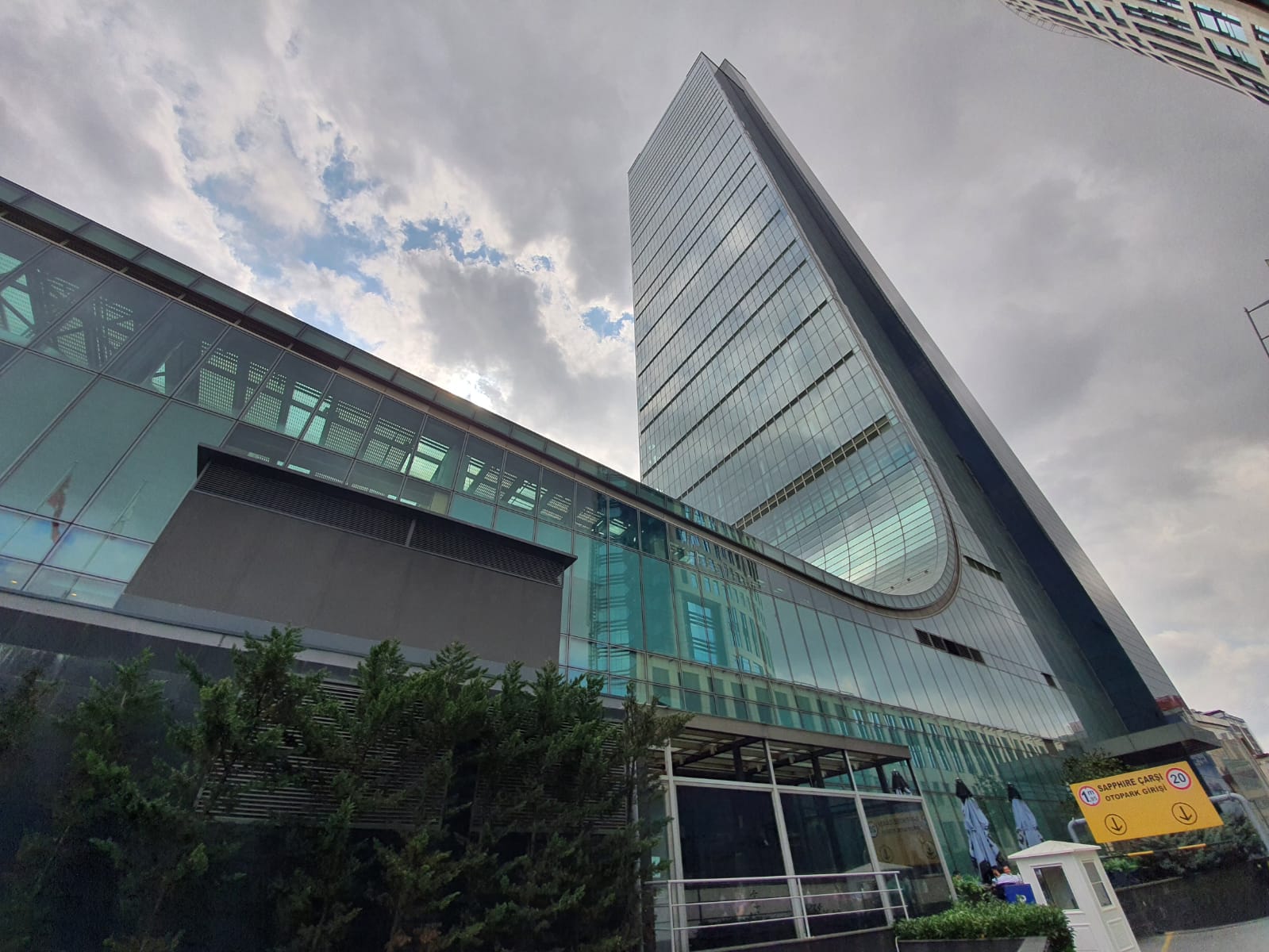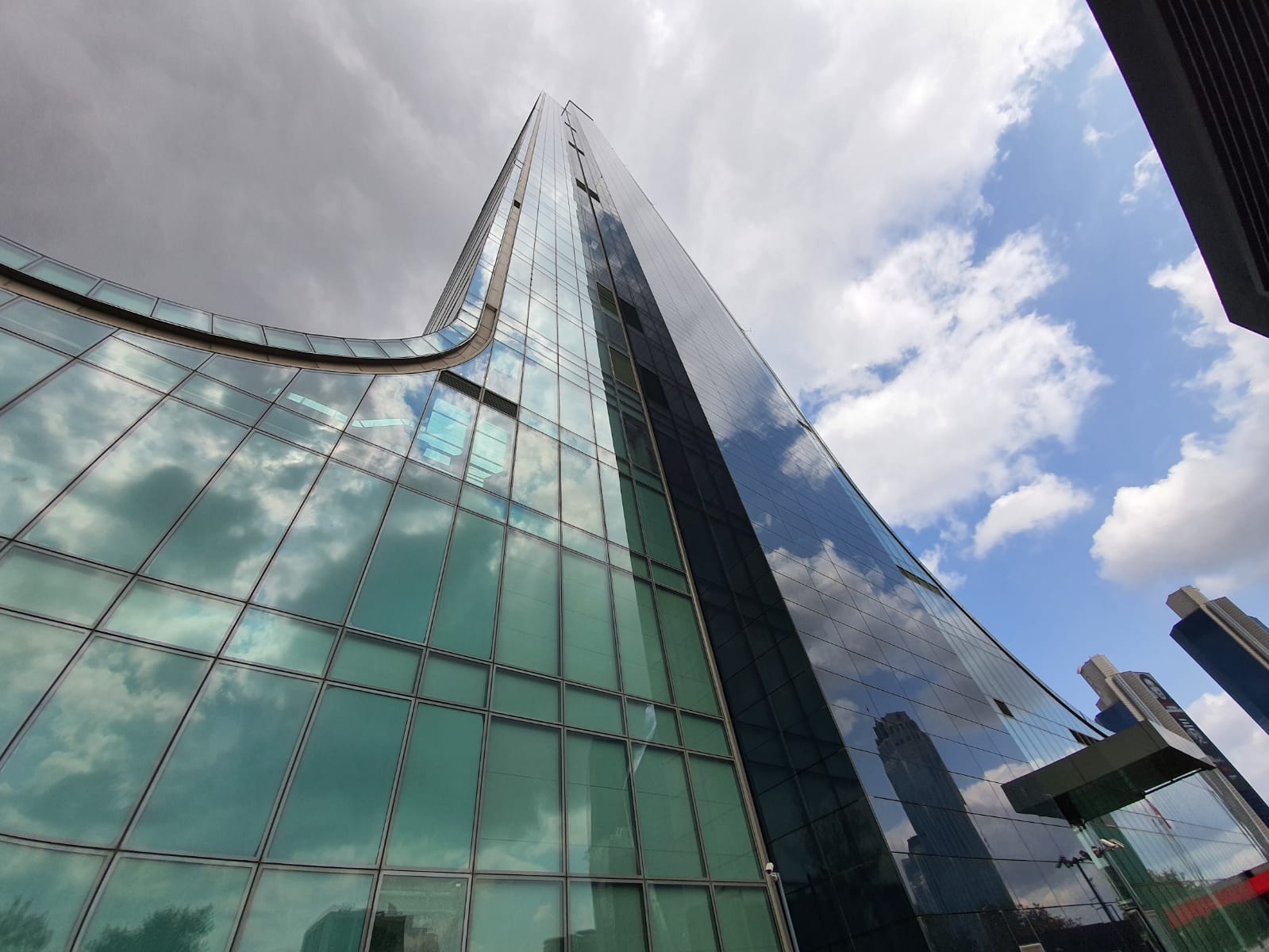 Penthouse of the Sapphire Tower
Most Luxury and Famous Tower in Istanbul

Full Bosphorus View
Luxury Furnitures

46th Floor
700 SQM
4,5+2 5 Bathrooms
Huge Dinning Room
Each Rooms Has a Big Close Balconys


About Sapphire Tower

Land Area: 11.602,48 m²
Total Sale/Rent Area: 60.028 m² Housing / 27.000 m²
SHOPPING CENTER / 2.823 m² Observation Terrace
Starting Date: 2006
Completion Date: 2011

Status: Completed
Istanbul Sapphire is the highest residence building of Europe (except for Moscow) with 262.5 metre height to top of the antenna. The building is a combined project accommodating residential units, a shopping mall and an observation terrace. The construction of the project with a total construction area of 165,139 m² commenced in 2006 and it has been completed in March 2011.

There are 10 floors below the ground and 56 floors above the ground. There is an observation terrace in the 54-56th floors. The Observation Terrace that has been issued a Tourism Certificate by the Ministry of Tourism offers a magnificent Istanbul view to its visitors from 262.5 metre height and it is a first in Turkey.

The shopping centre has 6 floors and a connection to the subway in the 3rd basement floor. The residence floors have natural ventilation, real, living plants and wide gardens offering neighbouring culture.

Vertical gardens are one of the privileges offered with the project and double wall application provides comfort. The outer wall acts like a security shield and protects the inner space from the external factors and noise. Thus the residents enjoy the comfort and privilege at optimum levels.