Grand Hotel
Commercials
Kumluca, Antalya
$ 10.500.000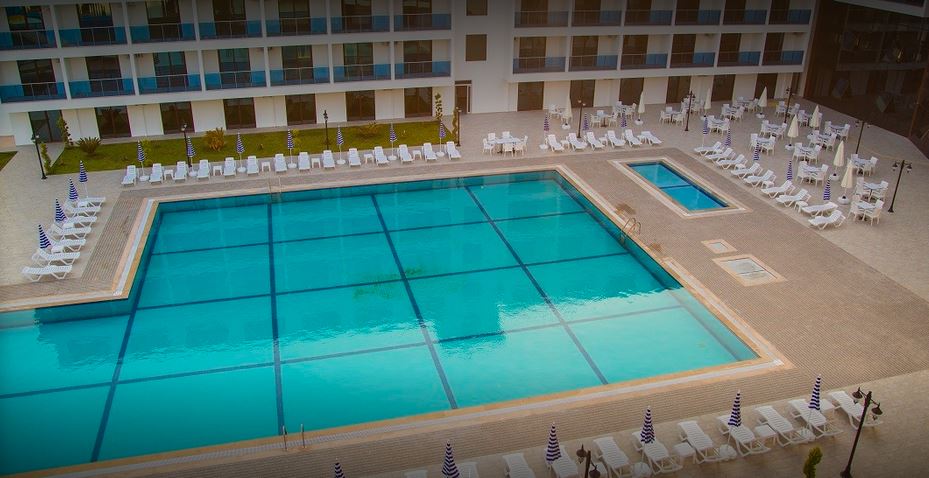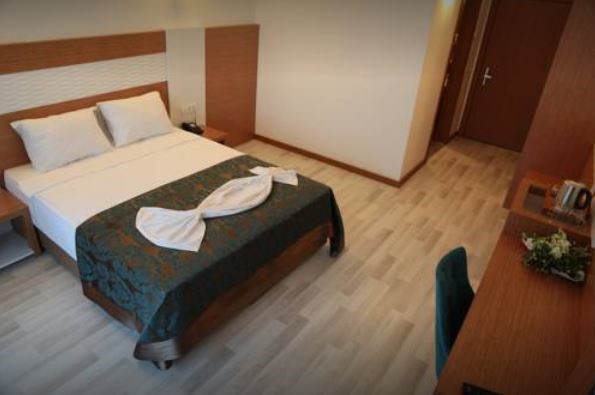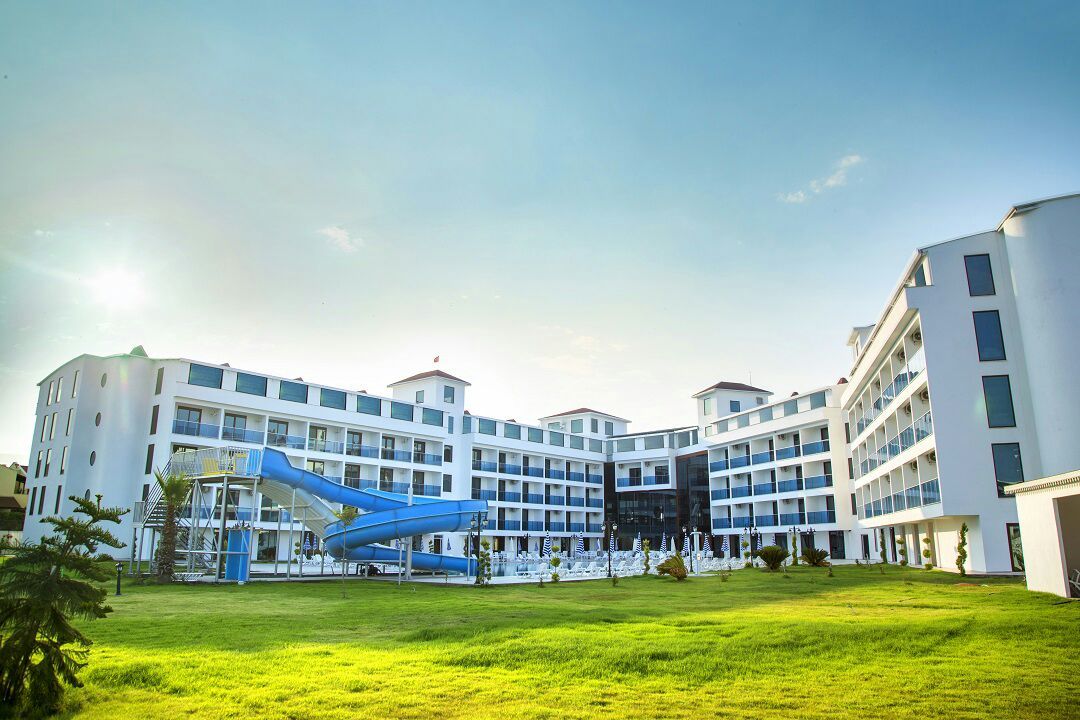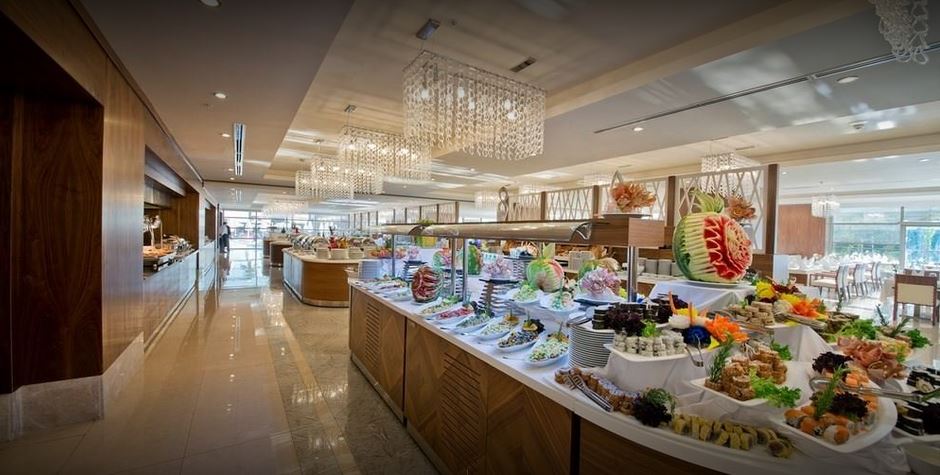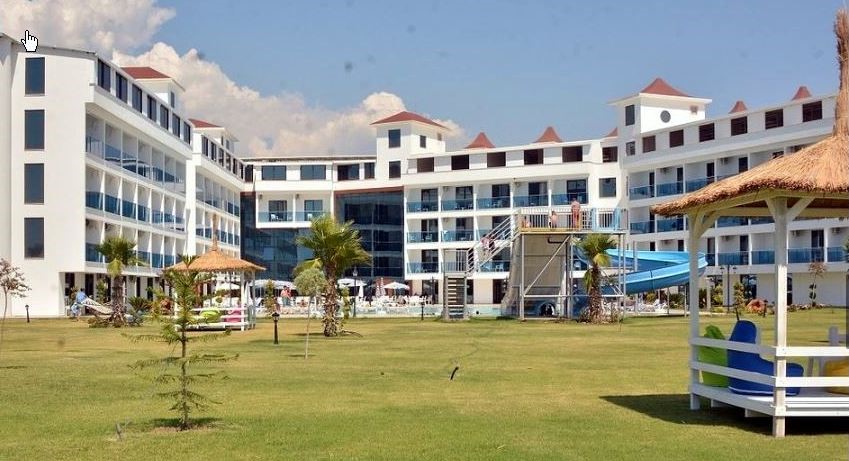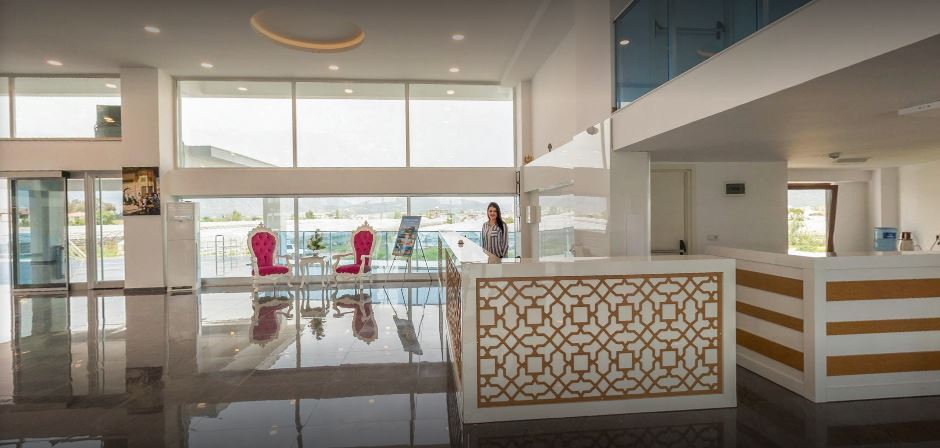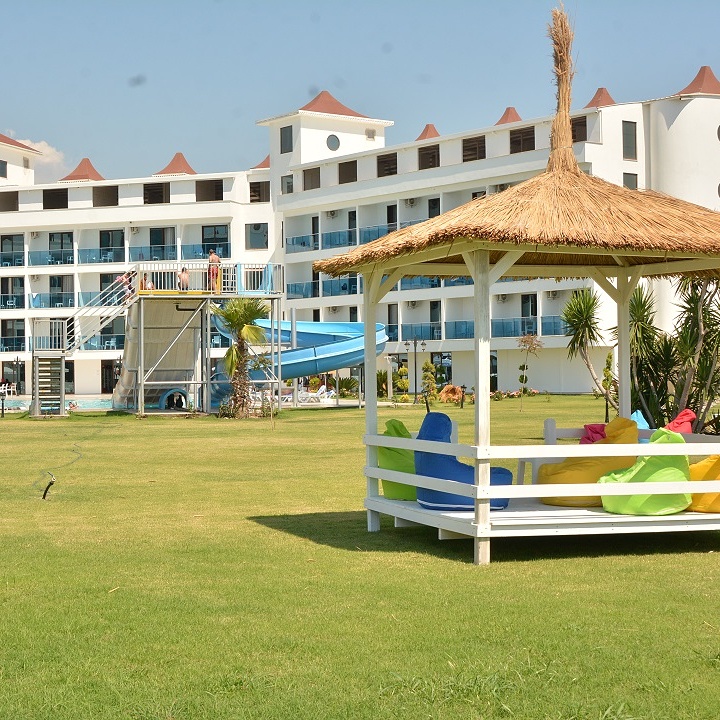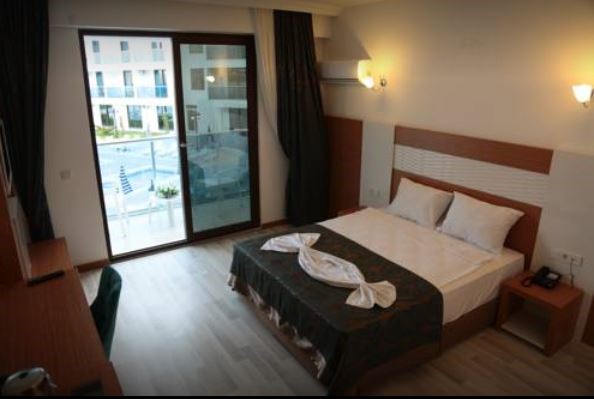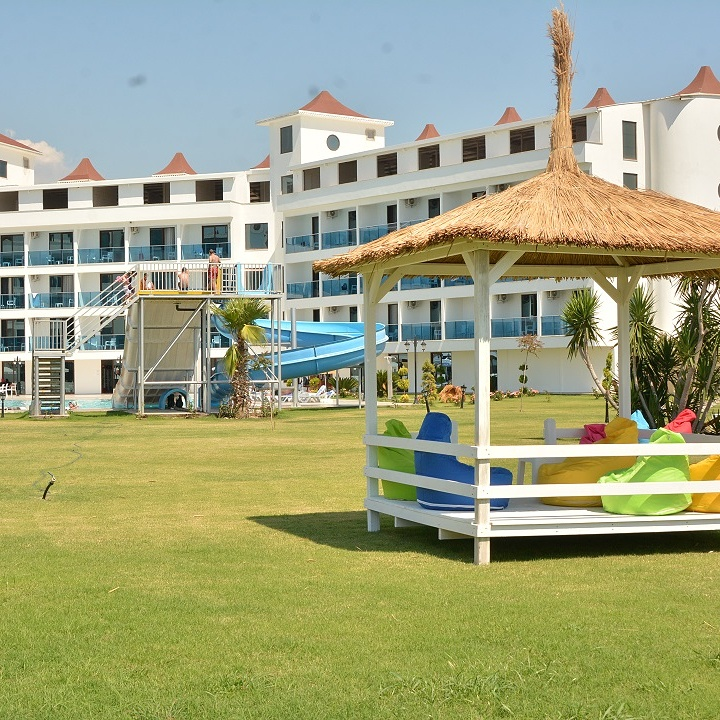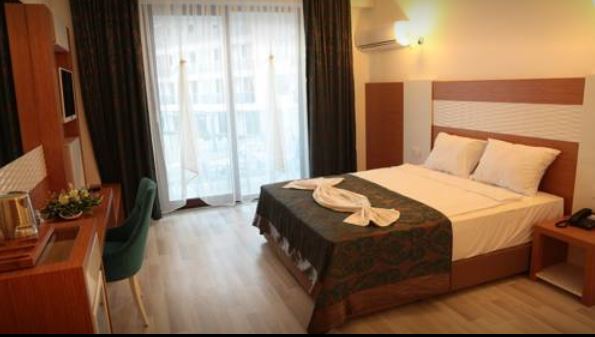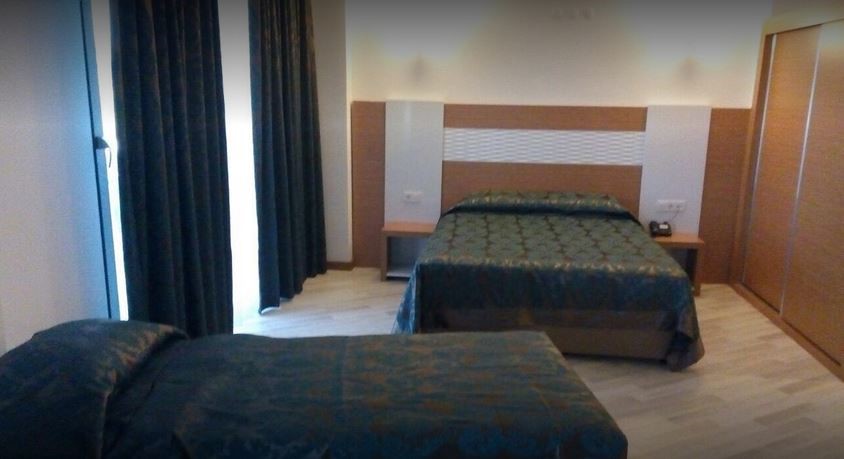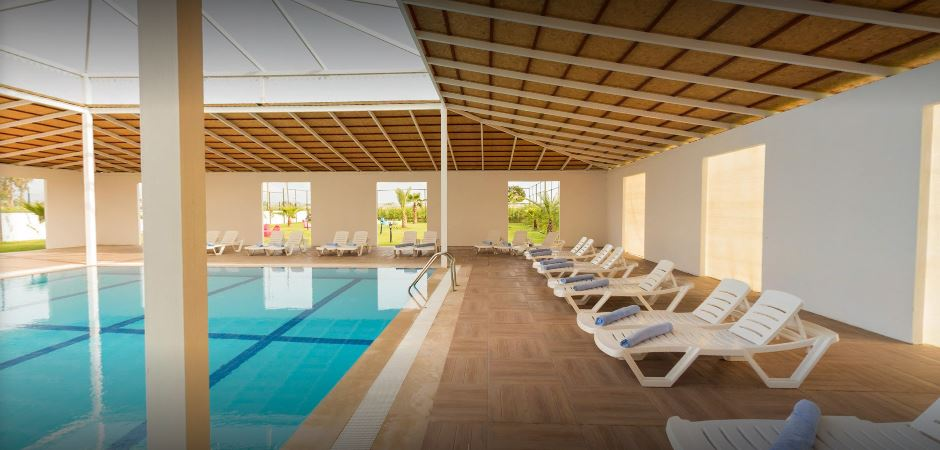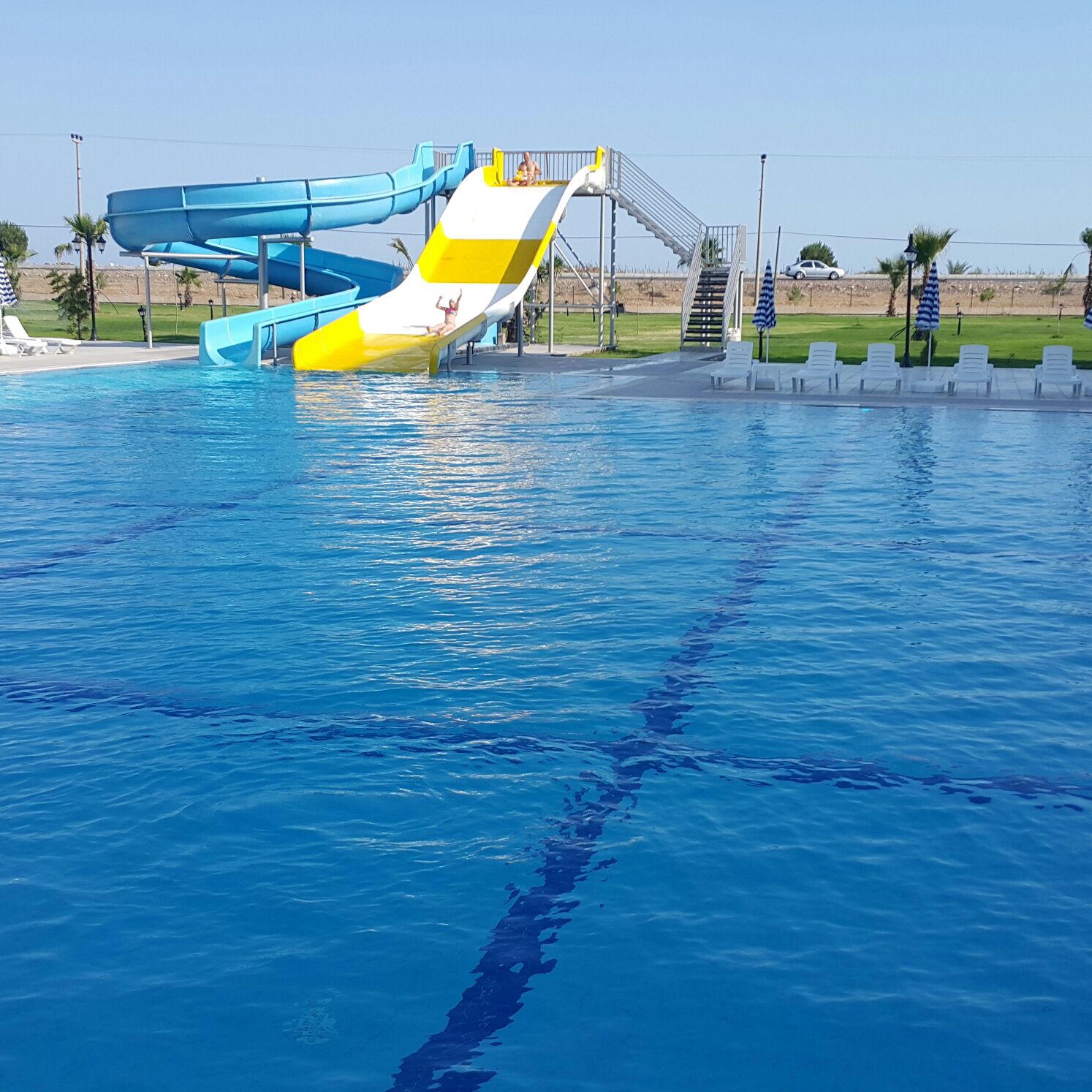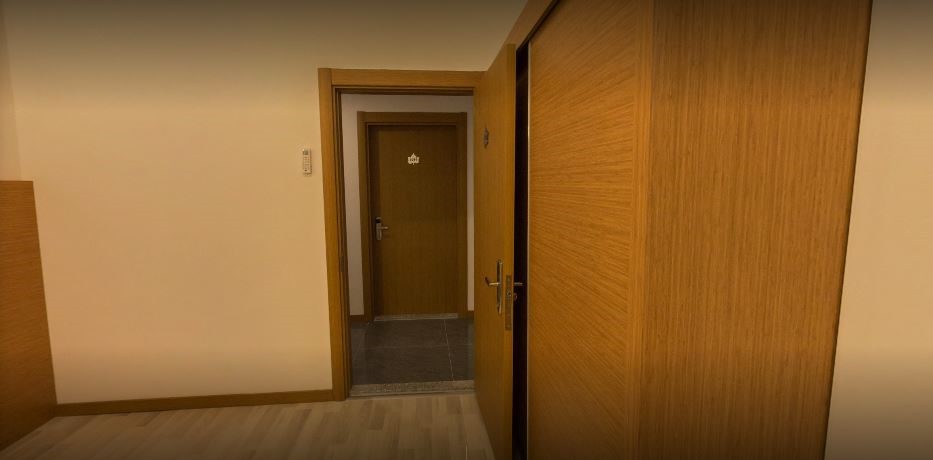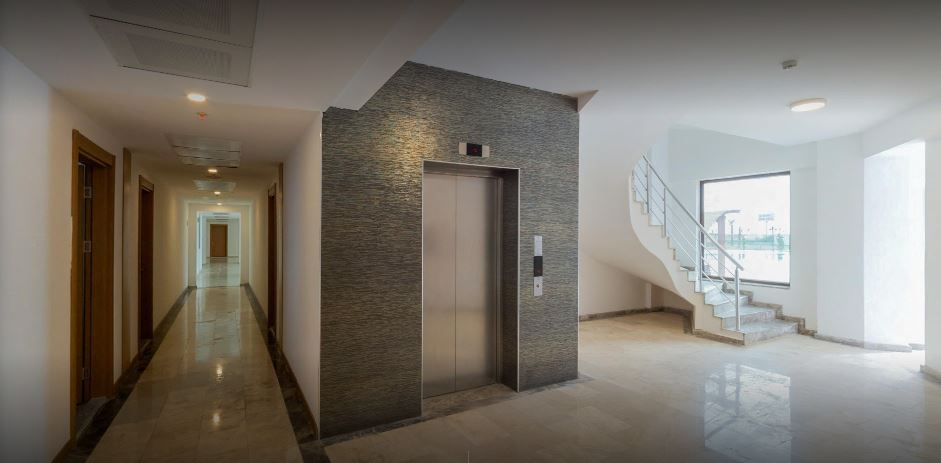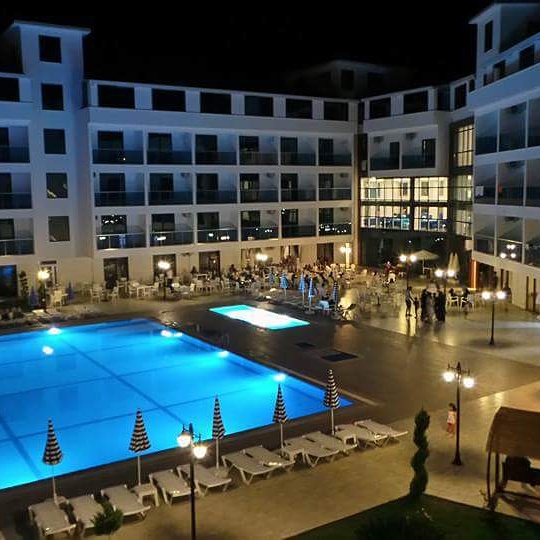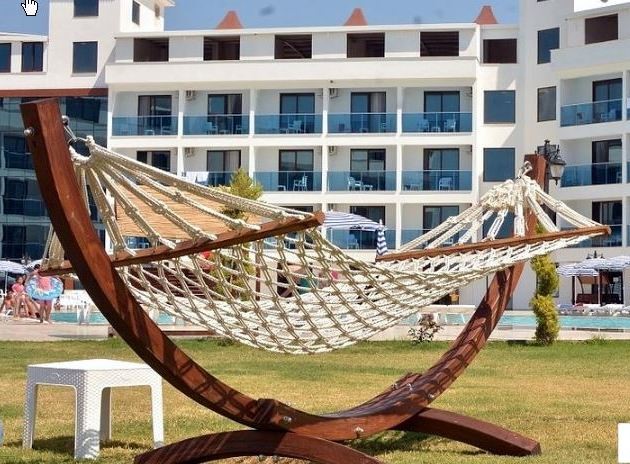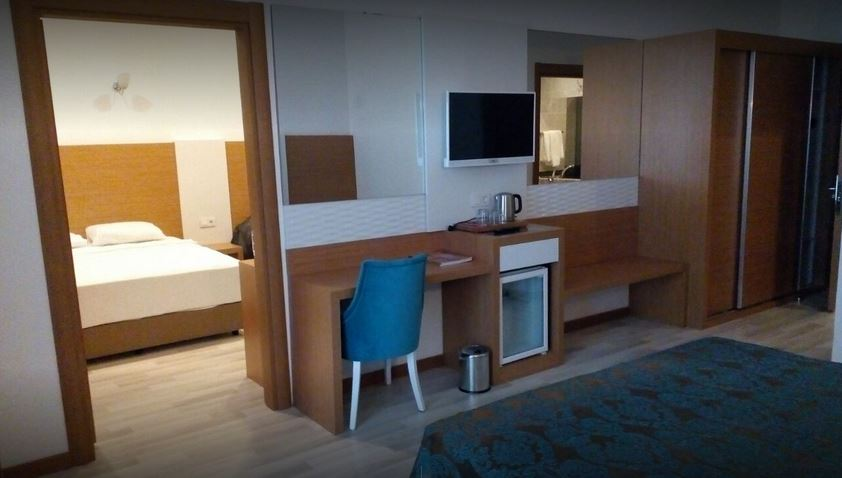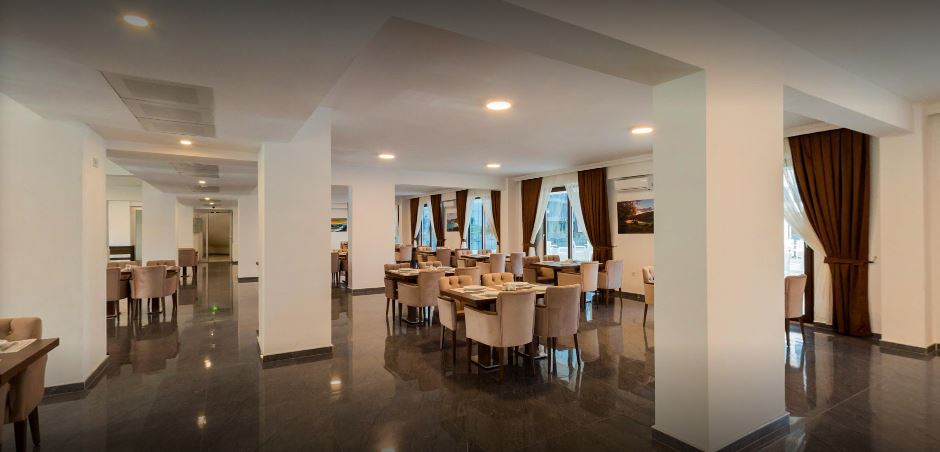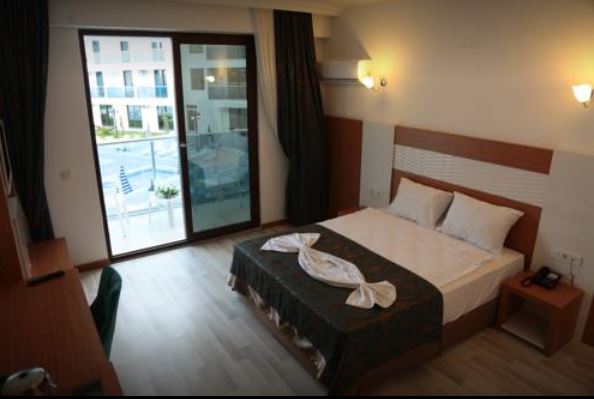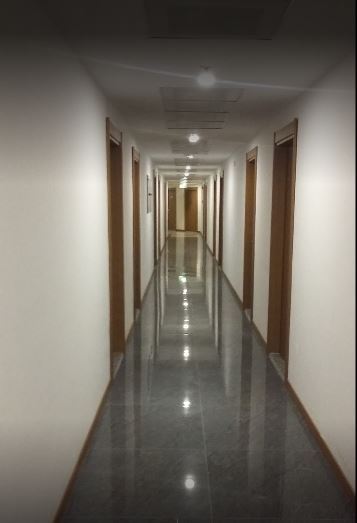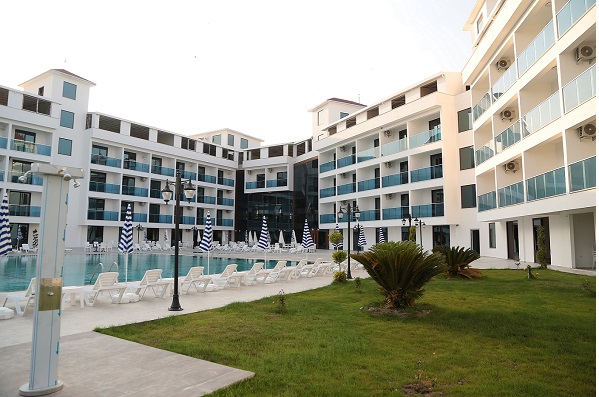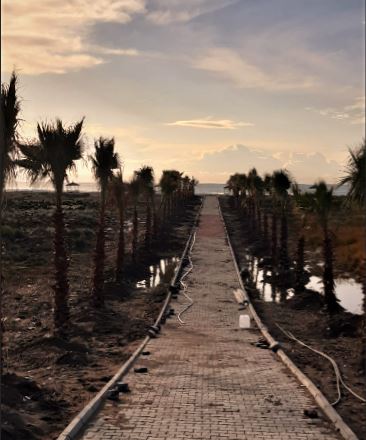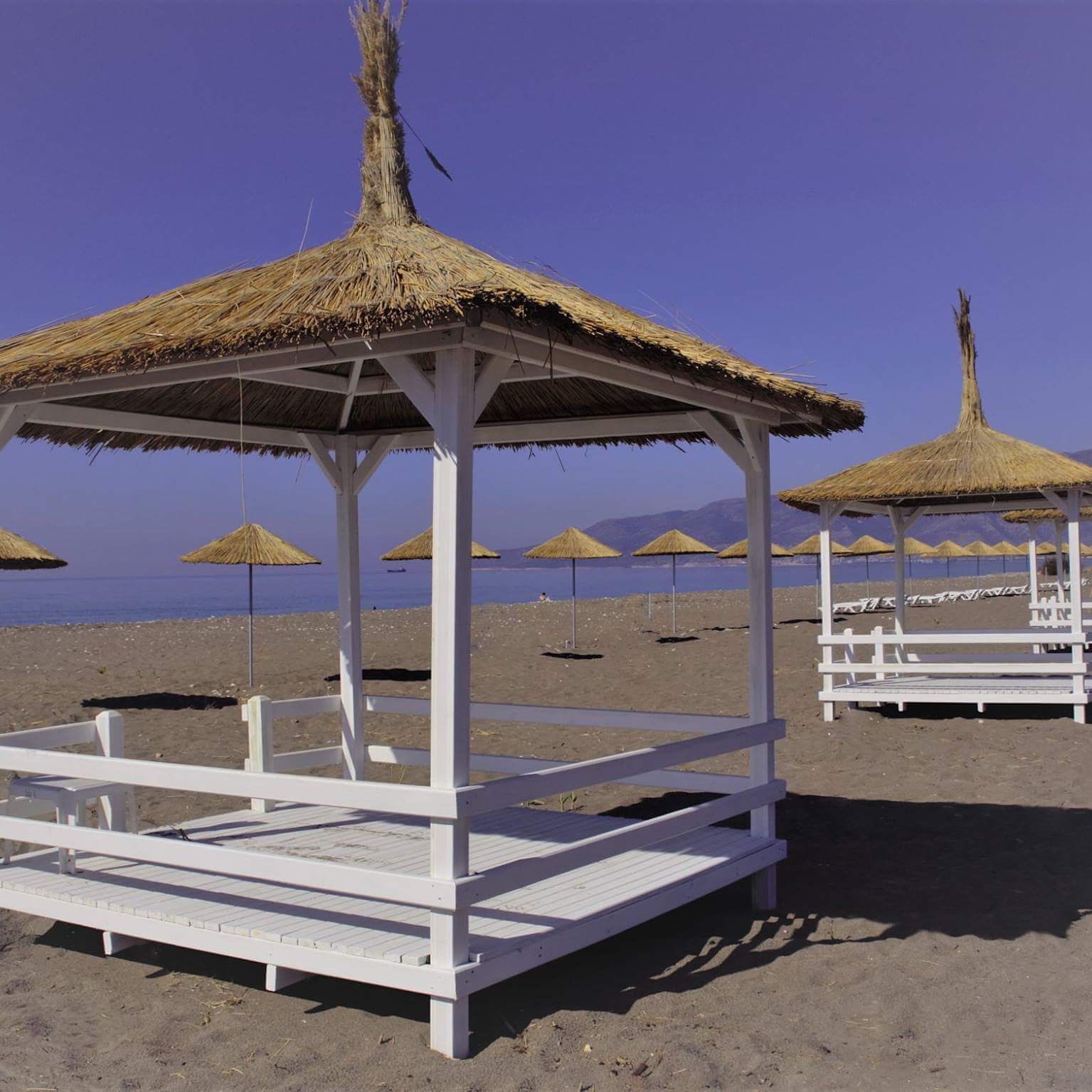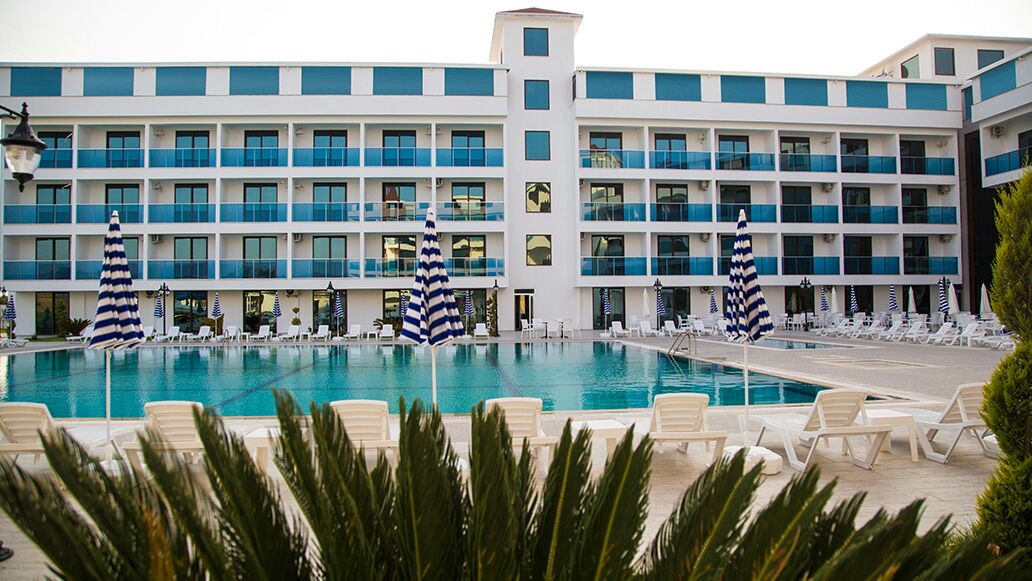 The hotel is located on a 16.348 m² private land.

The hotel consists of 4 floors excluding the ground.

The hotel is built on a 3000 m2 construction floor area

The hotel has a closed area of 15.000 m².

The hotel has 1300 meters of sandy coastline, which is open to use as a priority.

The hotel is designed and constructed in accordance with the 5 stars concept.

The hotel has been registered as 4 stars due to the high amount of grants to be paid to the government.

The hotel can be registered as a 5 star if the amount is paid.

The hotel has a capacity of 230 rooms and 650 beds.

There are 40 rooms in the semi-ready state finished on the upper floor.

The necessary permission has been obtained from the official institutions of the state and when the project is completed, the hotel has a capacity of 240 rooms and 750 beds.

The hotel has a ballroom for 400 people.

The hotel has a restaurant area with a capacity of 400 people.

There are 3 pools belonging to the hotel (full outdoor pool, semi-outdoor pool, indoor pool)

There are 4 meeting rooms in the hotel.

The hotel has a market, Turkish bath, sauna.

It can be considered as two different restaurants, preferably from 1000 m².

On the beach side of the hotel, there are 8.000 ² sandy beaches available for guests.

116.000 sqm beach in the coastal part of the hotel can be rented from the state and can be used for different projects

The right to rent the beach is primarily owned by Grand Cinar Hotel.

The hotel was opened in 2016 and has only been active for two seasons.

The hotel is new and requires no expense.

The hotel is operated by the owner of the property.

The owner has decided to sell for special reasons.

The owner will leave the hotel management after sales.