Hostel In Sapanca
Commercials
Sapanca
$ 1.000.000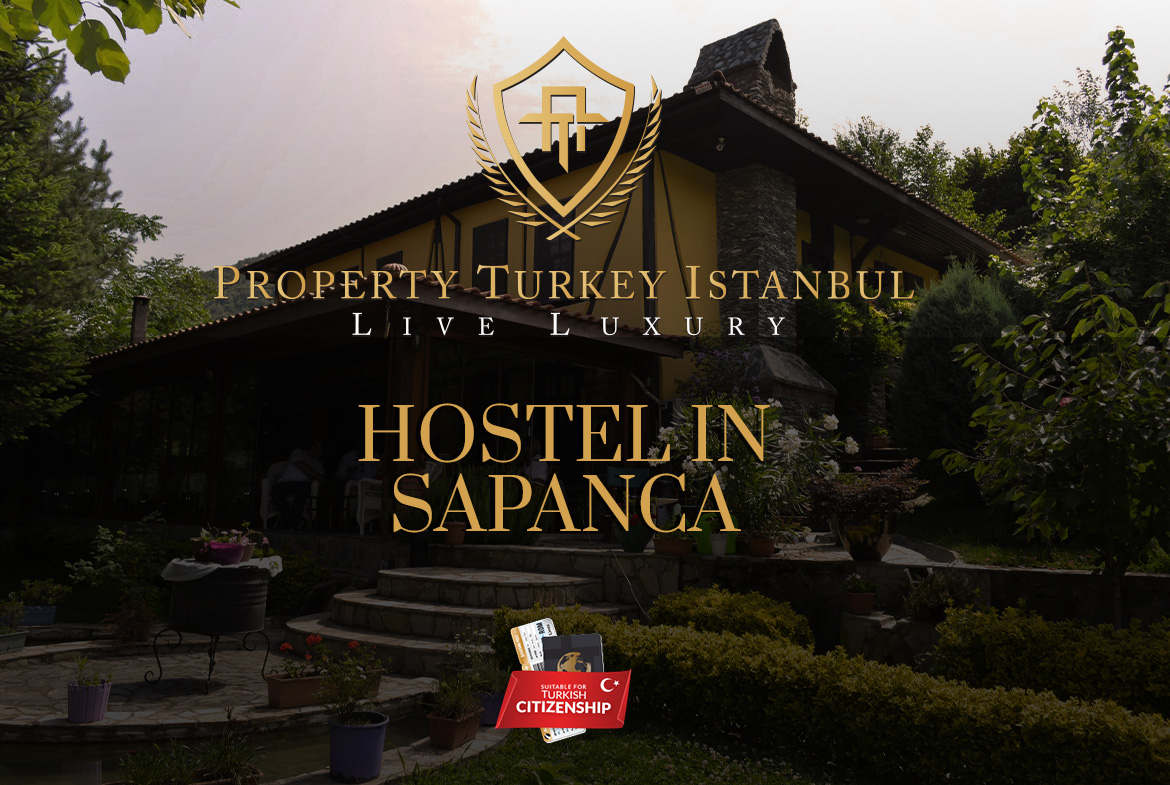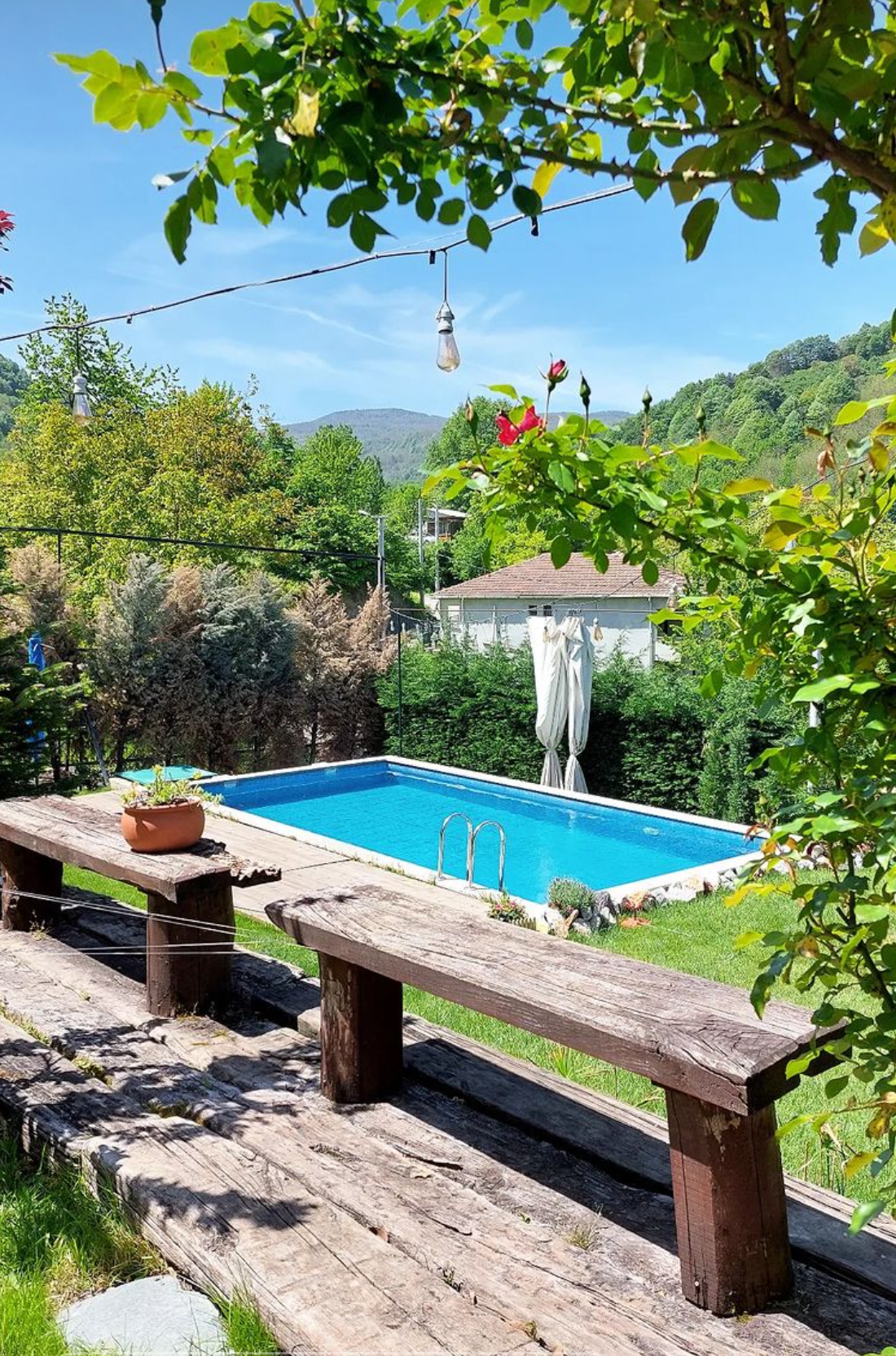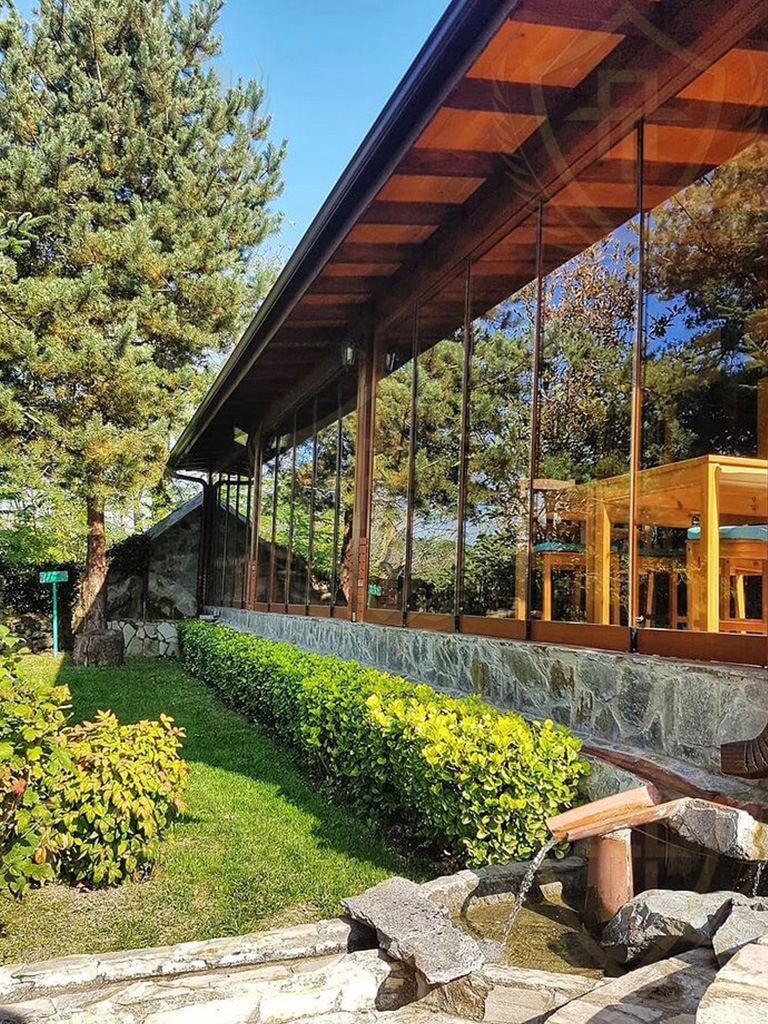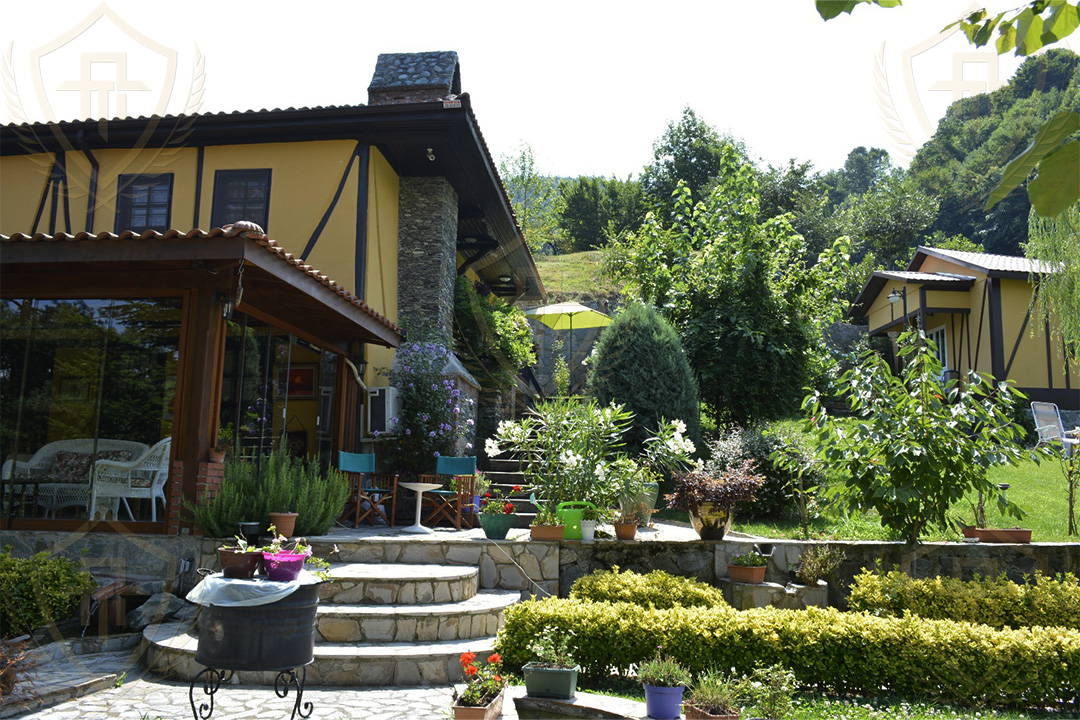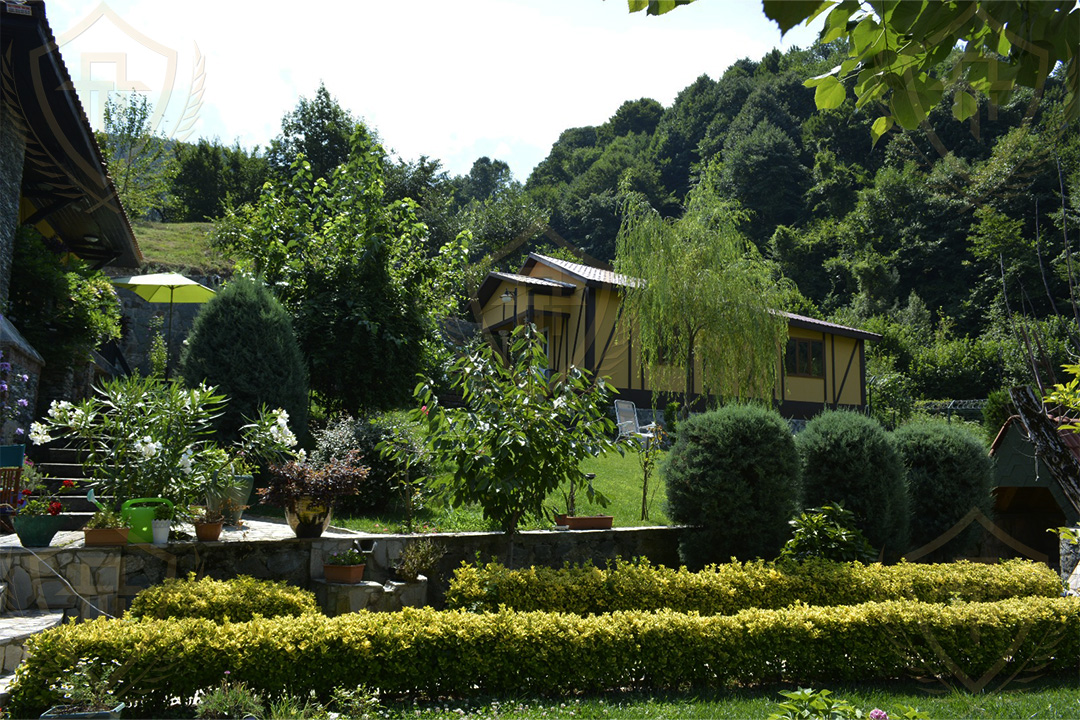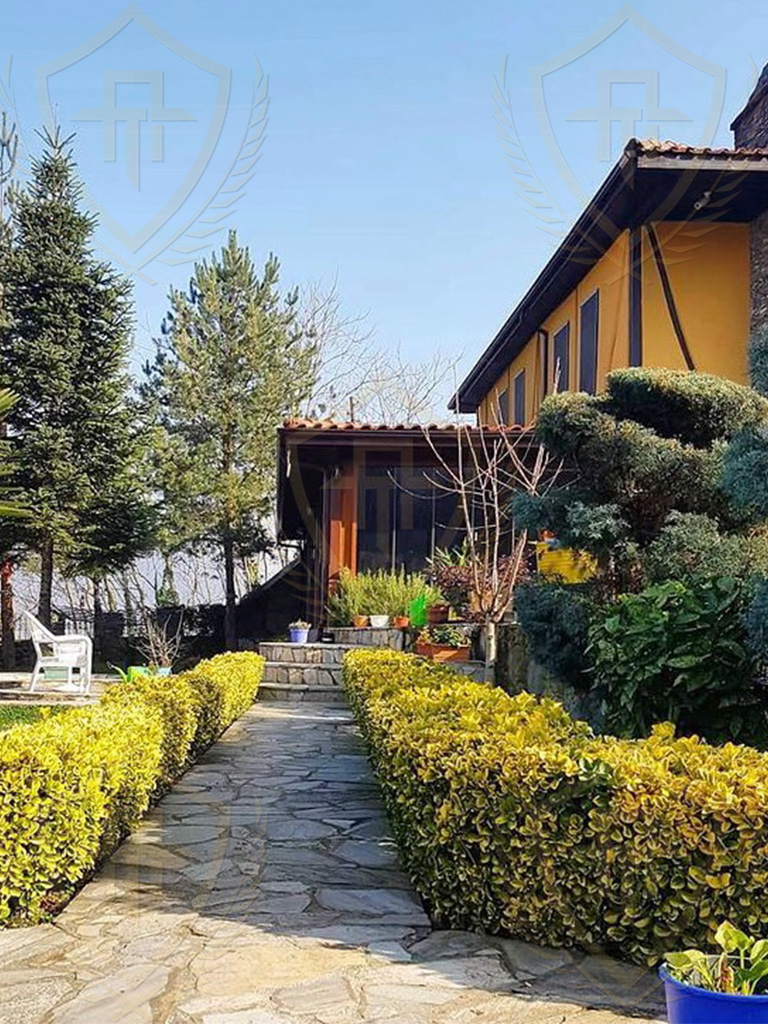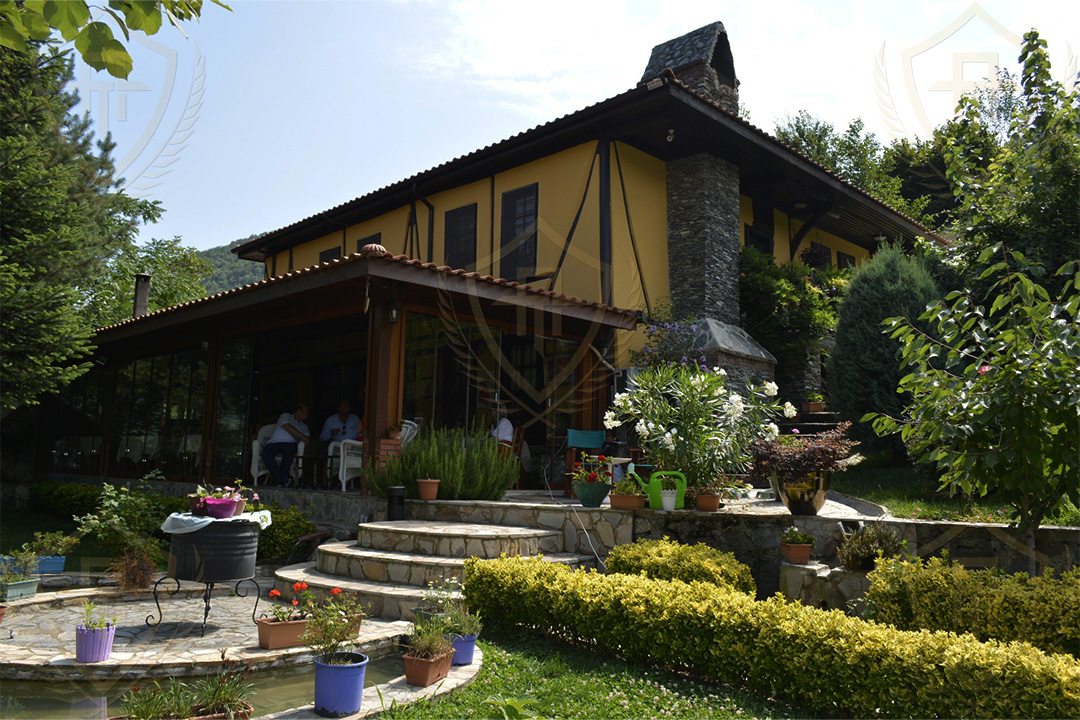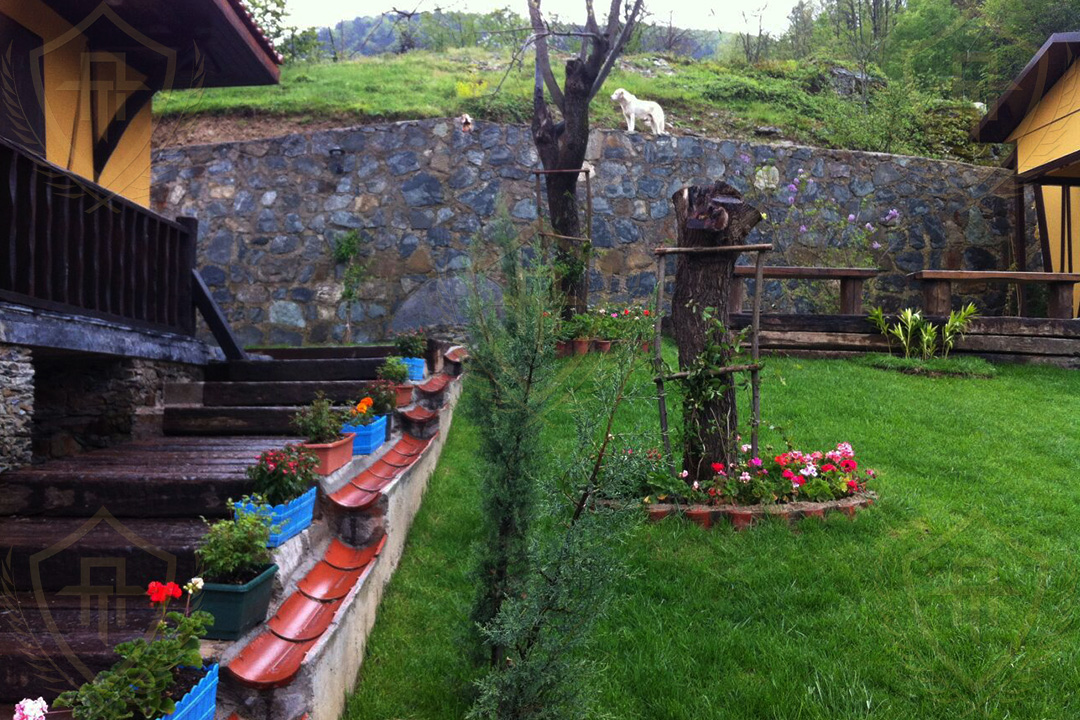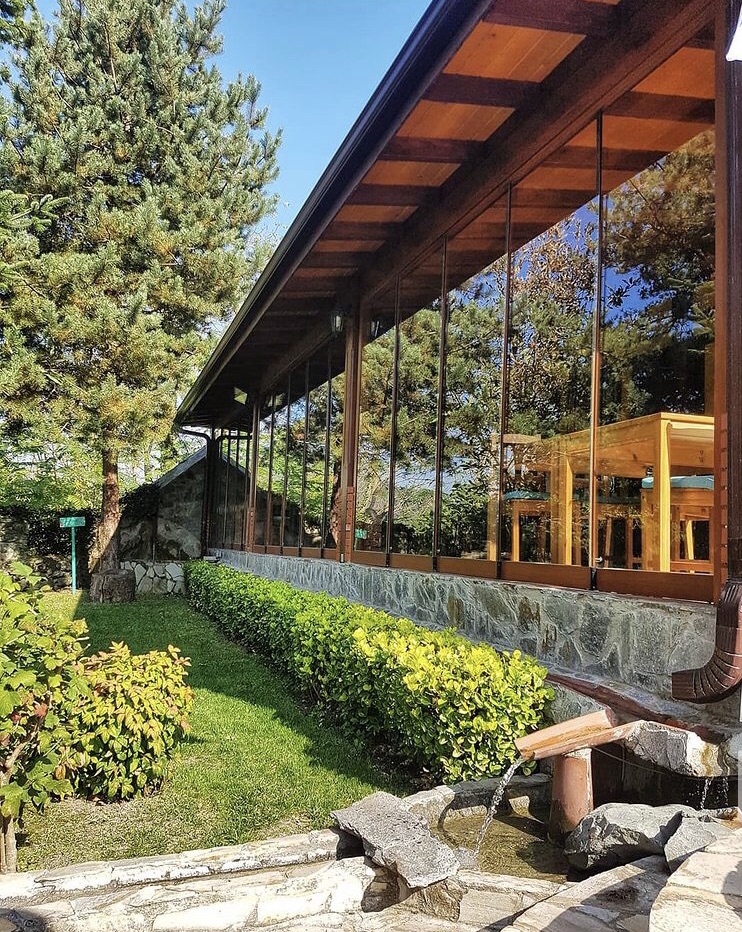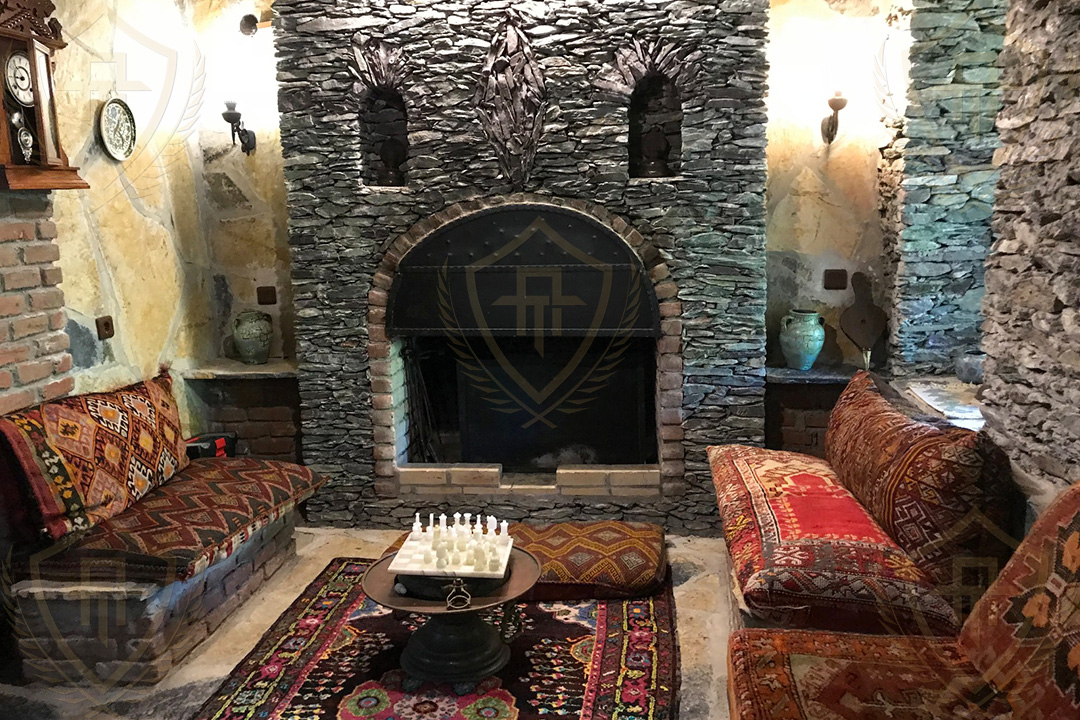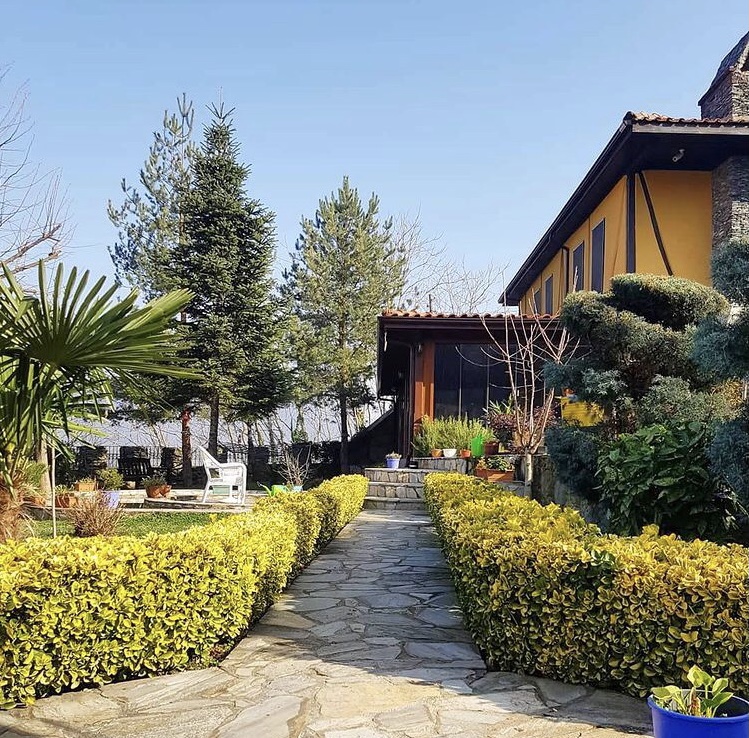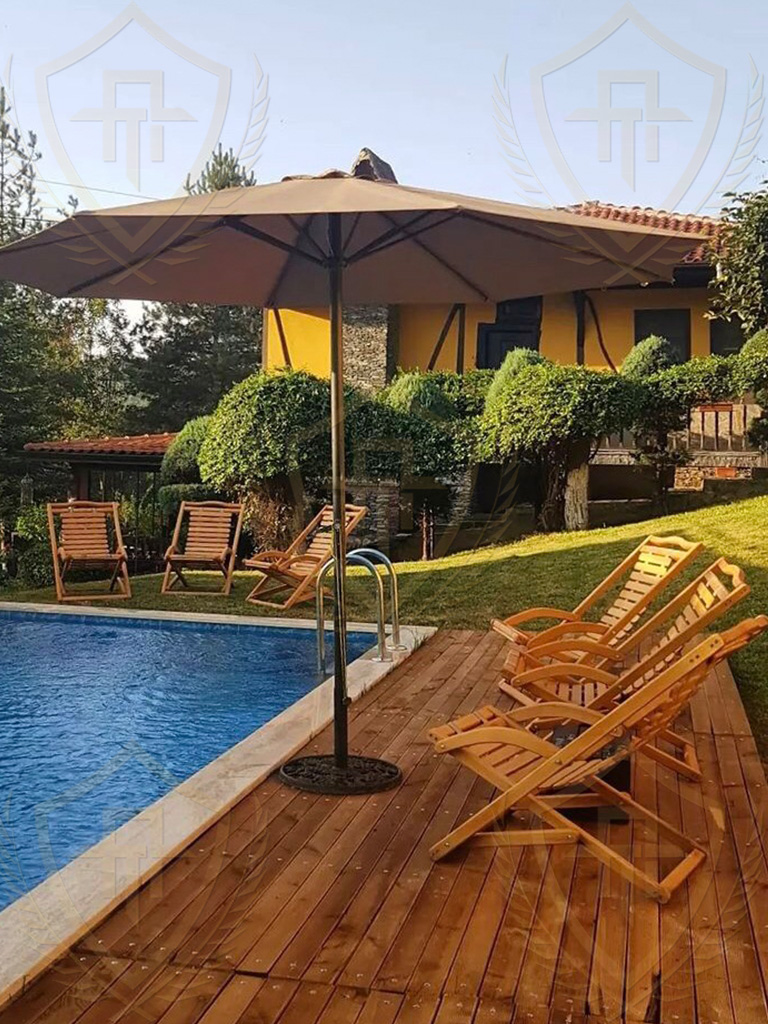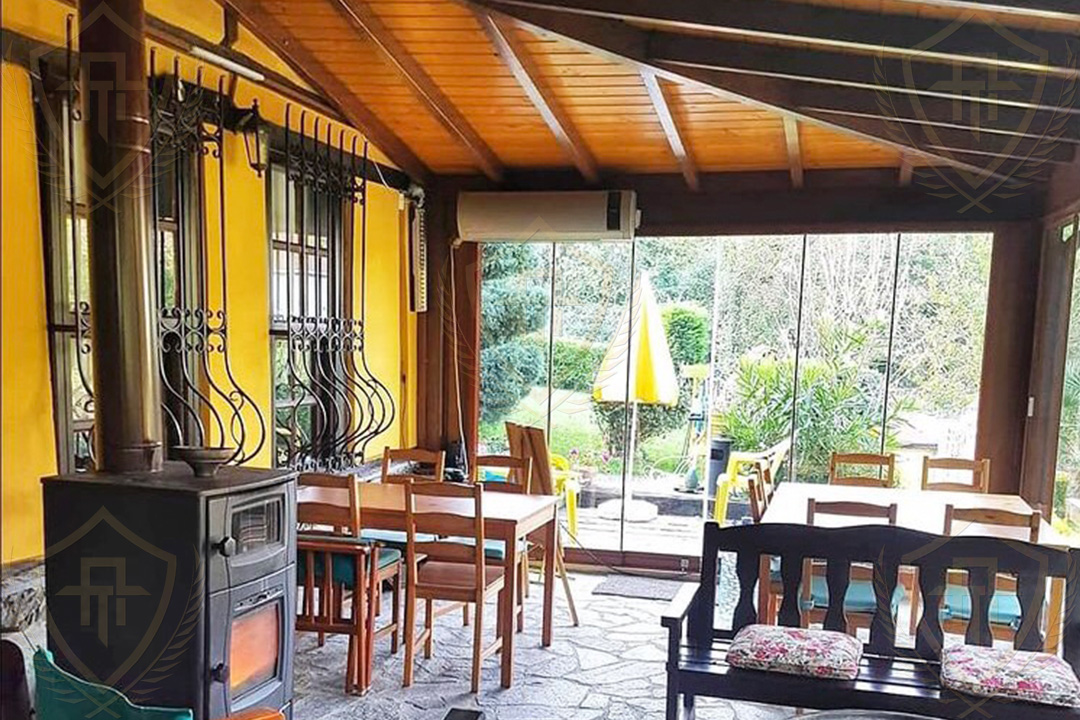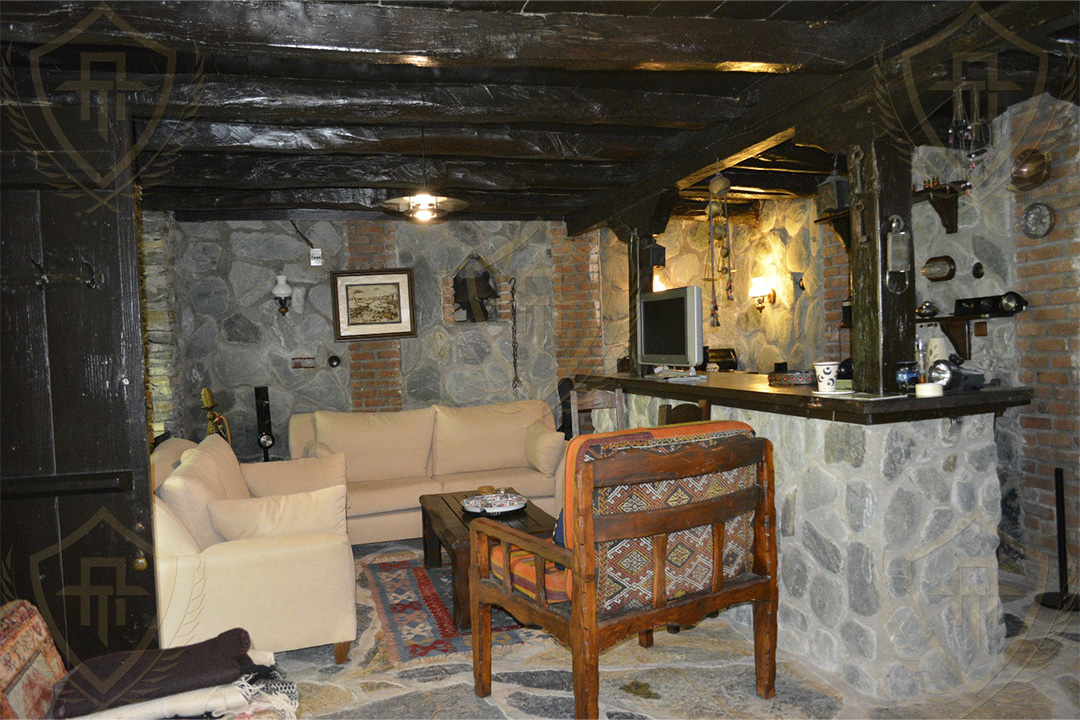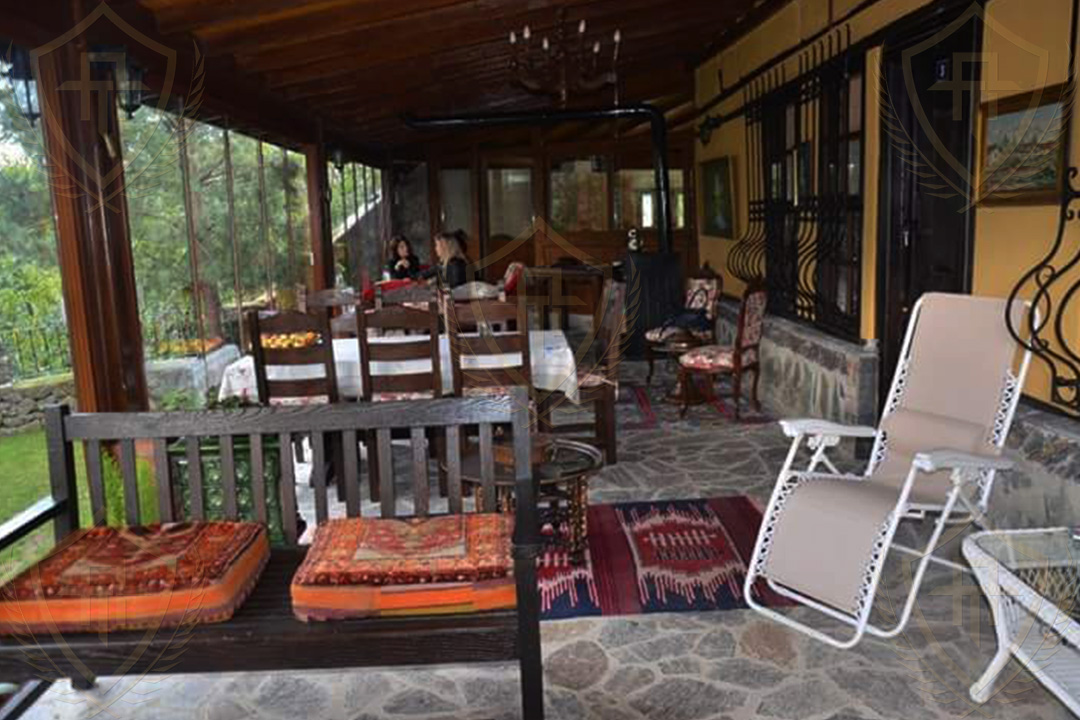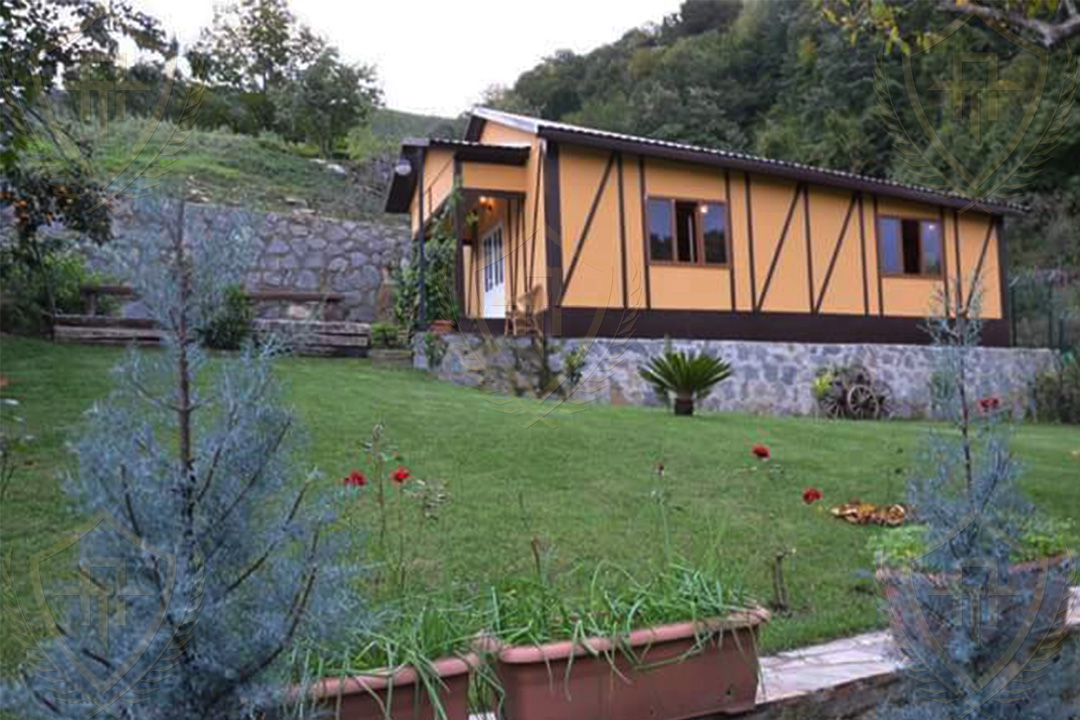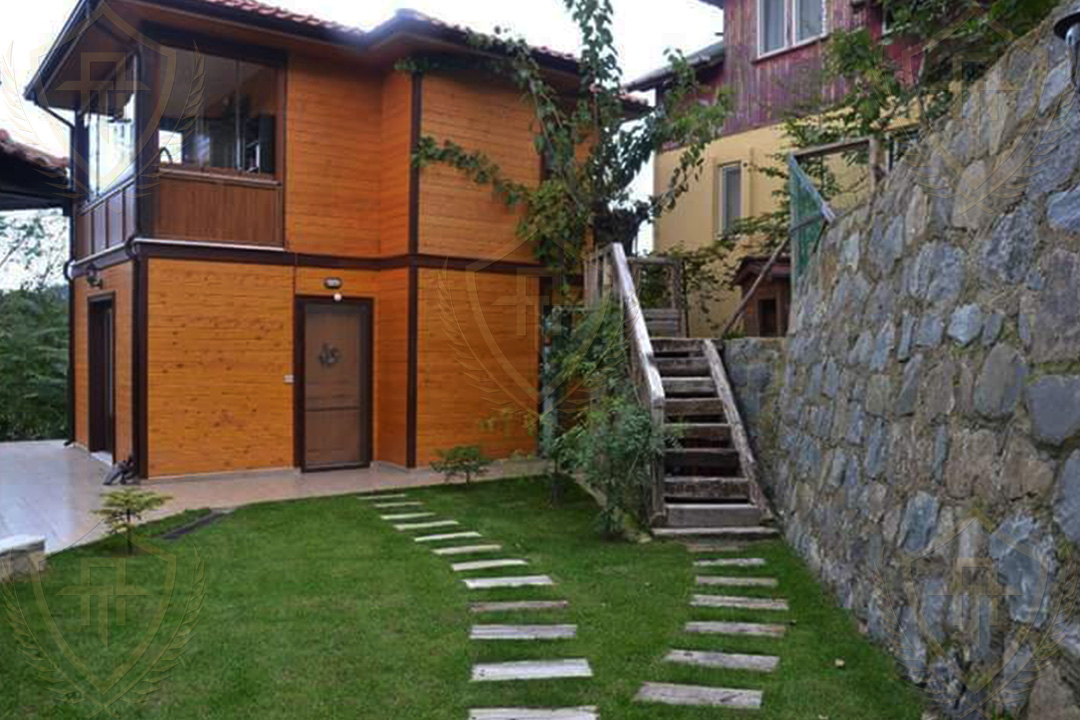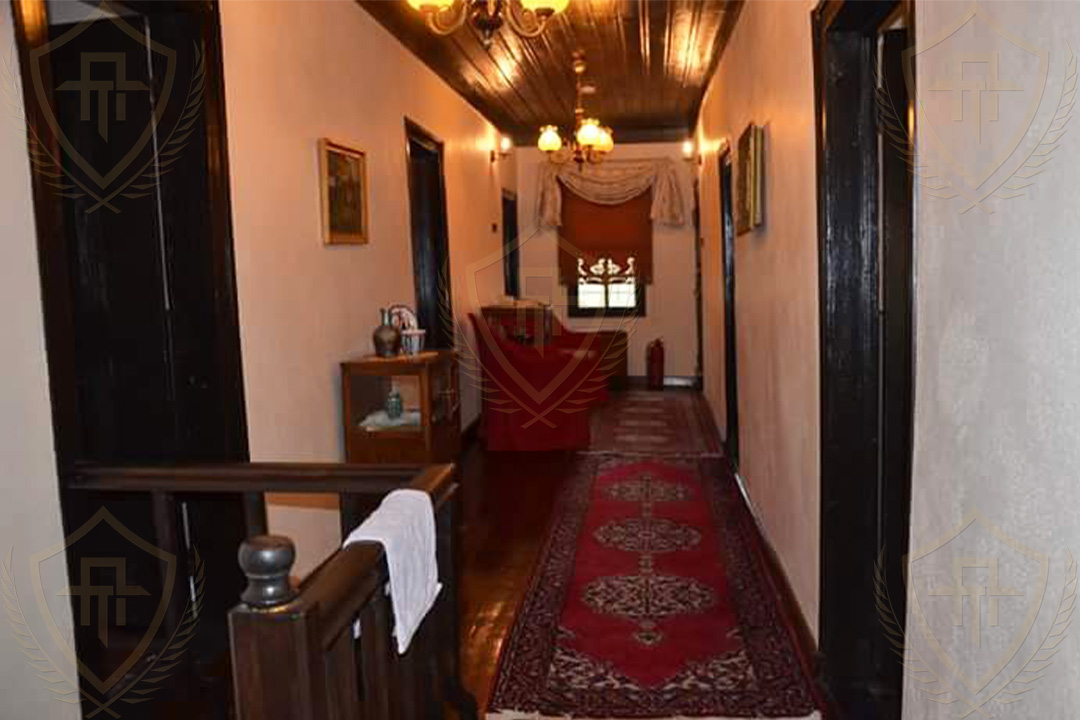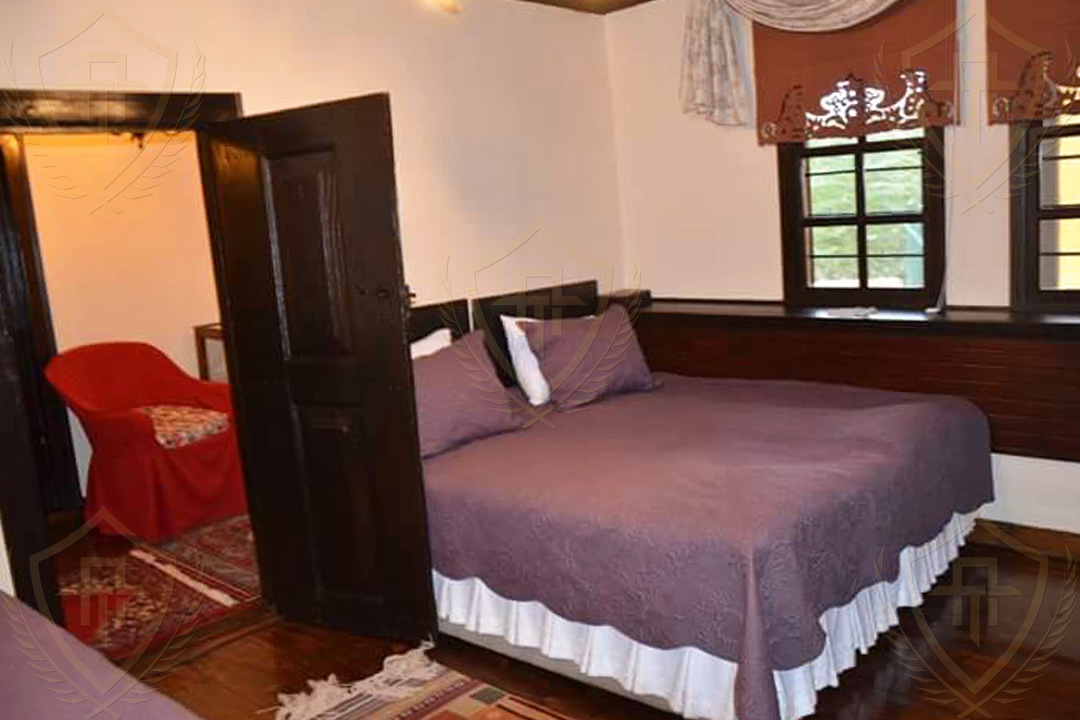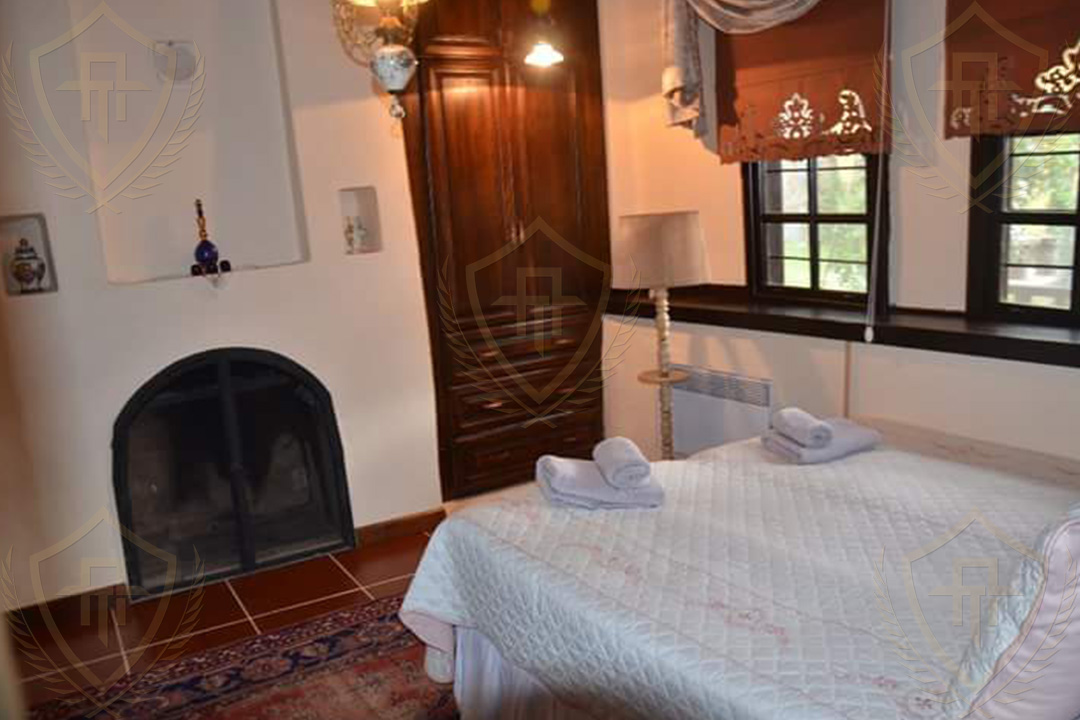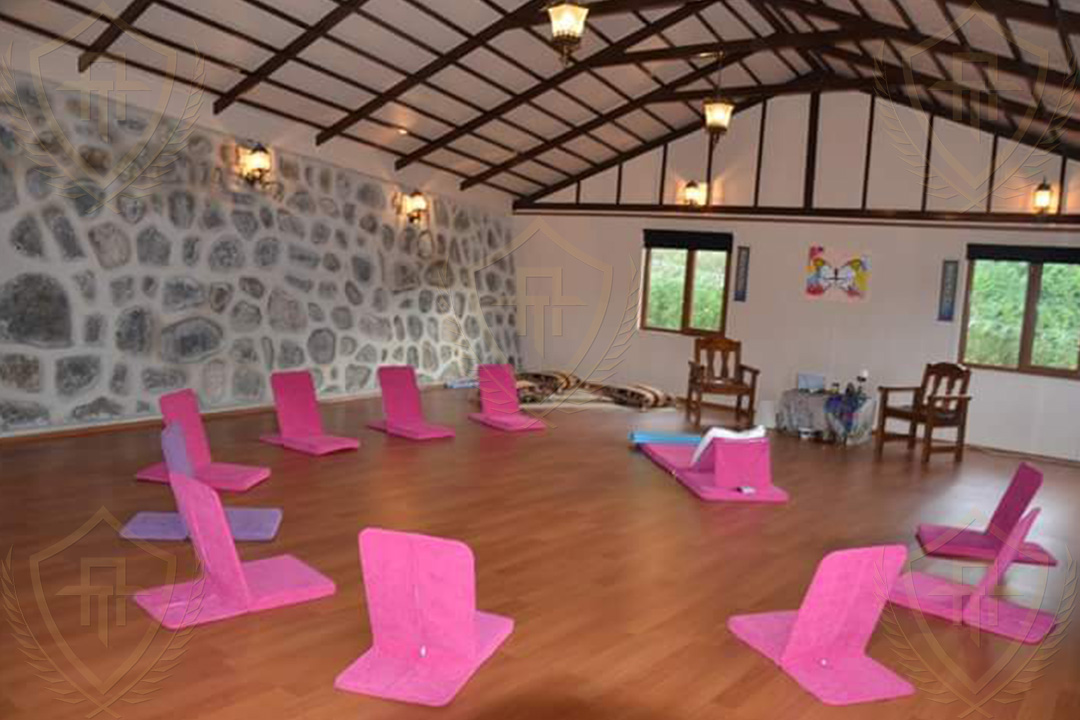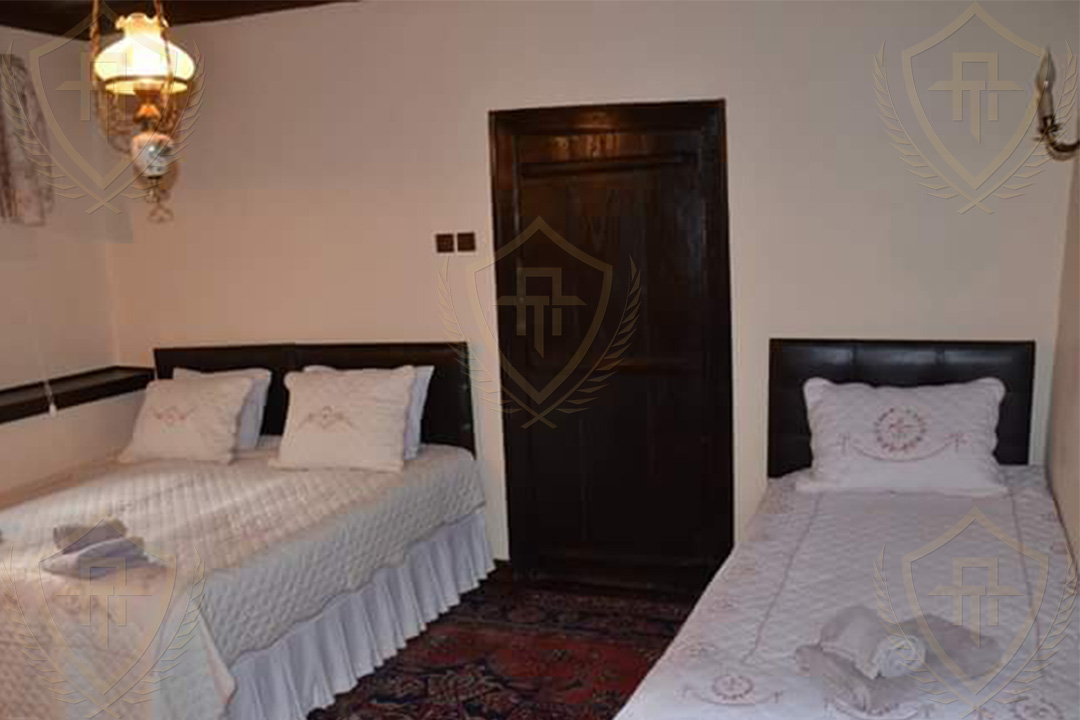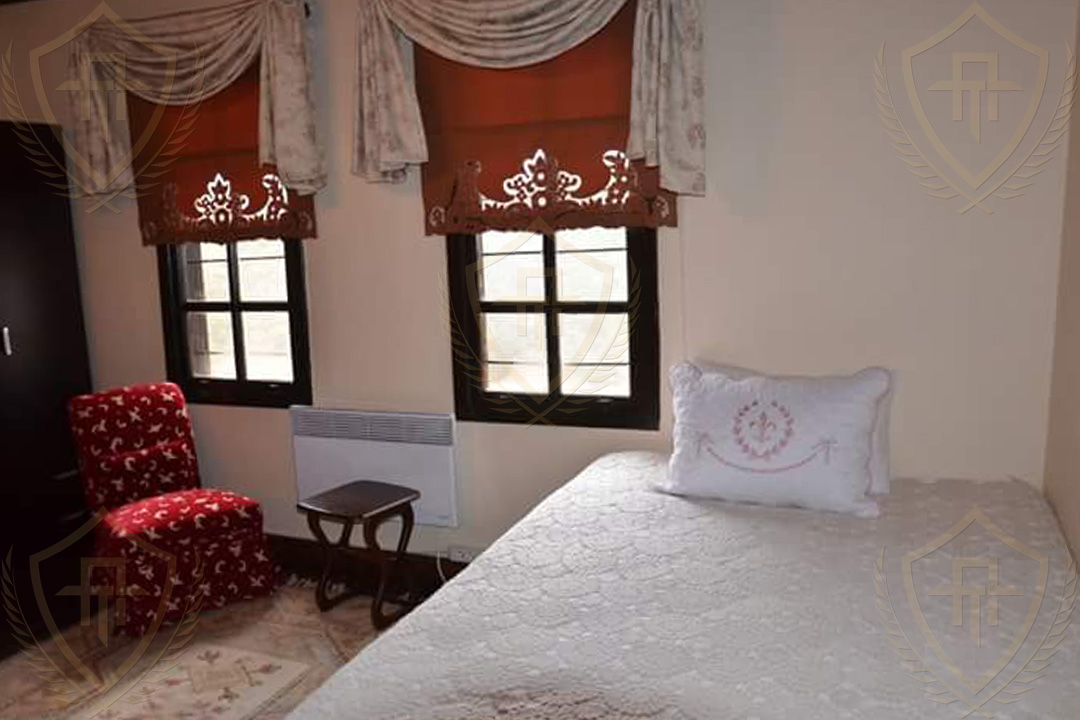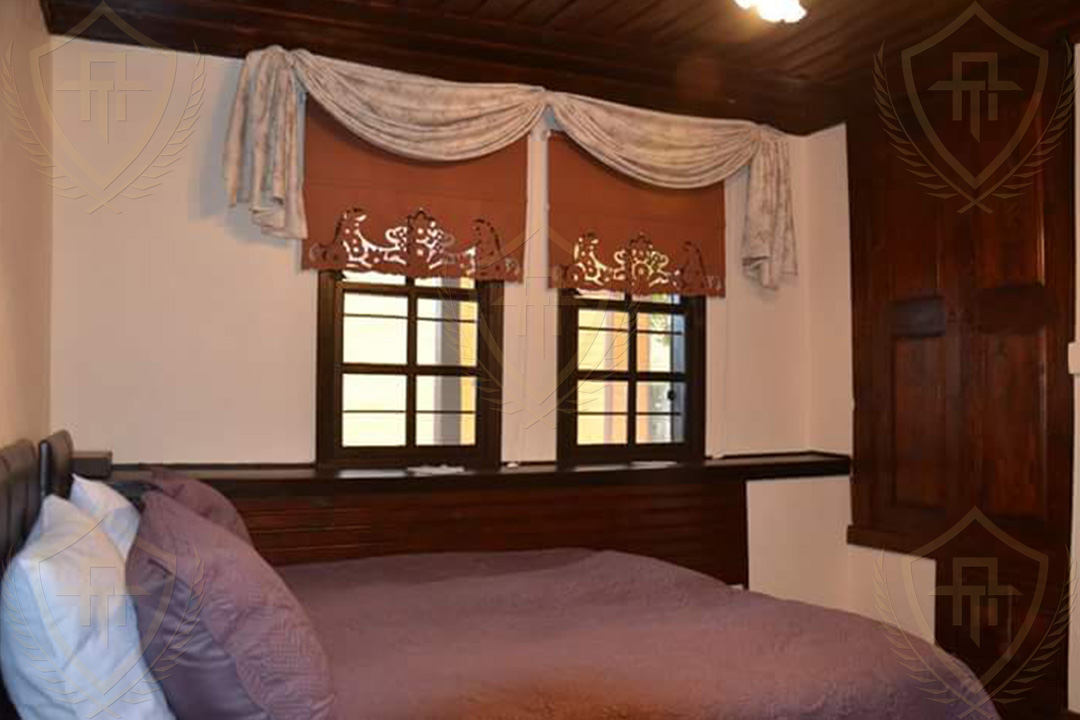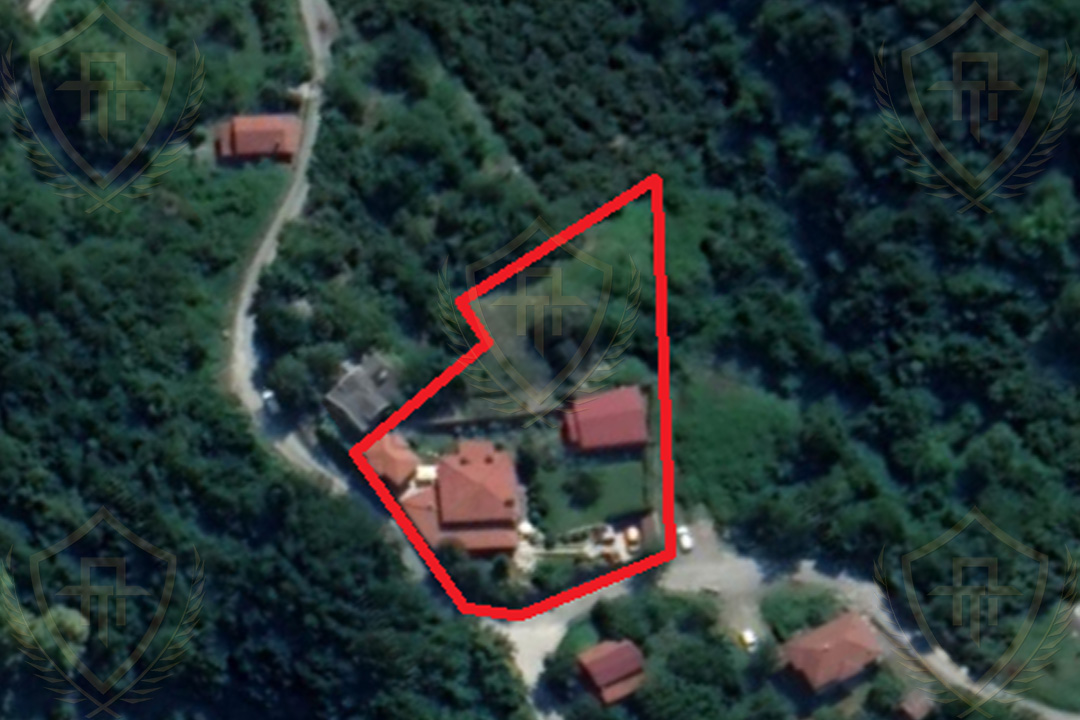 Sapanca, is one of Turkey's most prominent tourist cities, located in Sakarya, Marmara Region, while Masukiye is situated on a hilly village north of Sapanca Lake, 20 km from Sapanca. Sapanca and Masukiye are perfect for nature lovers; they will have the opportunity to enjoy seeing green hills and lakes. Having a visit to Sapanca and Masukiye is like going to heaven where visitors can enjoy fresh air, enjoy the fragrance of flowers of lily and jasmine in spring, and dropped leaves that make a charming natural painting in autumn. Sapanca and Masukiye are some of Turkey's most beautiful tourist spots, located nearby Istanbul, 130 km from the city's city centre and 60 km from Sabiha Gokcen Airport. Sapanca and Masukiye have a strategic location with stunning natural beauty that snatches hearts and eyes, some of the most beautiful tourist spots nearby İstanbul a place for relaxation and meditation.
There are many tourist places to visit on a trip to Sapanca and Masukiye and many entertainment activities. Here is a list of places you can visit:
1. Masukiye Waterfalls
Masukiye Waterfalls are one of Turkey's most beautiful waterfalls and one of the must-visit prominent places you must not miss. You would have the opportunity to enjoy seeing water flowing from high peaks, roaring over rocks, making a charming melody.
2. Sapanca Lake
Sapanca Lake has crystal freshwater, featuring a strategic location between meadows and bays, making it a fantastic spot in the arms of nature. You will have the opportunity to enjoy the lake's beauty and have an unforgettable experience by boat.
3. Kartepe Mount Trip
Kartepe Mount is one of the best stops of the Sapanca trip, located nearby Izmit with stunning views of the lake. It is 1650 meters high, having all tourist factors over all seasons.
The mount dresses in white in winter, attracting thousands of tourists every year, offering visitors the opportunity to enjoy skiing on its slopes. In summer, it is surrounded by green spaces and forests, making it an ideal spot for tourists who flock there with their children to enjoy unforgettable times in camping and barbeques. They can also enjoy the cable car and watch charming views of mountains.
4. Gol Park Sapanca
Gol Park is one of the most beautiful parks located on Sapanca Lake, 11 km from Sakarya city centre. The Park has a wide variety of service facilities, from walking tracks and sports zones to special tracks for bikes. In addition, it has a group of migratory birds, wild animals, and rare plants, giving it a fantastic view. It is worth noting that the sunset at Gol Park is one of the natural beauty views you can see.
5. Masukiye Village
Masukiye is a charming village on the banks of Sapanca Lake, having green farms, dense forests, and beautiful waterfalls.
Hostel details:
1.907 sqm of the land, hostel and restaurant, hostel suitable for 11 guests (3 single bed and 1 double bed), fireplace and heating in 4 rooms. Winter closed and summer open restourant and kitchen, open common swimming pool and open sport area, meeting room, 18 wat generator, 15 ton water depo, security cameras. Separated management building. Totally in the main building 4 rooms (3 rooms for 3 person and 1 room for 2 person), administrative office building 1 room, 1 living room, kitchen and bathroom, 3 rooms for 2 people with 1 bathroom. Training room can be converted into 6 rooms.
For more information about the property fill the form.