Adabuku Evleri Bodrum
Residence
Bodrum, Akbuk
$ 210.000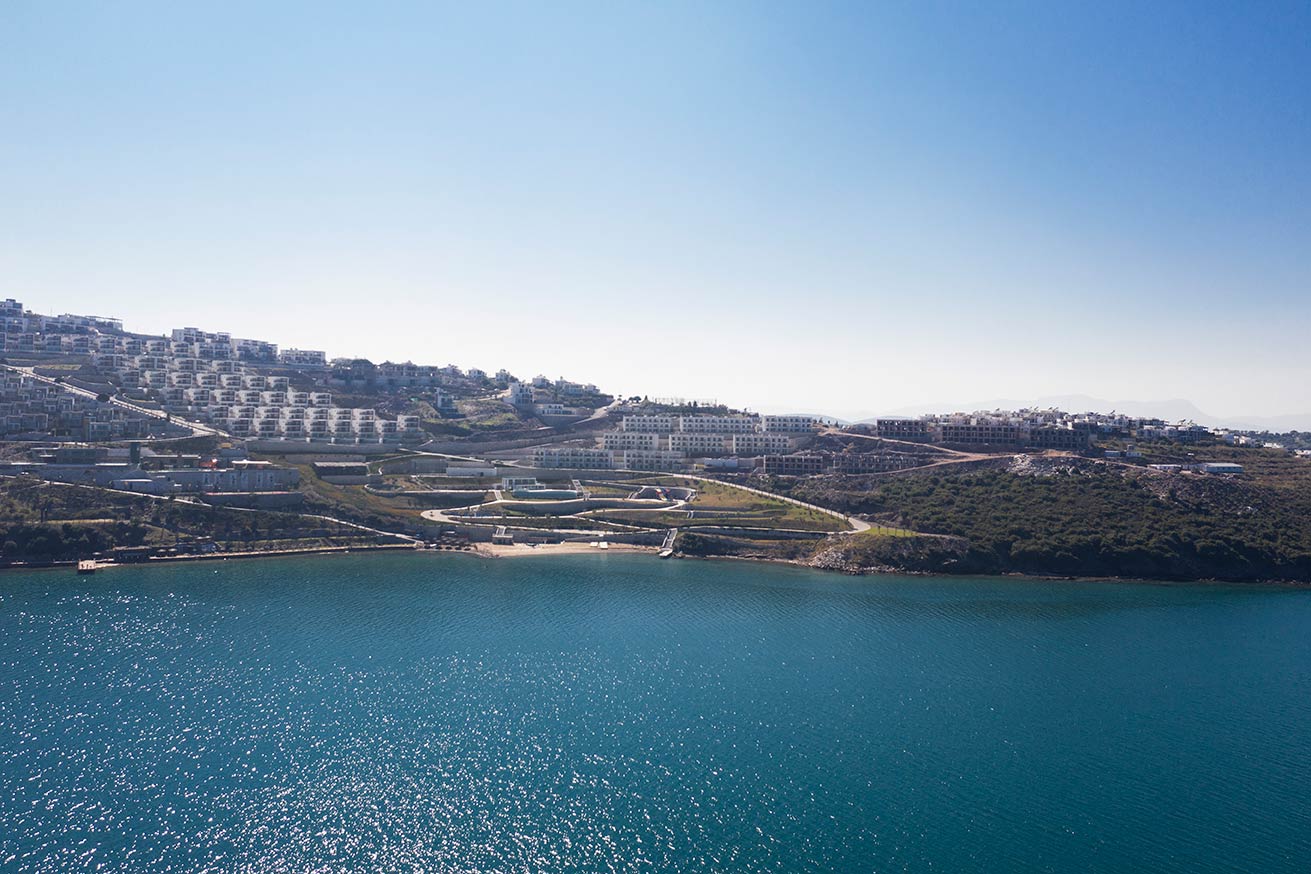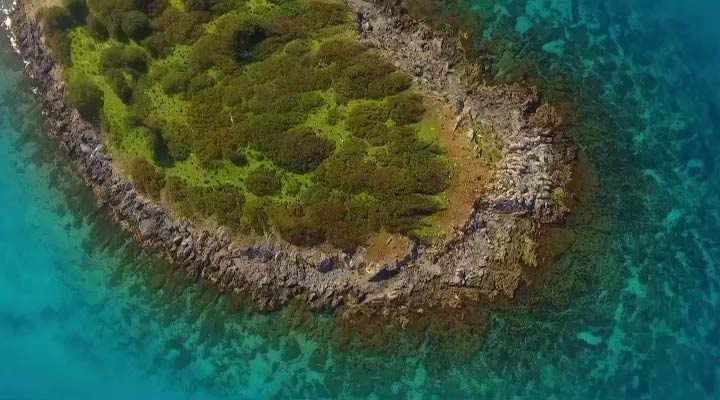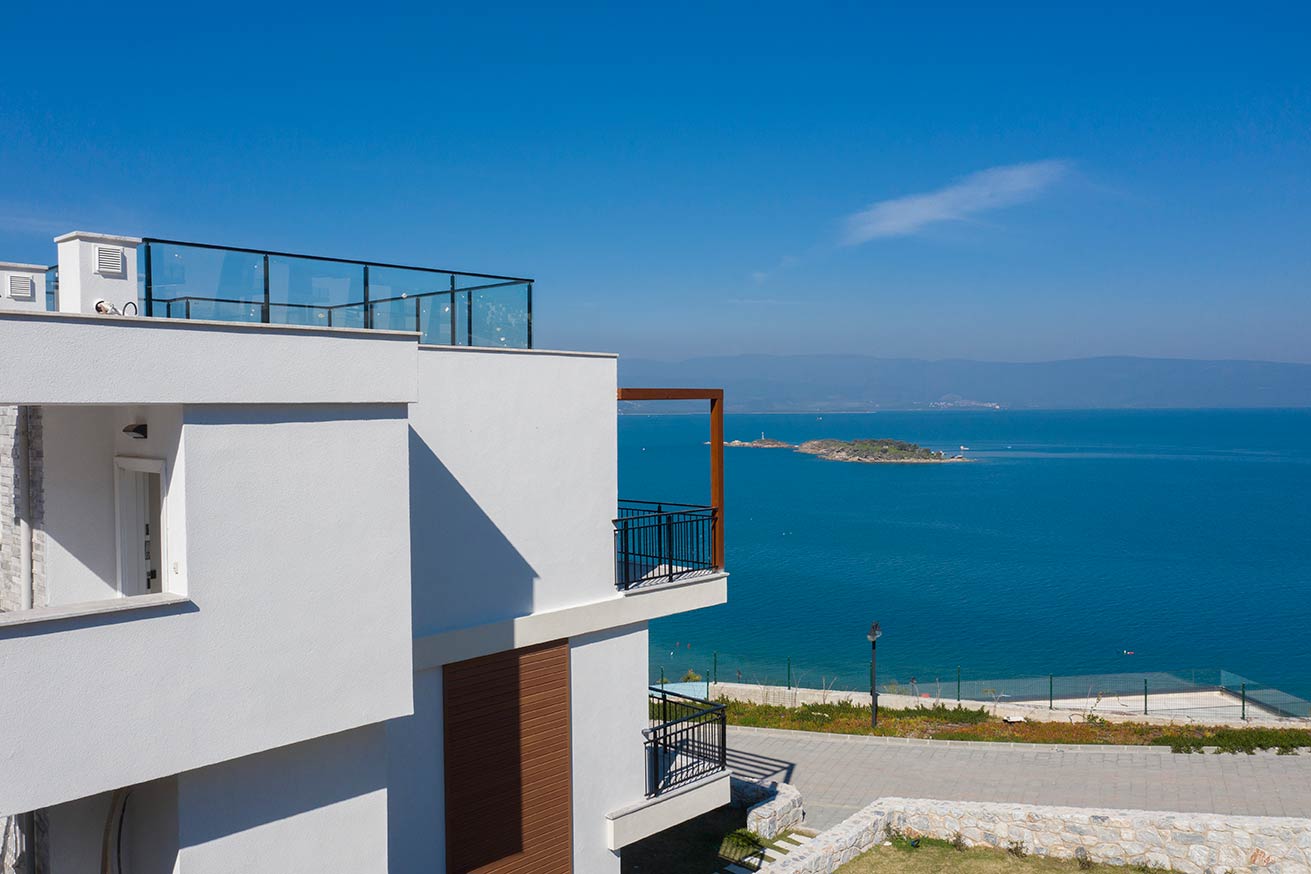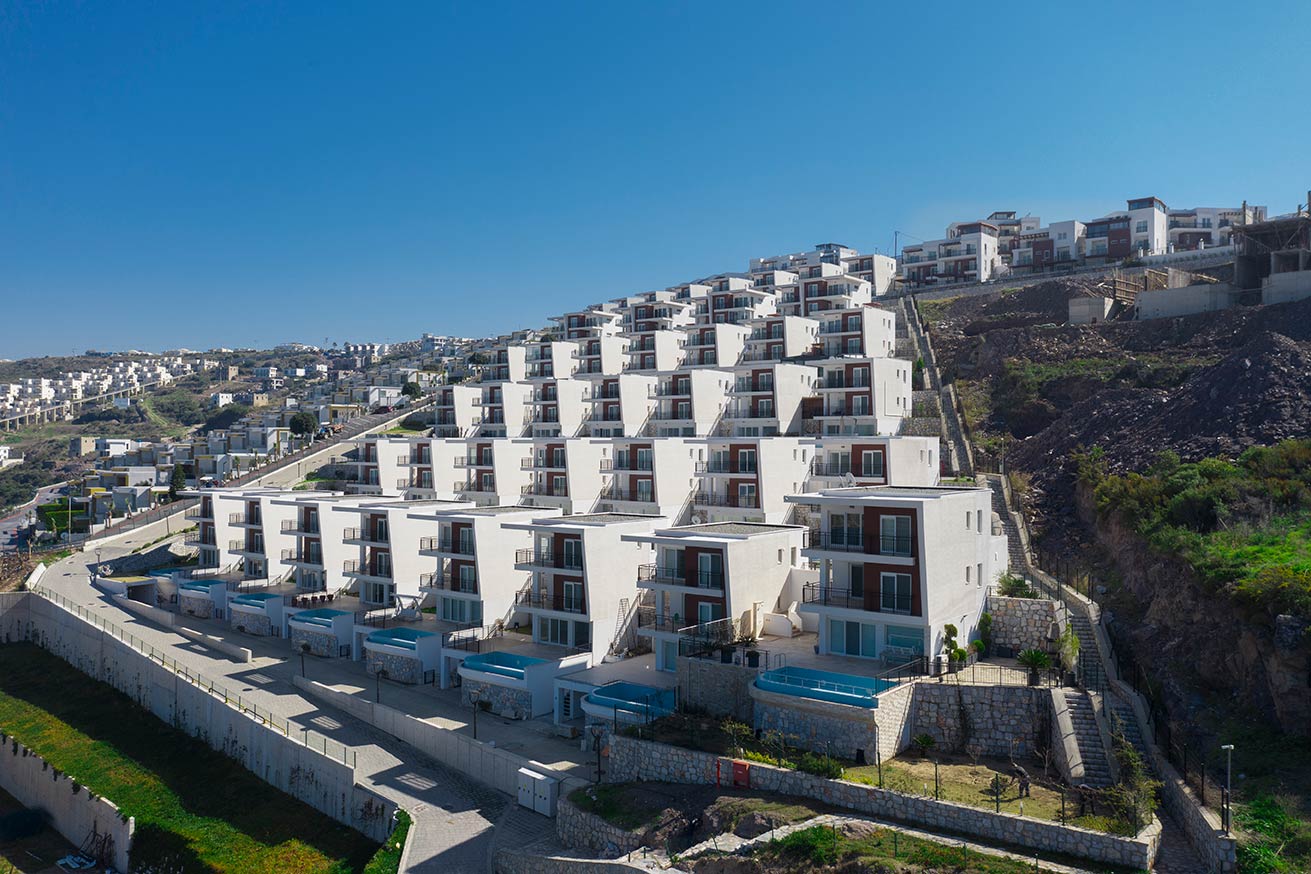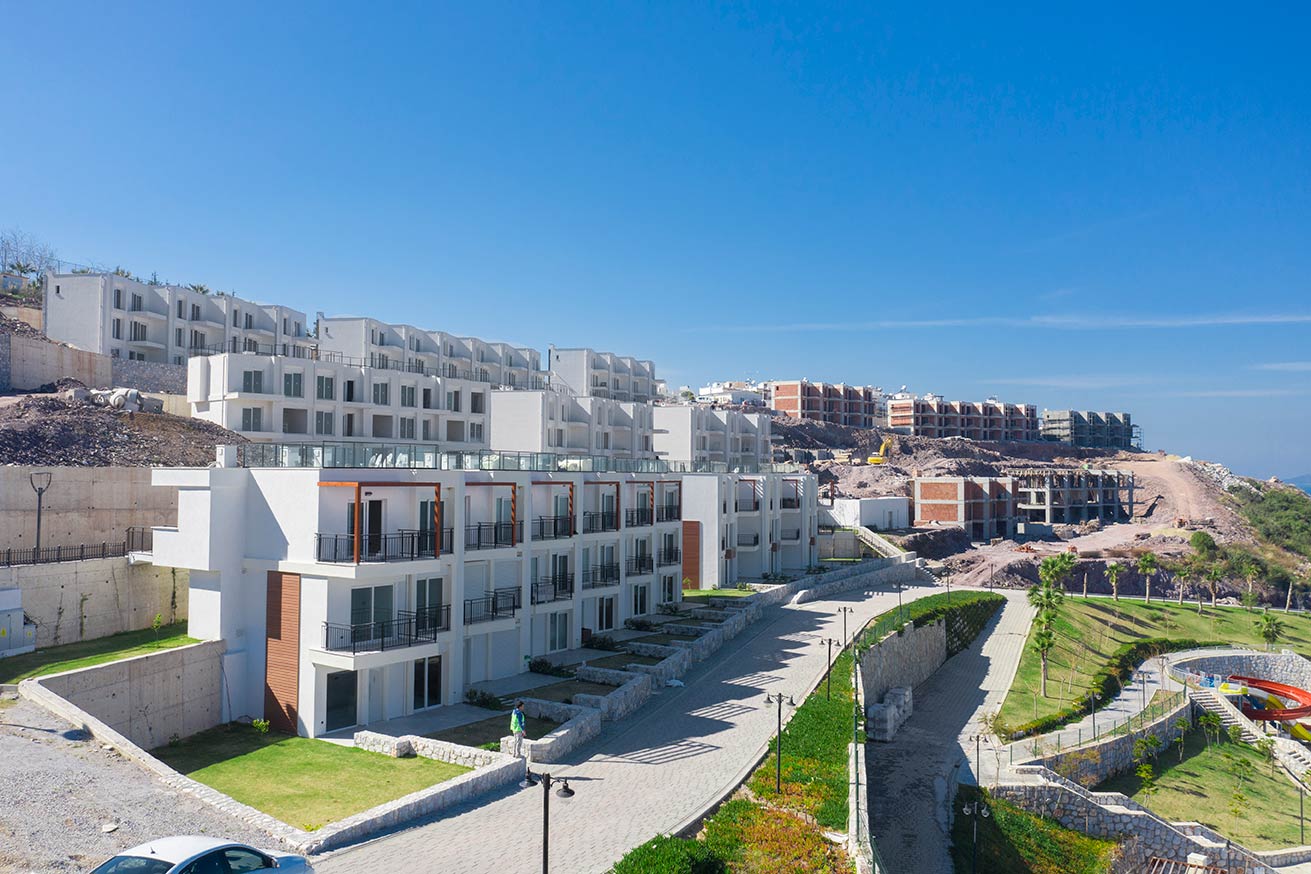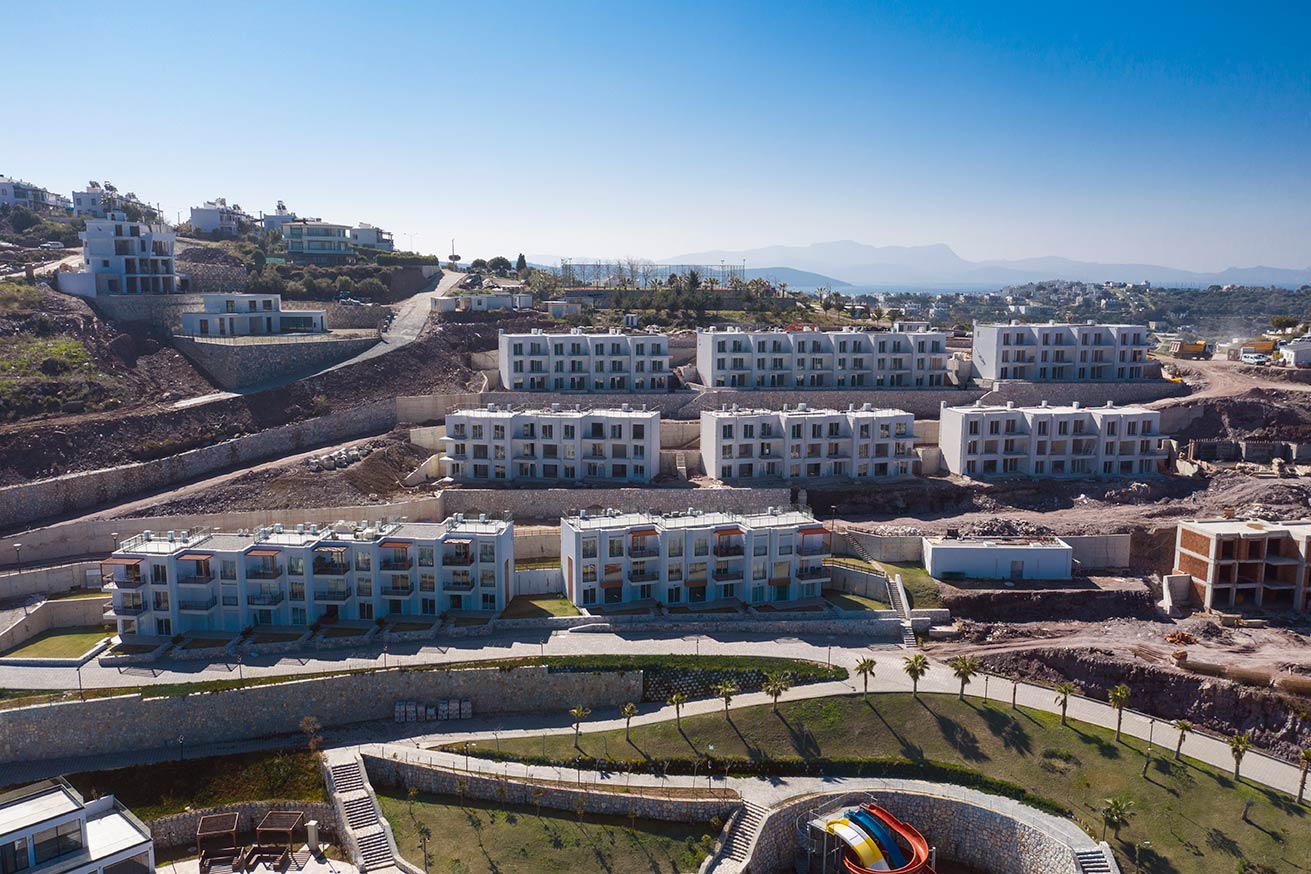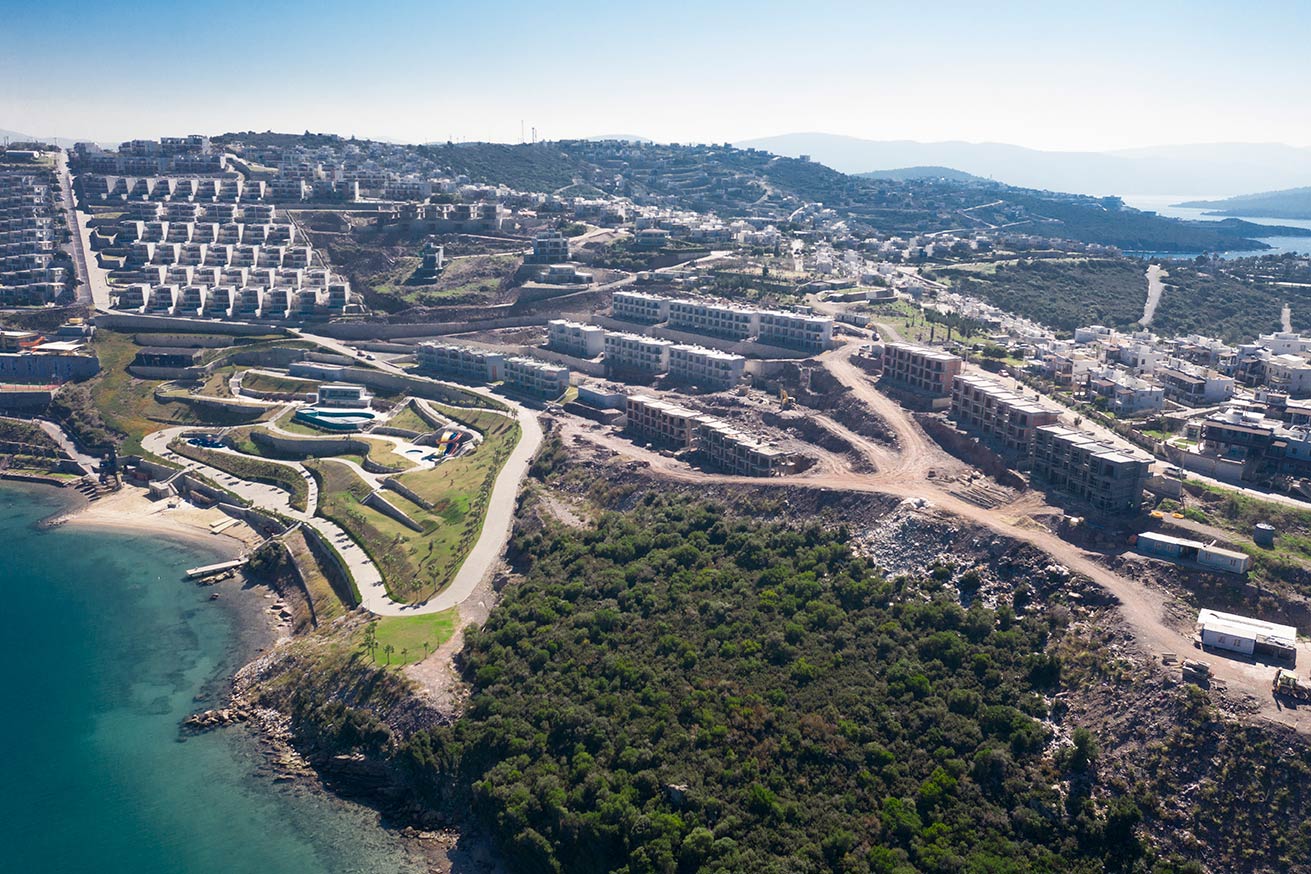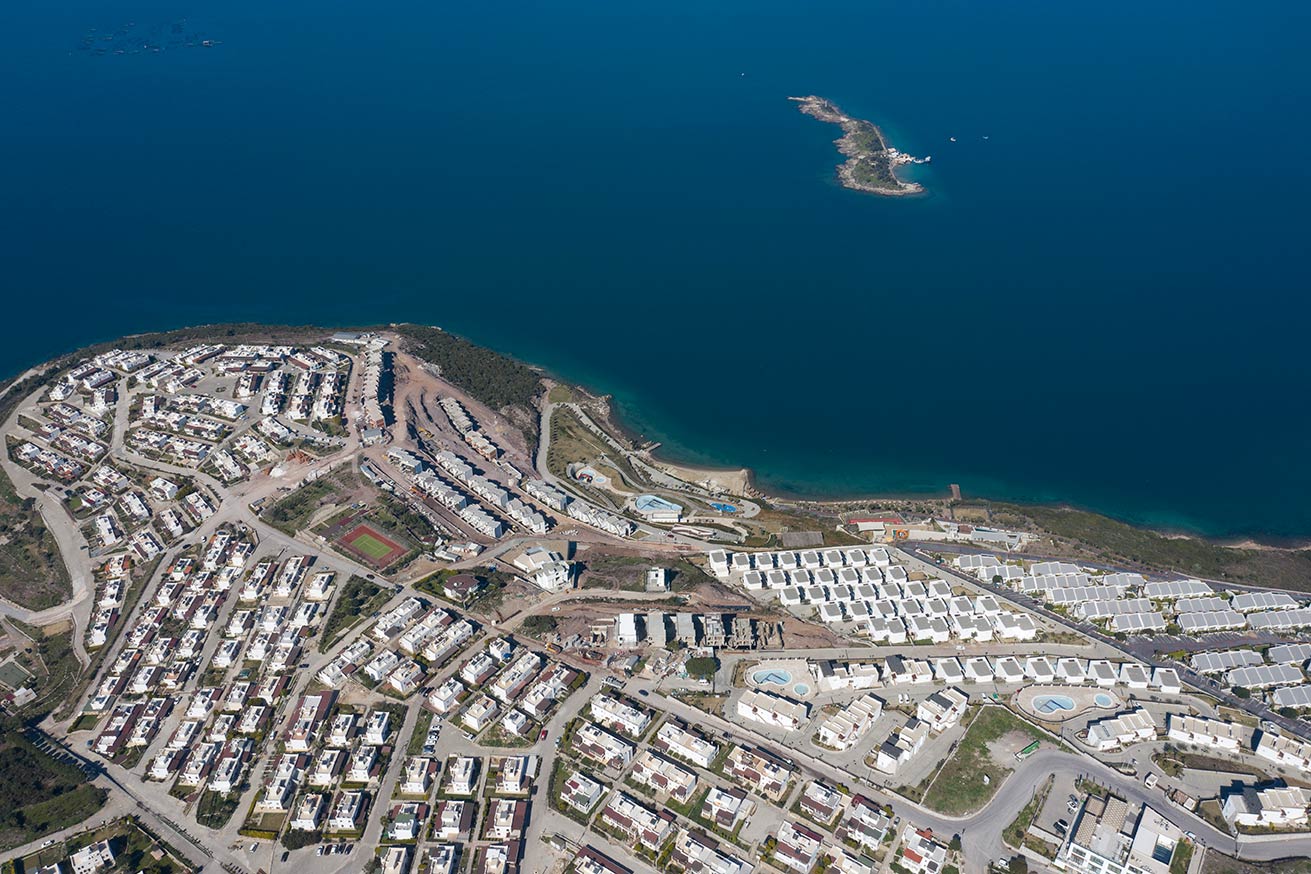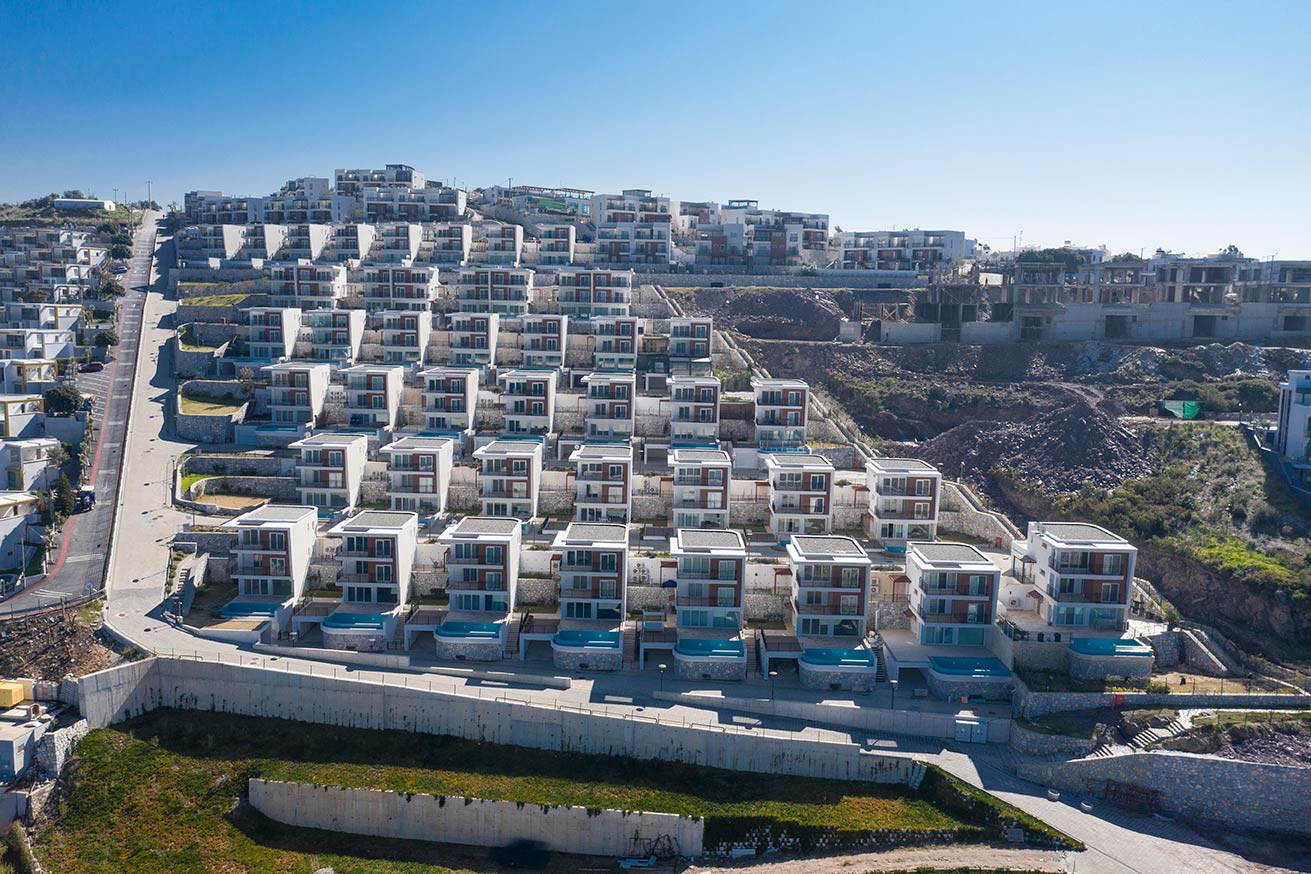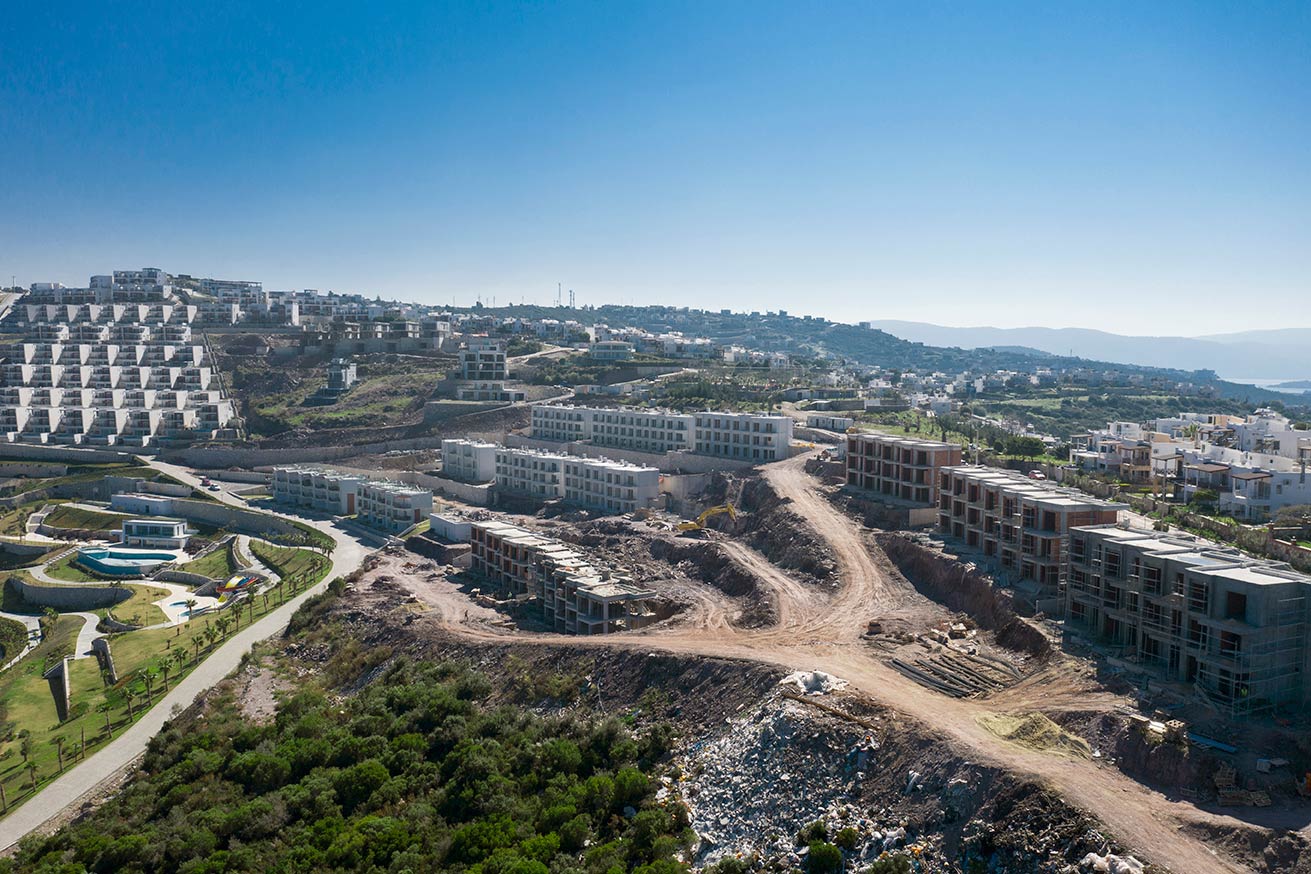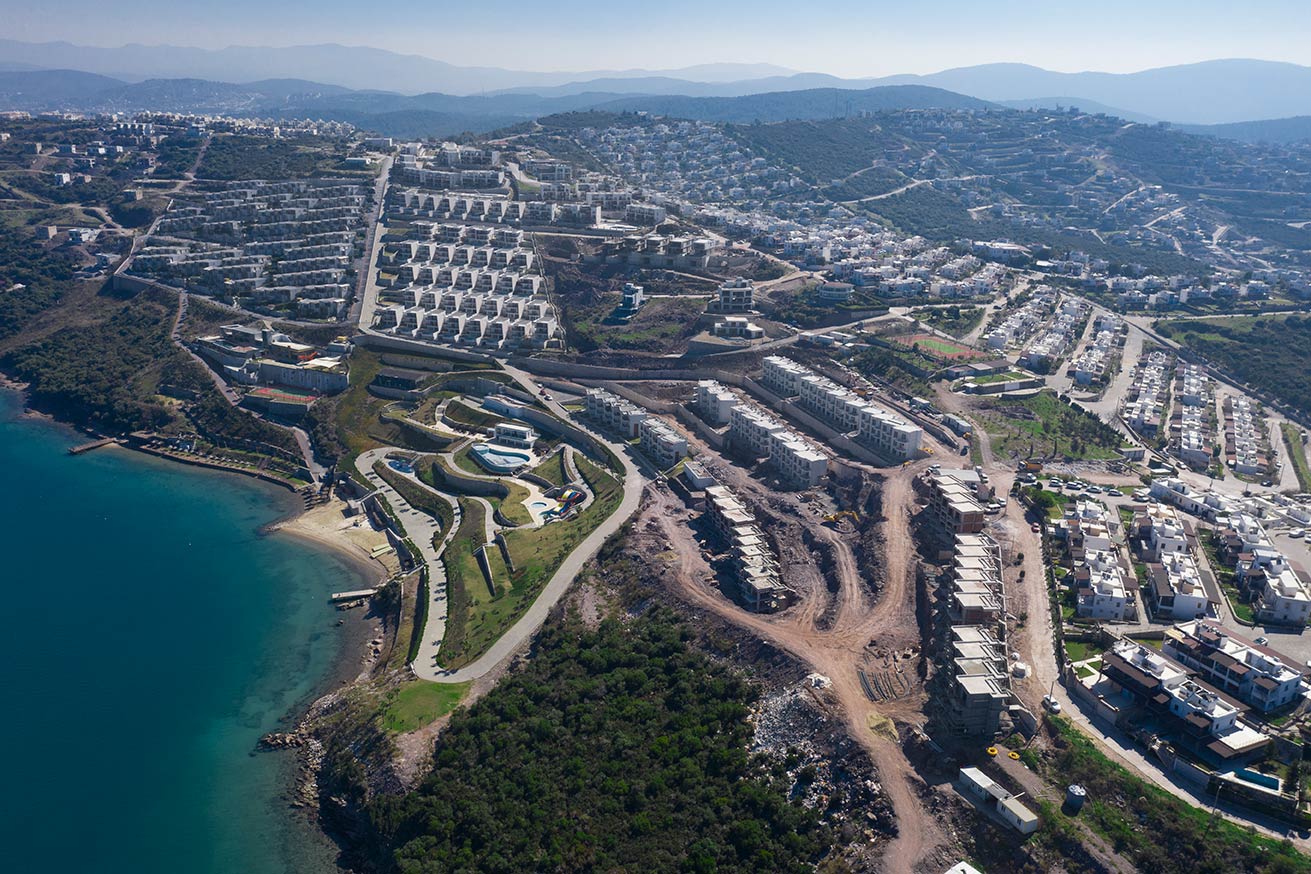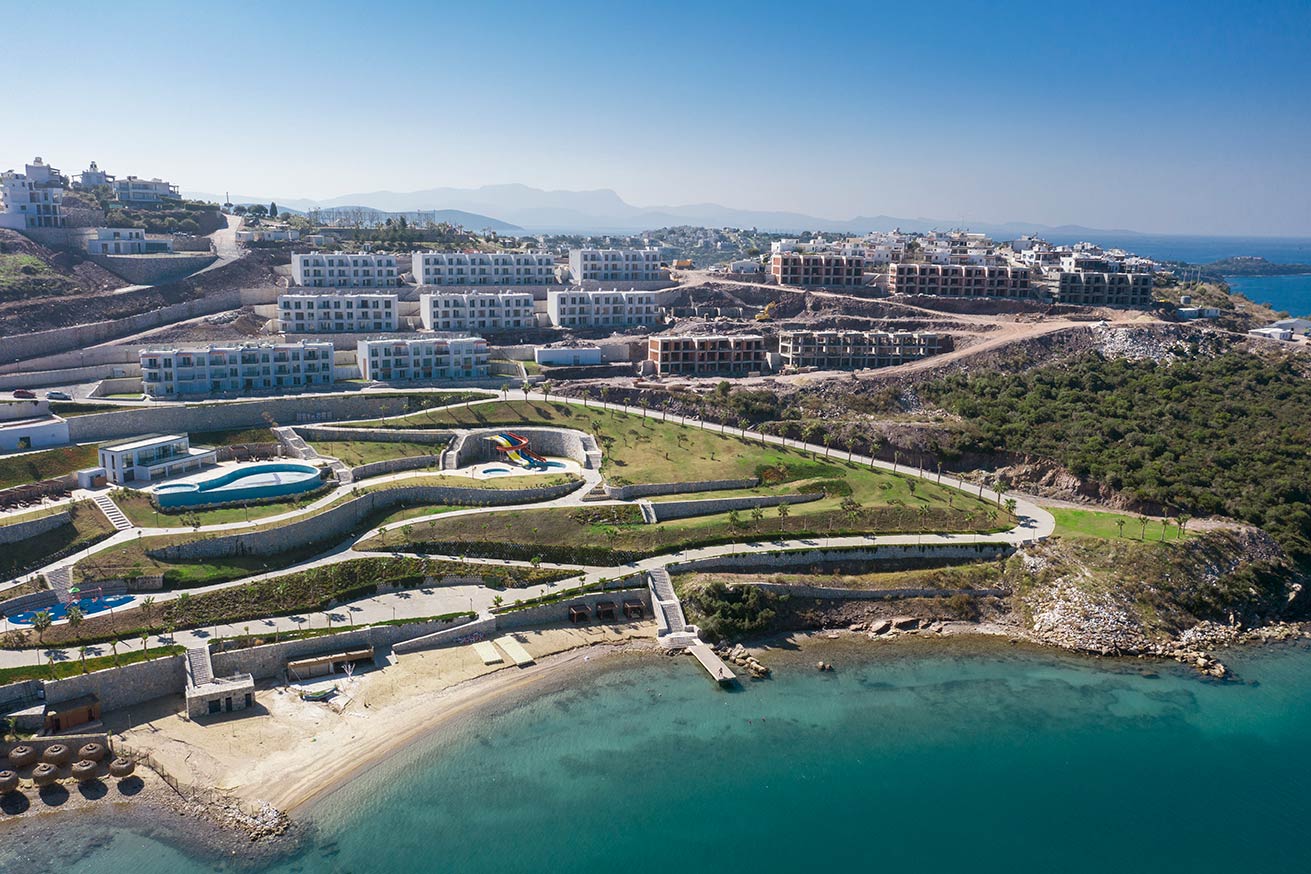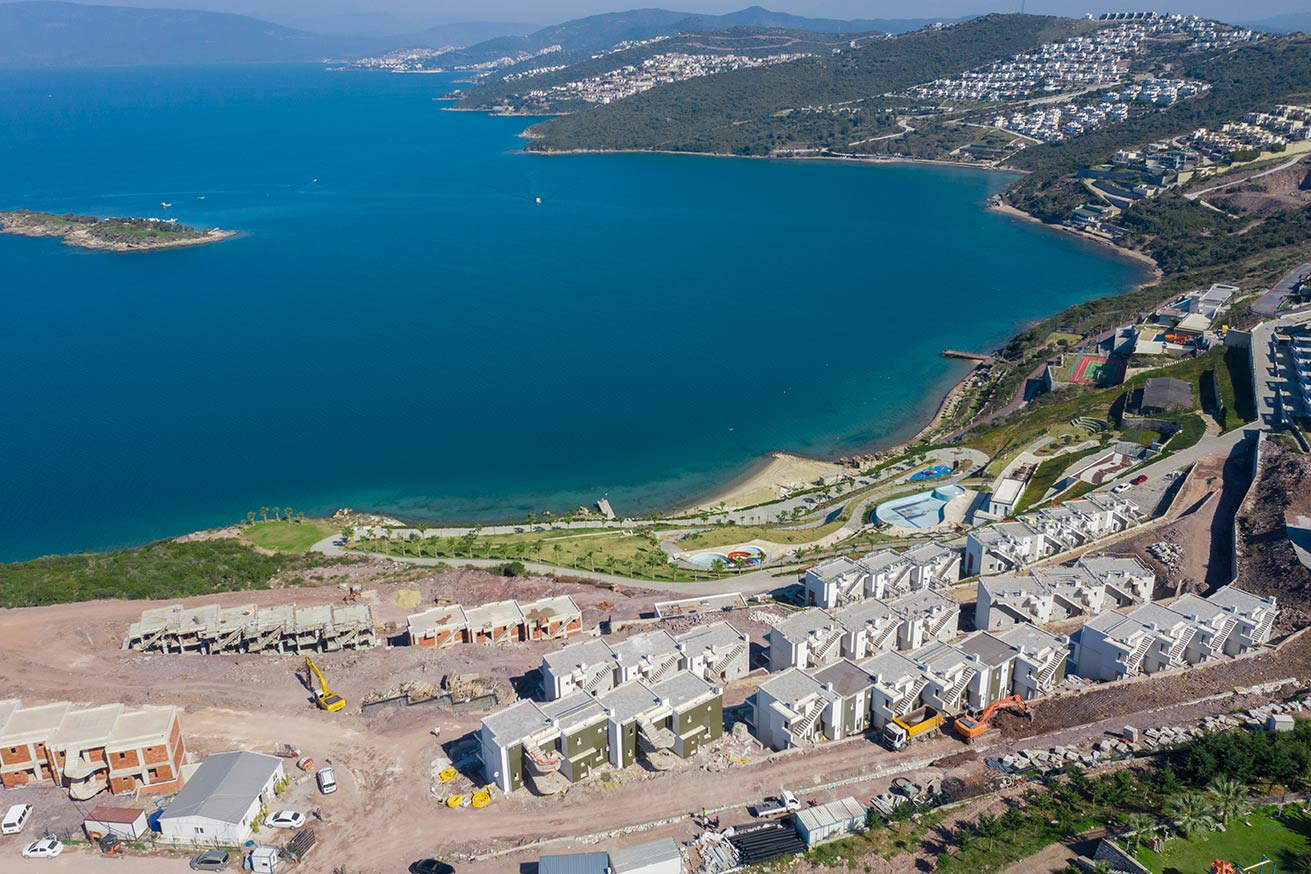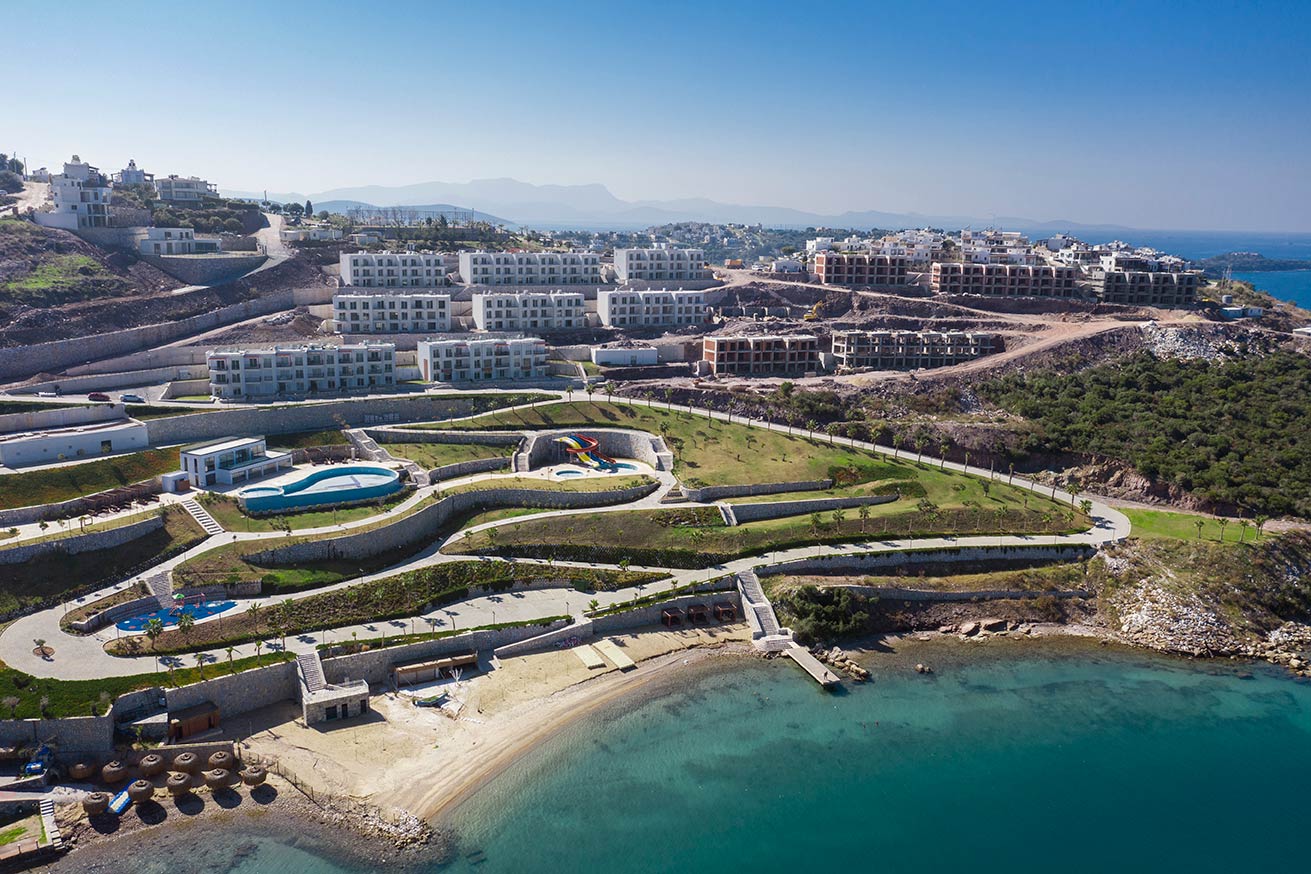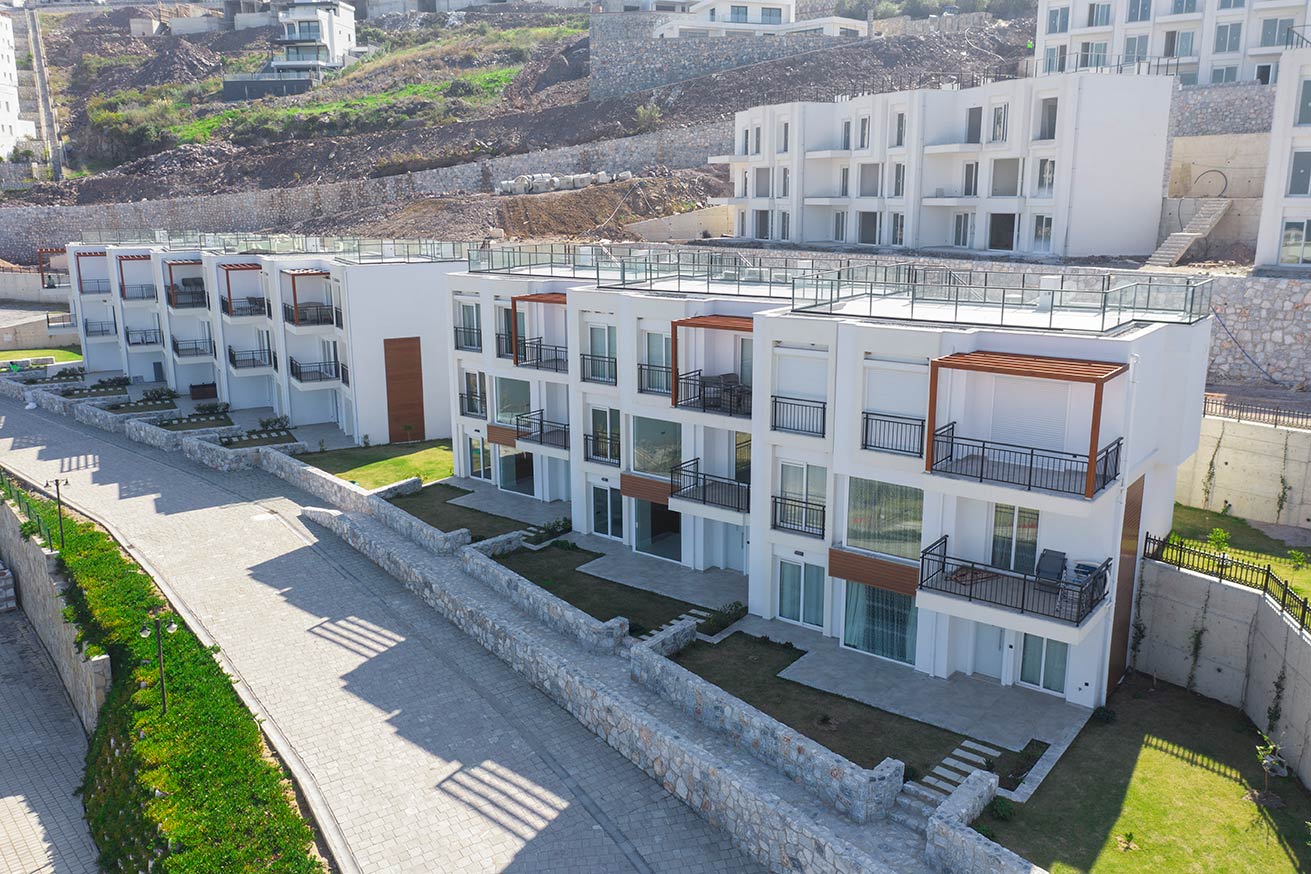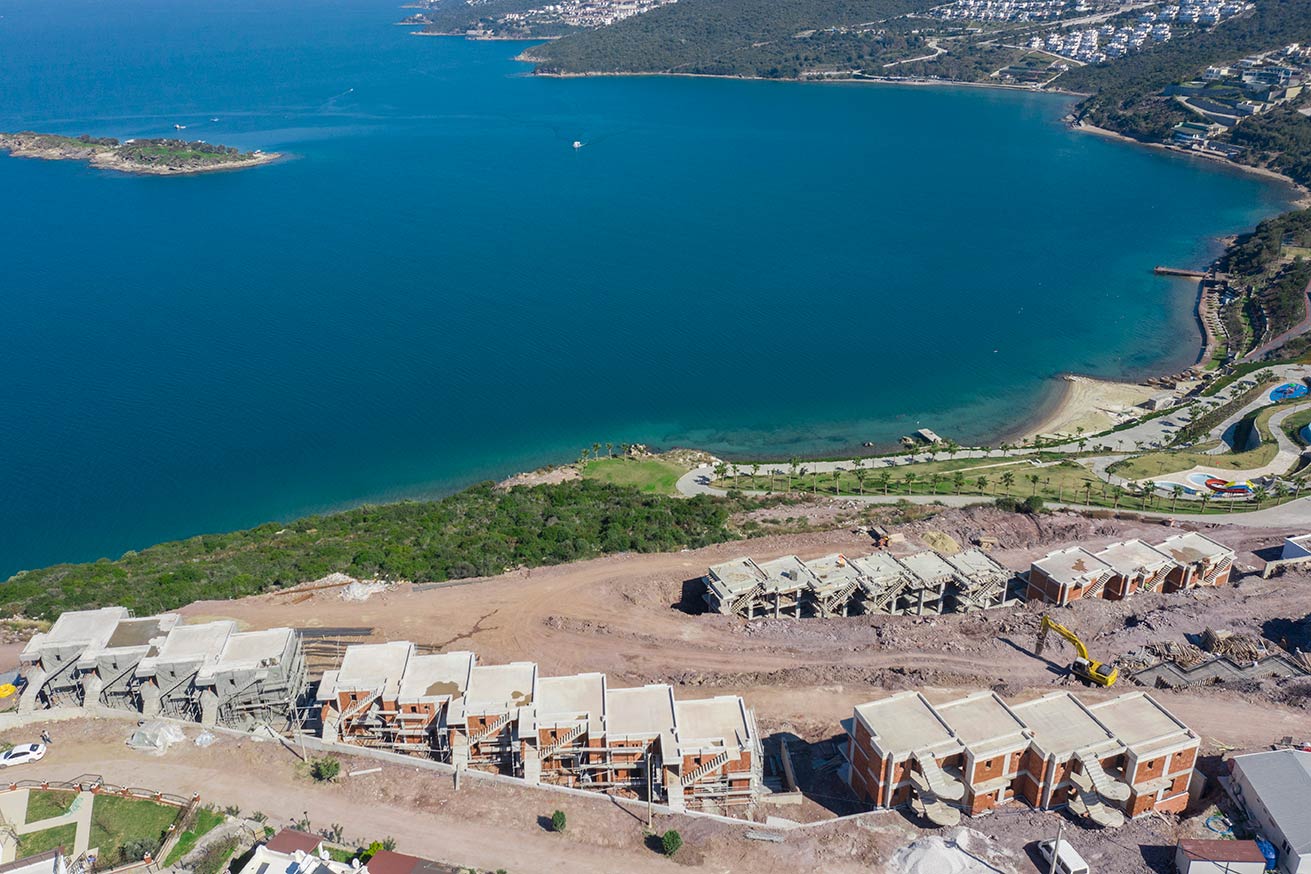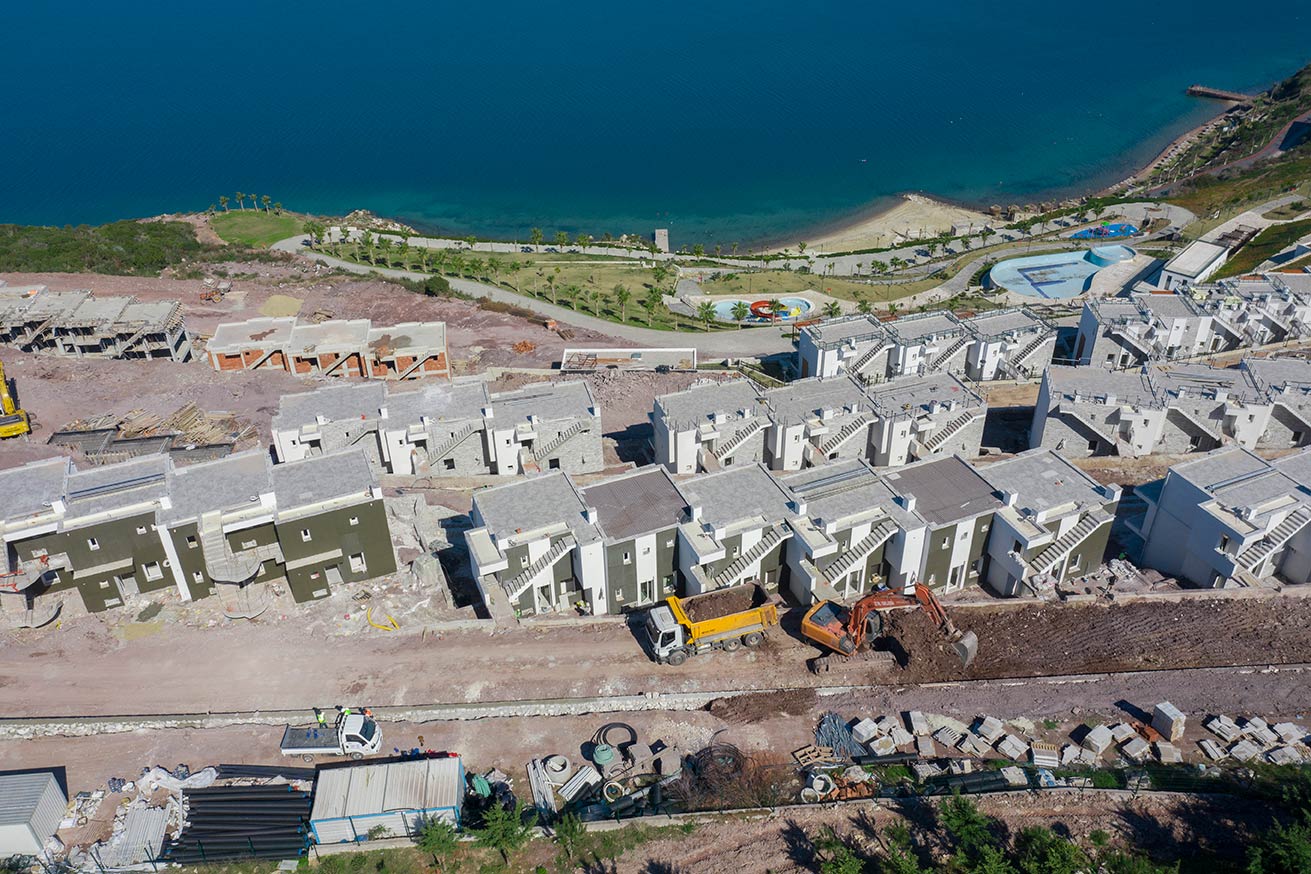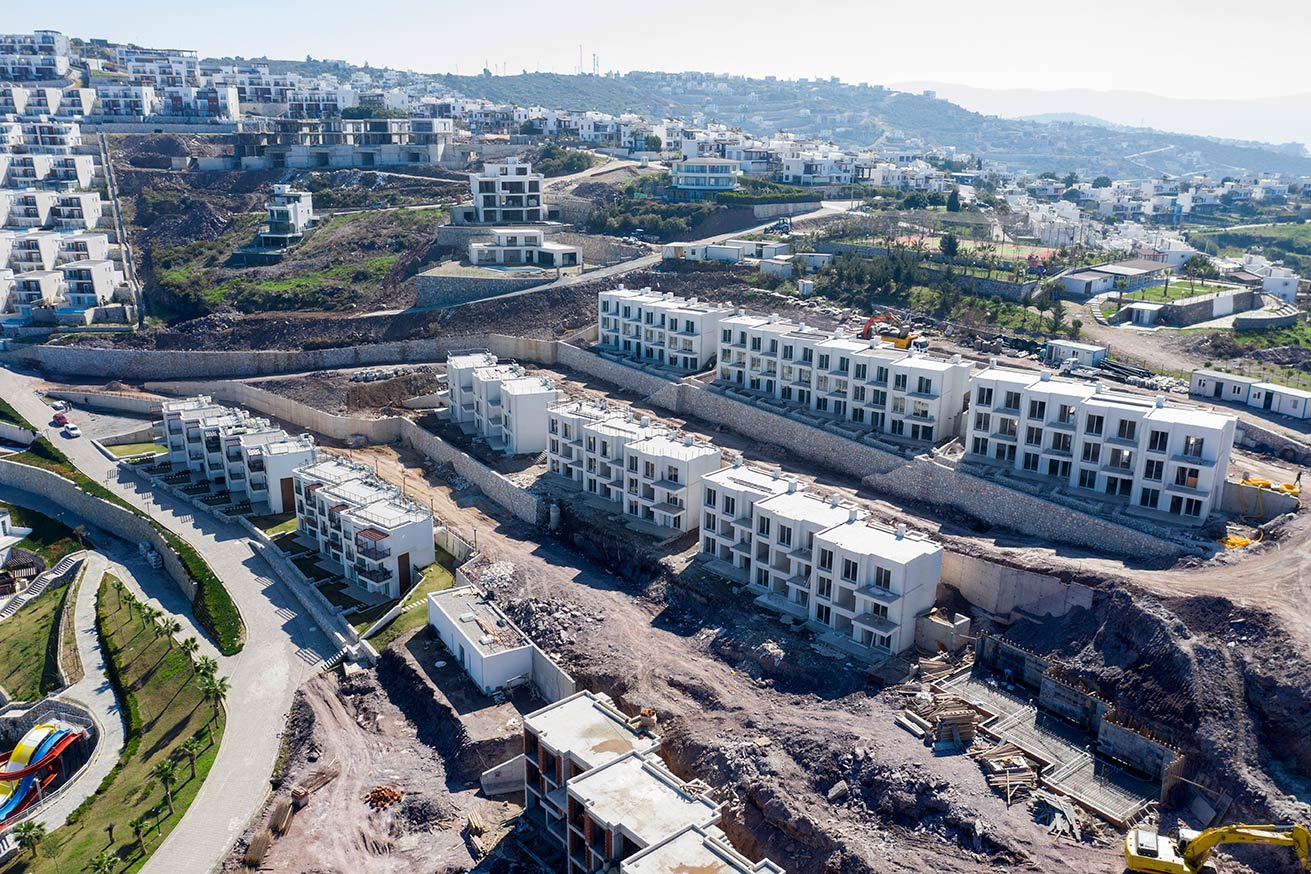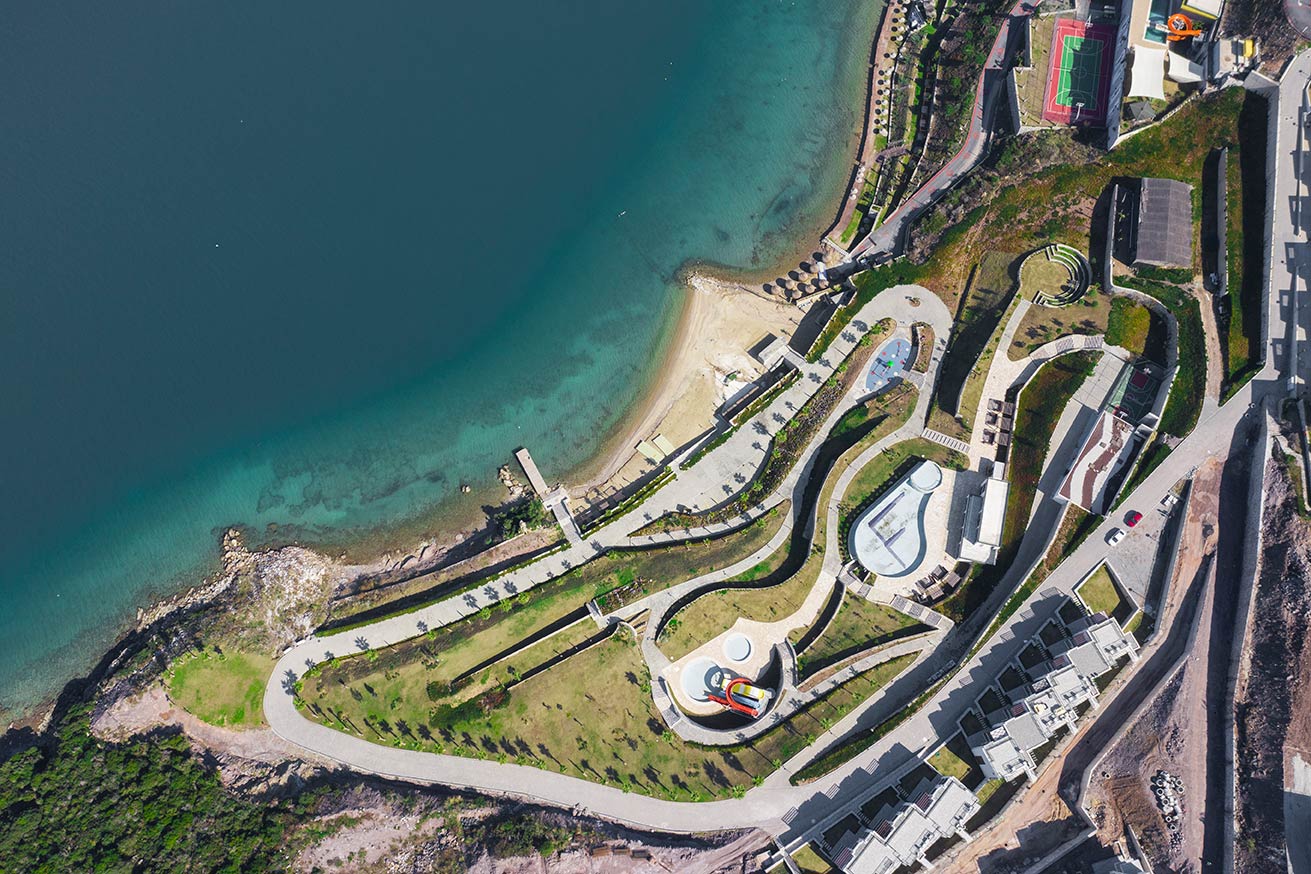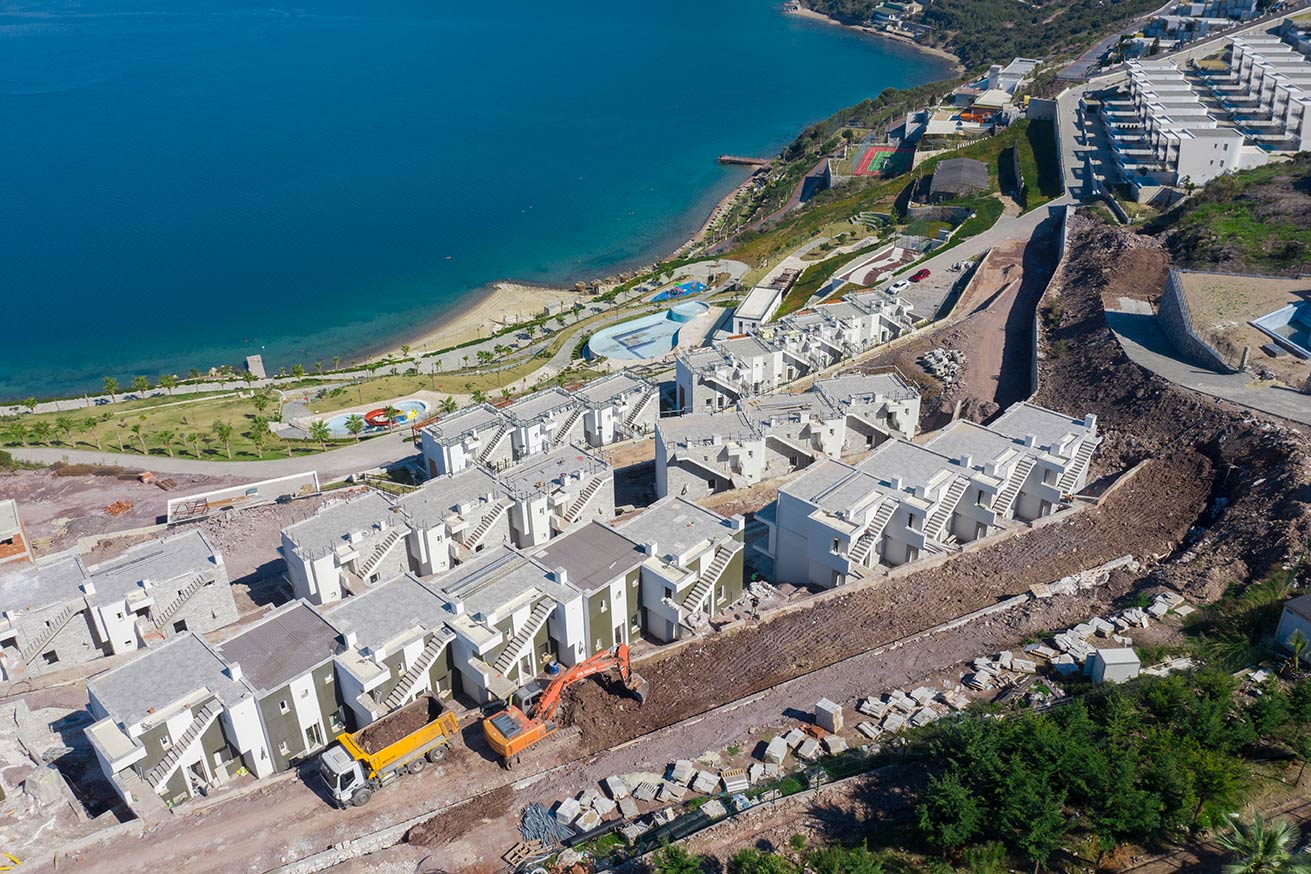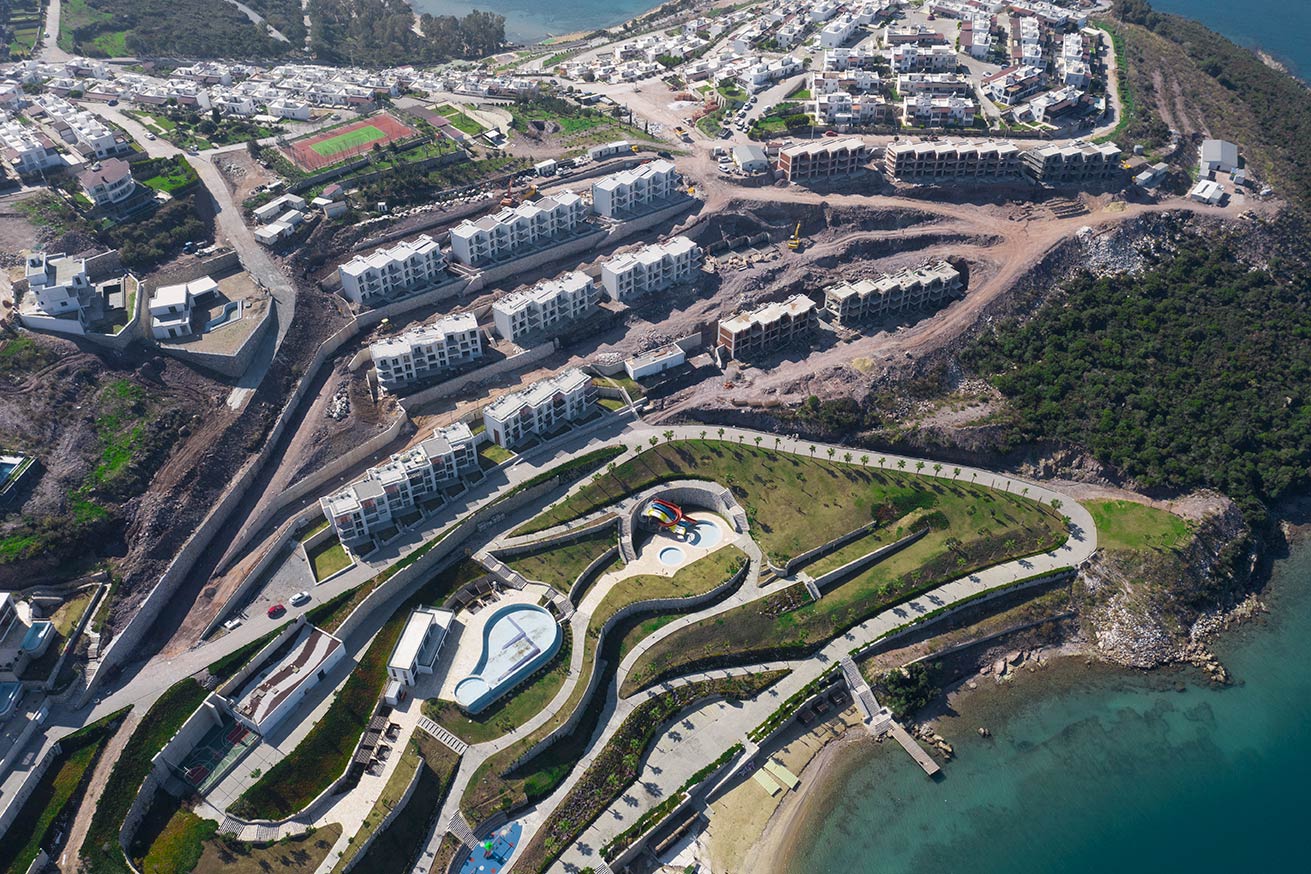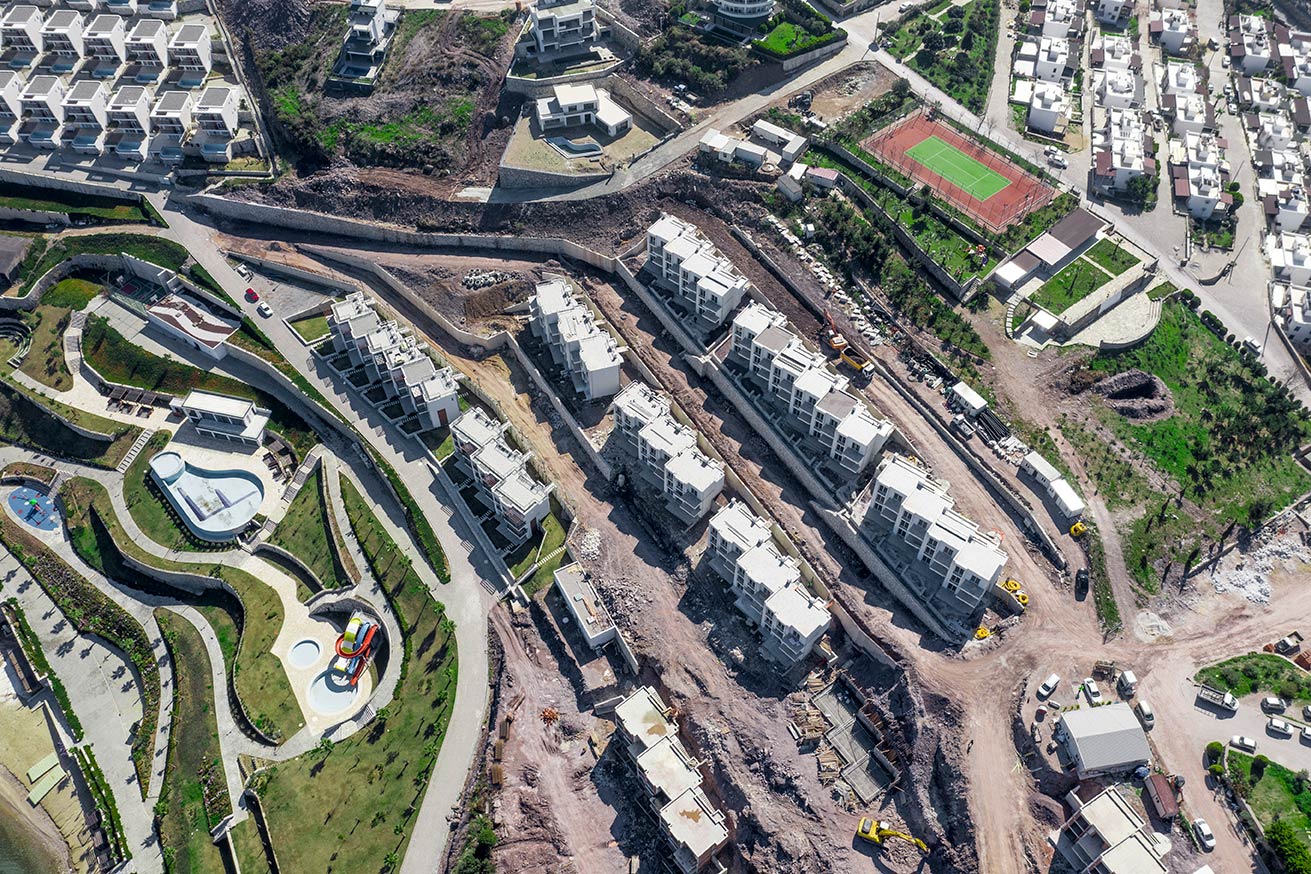 Fabay Adabükü Homes are located in Bodrum, Adabükü region on a 66 thousand square meters of land by the sea shore which has a magnificent sea view that nature and the sea are merged. It is 10 minutes away from Bodrum International Airport and also 17 minutes away to Bodrum city center. Around the project, there are many natural and historical places exist such as nature parks where various sports activities may be practiced, a golf center, two yacht marinas, boutique seafood restaurants, bird observation park and Aleppo pine forest that are under protection. Fabay Adabükü Homes promises many conveniences for people who want to stay away from the crowd of the city life and living in a peaceful and quiet life. Also for people who want to get involved in the city life and the entertainment whenever they desire. The project promises to reach these conveniences and beauties in the shortest time possible with a short flight from many countries and cities including Europe.

Layout Plan 5 There is a total of 3 parcels in Fabay Adabükü Houses; which are built on a land of 66,000 square meters and consist of 143 residences. We have apartment options in the first parcel, twin and detached villas in the second parcel, and the social facilities in the third parcel of 22,000 square meters by the sea shore.

Beach Volley
Beach
Jacuzzi Loggias
Viewing Terraces
Amphitheatre
Car Parking Areas

Sapphire Villas
29 Units
4 Bedroom
1 Living room
4 Bathroom
Private Pool
Private Garage

Pearl Villas
8 Units
4 Bedroom
1 Living room
4 Bathroom
Private Pool
Private Garage

Karnelyan
3 + 1 Dublex Apartment x 21 Units
1 + 1 Terrace Apartment x 21 Units

Diamond
2 + 1 Apartment x 24 Units

Yoga Venues
Walking and Running trails
Aquapark
Snack Bar
Innity Pool
Poolside Restaurant

Sapphire Link Villas
8 Units
4 Bedroom
1 Living room
4 Bathroom
Private Pool
Private Garage

3 +1 Dublex Apartment x10 units
1 +1 Dublex Apartment x 8 units
1 +1 Terrace Apartment x14 units

In Fabay Adabükü Homes, that is the 51st project of the Özyer Group of Companies, social life
facilities are designed to meet all expectations of the homeowners:

A boutique marketplace consisting of 14 shops and 1 premium supermarket
Spa and Wellness Center
Aquapark that is suitable to use for adults and children
Semi-Olympic indoor swimming pool
The infinity pool that embraces a panoramic sea view
3 common pools in different locations within the site
Poolside Restaurant and Snack Bar on the beach
Amphitheater, viewing terraces, jogging, and walking trails
Beach volley, yoga and activity areas
Private beach, Jacuzzi loggias
24-hour security
Social

Fabay Marketplace will answer all of your needs during your stay with 14 stores and 1 premium supermarket right next to your house! You will also find a closed swimming pool and Spa and Fitness Center in the marketplace that will expand your holiday comfort.