Palm Marin Residence
Residence
Istanbul
$ 225.000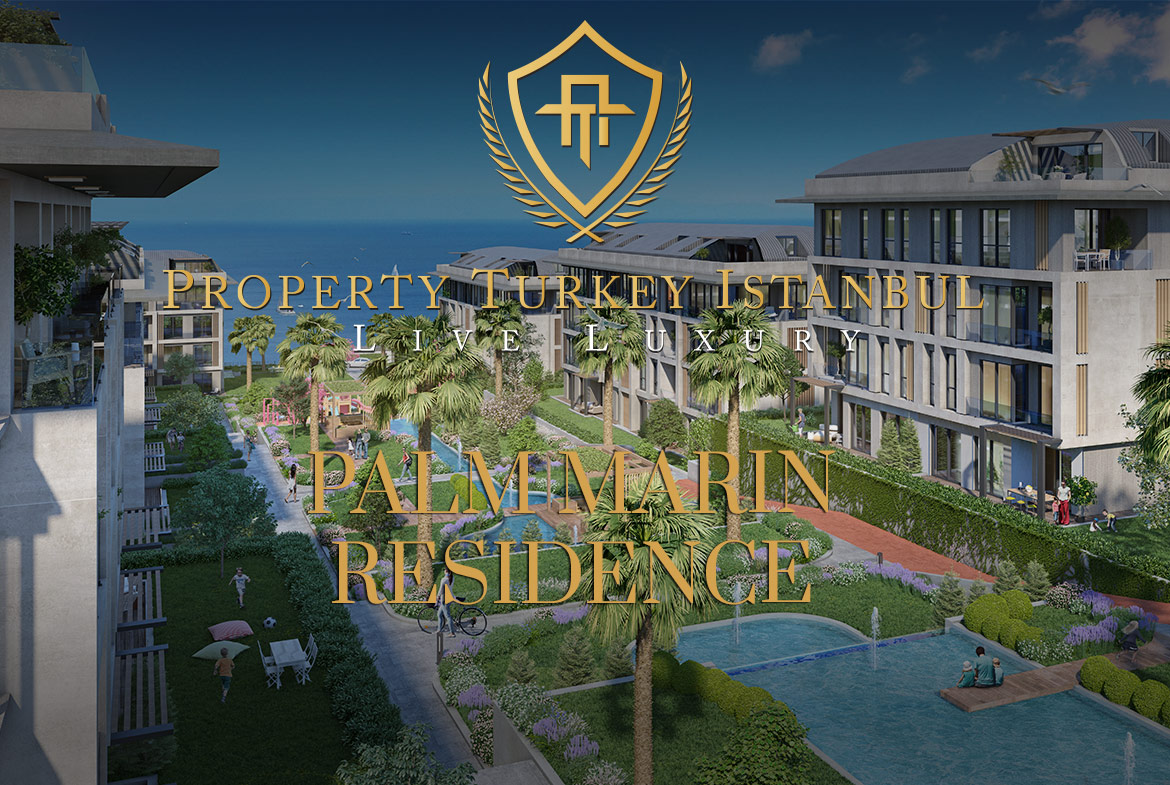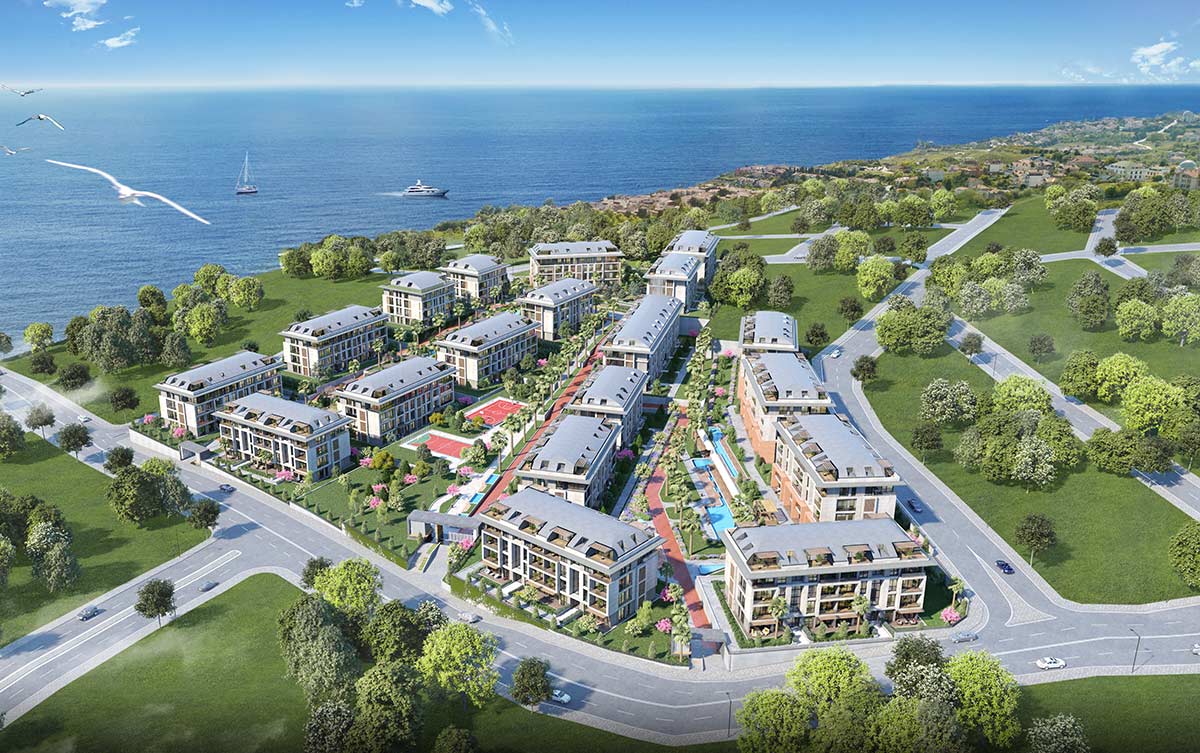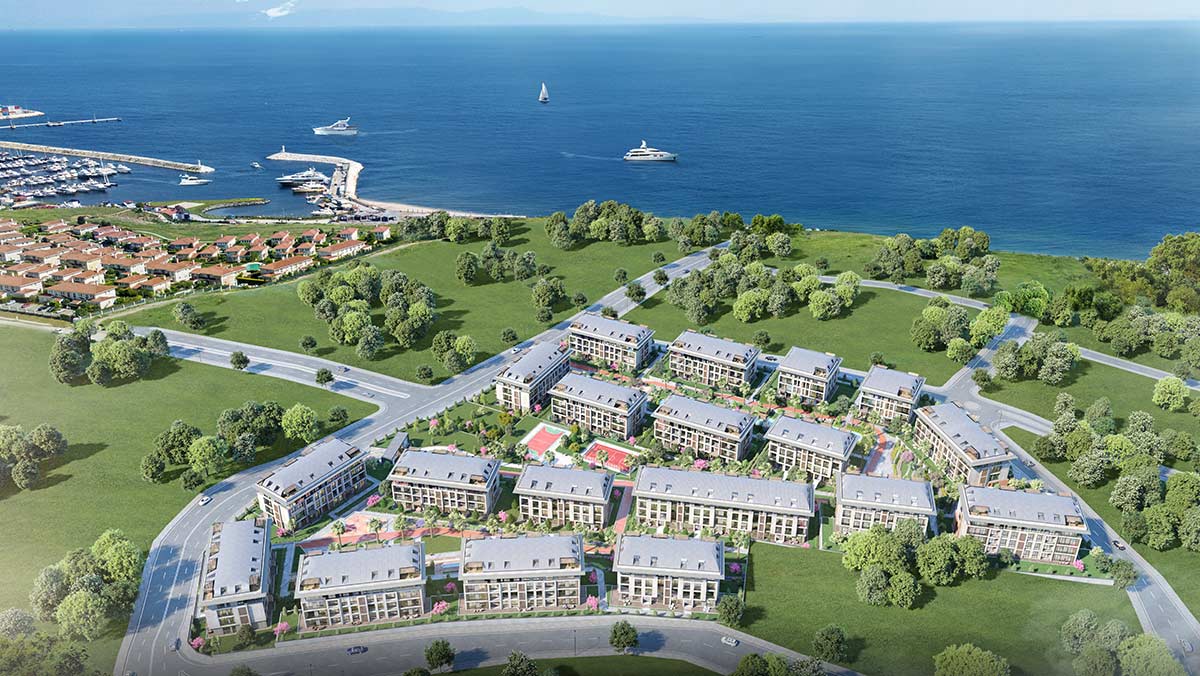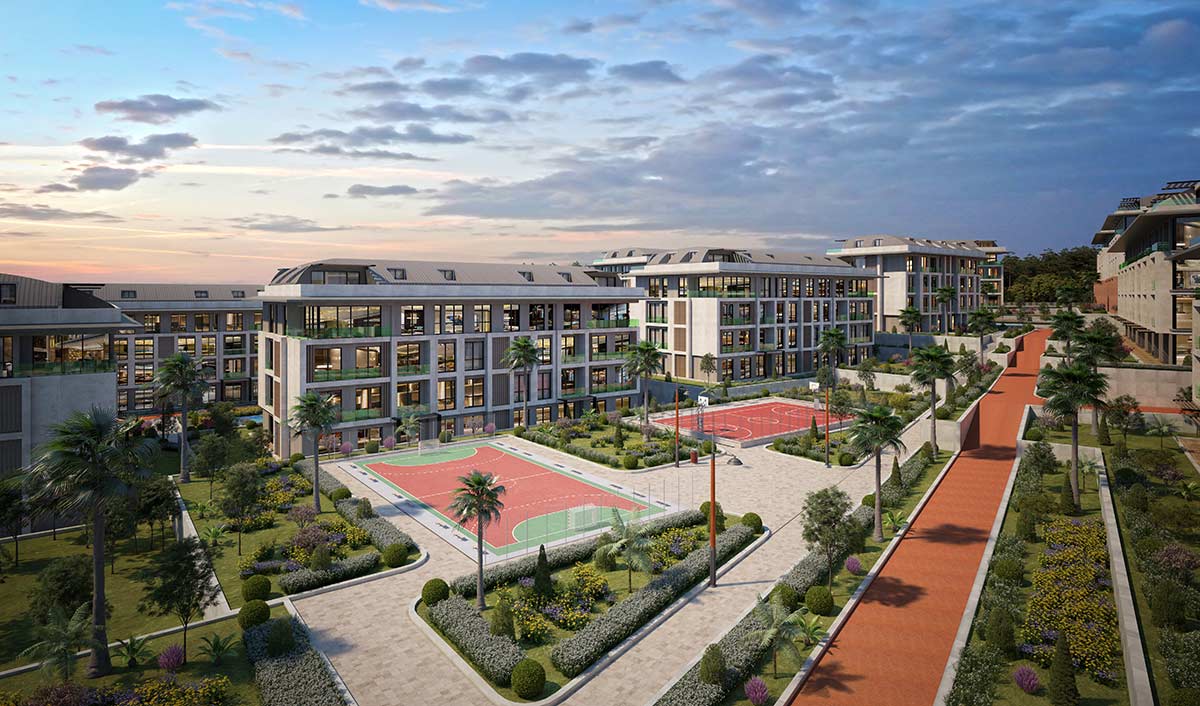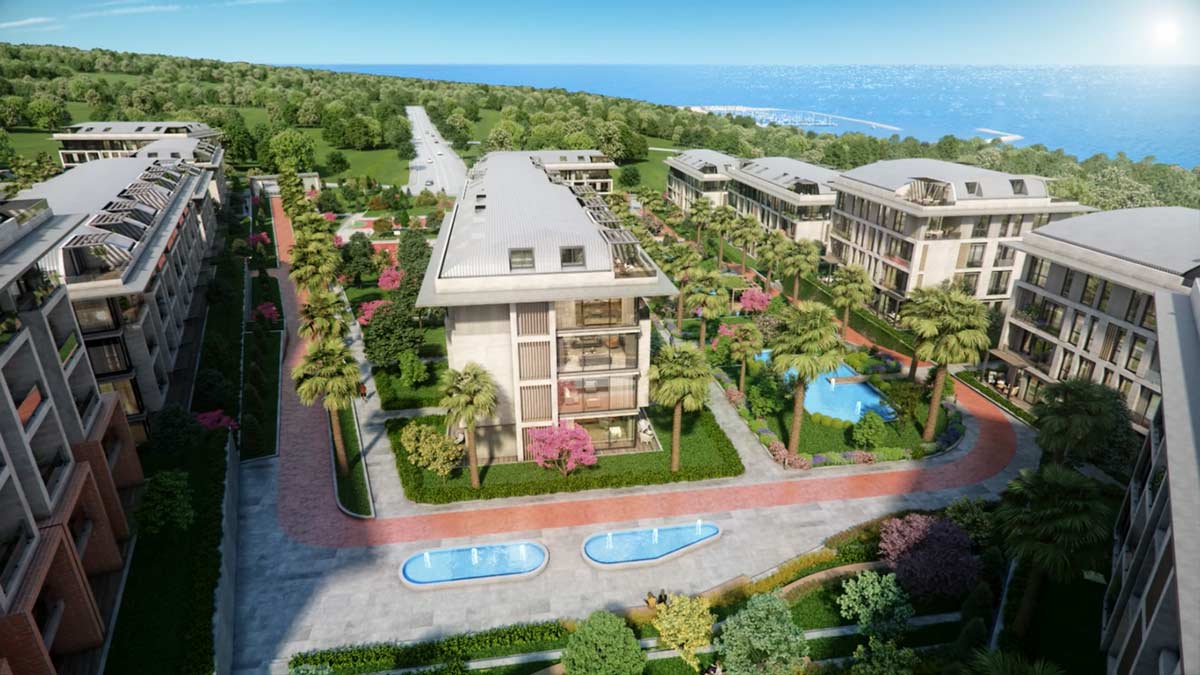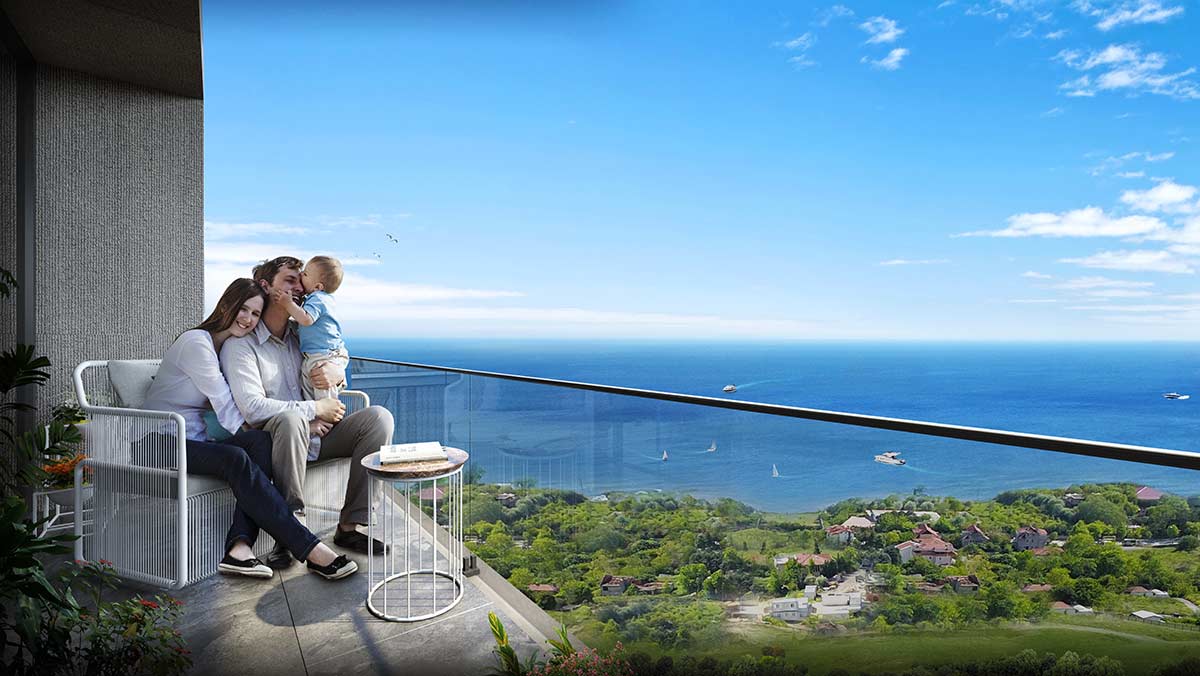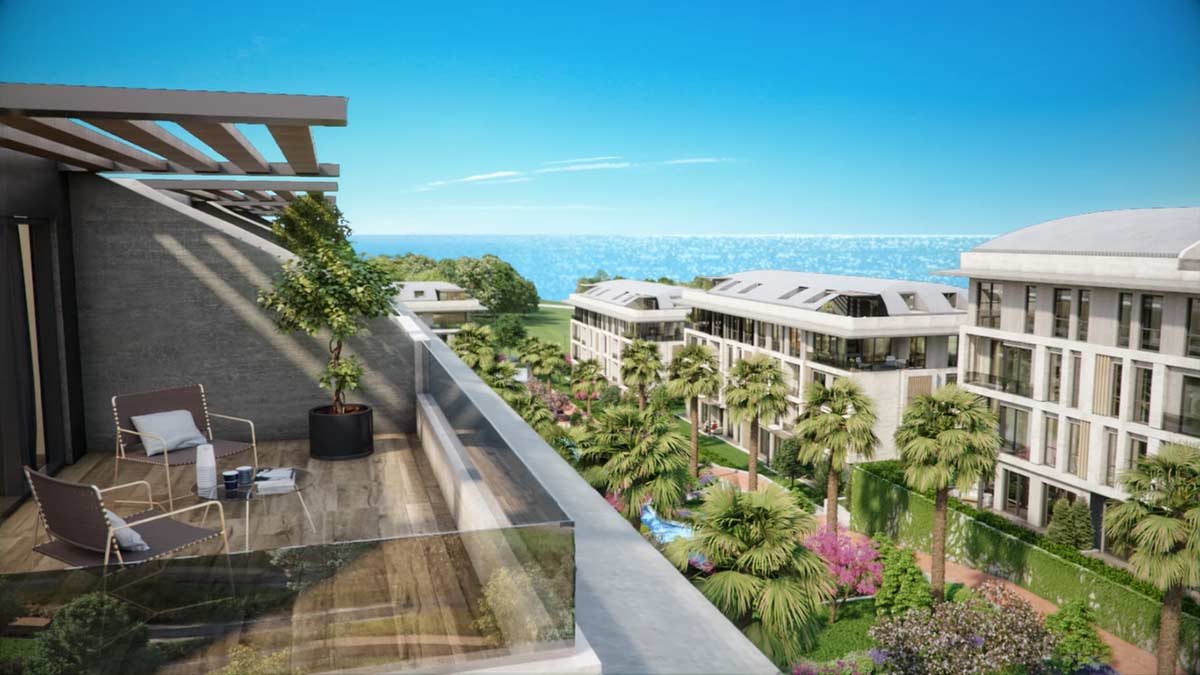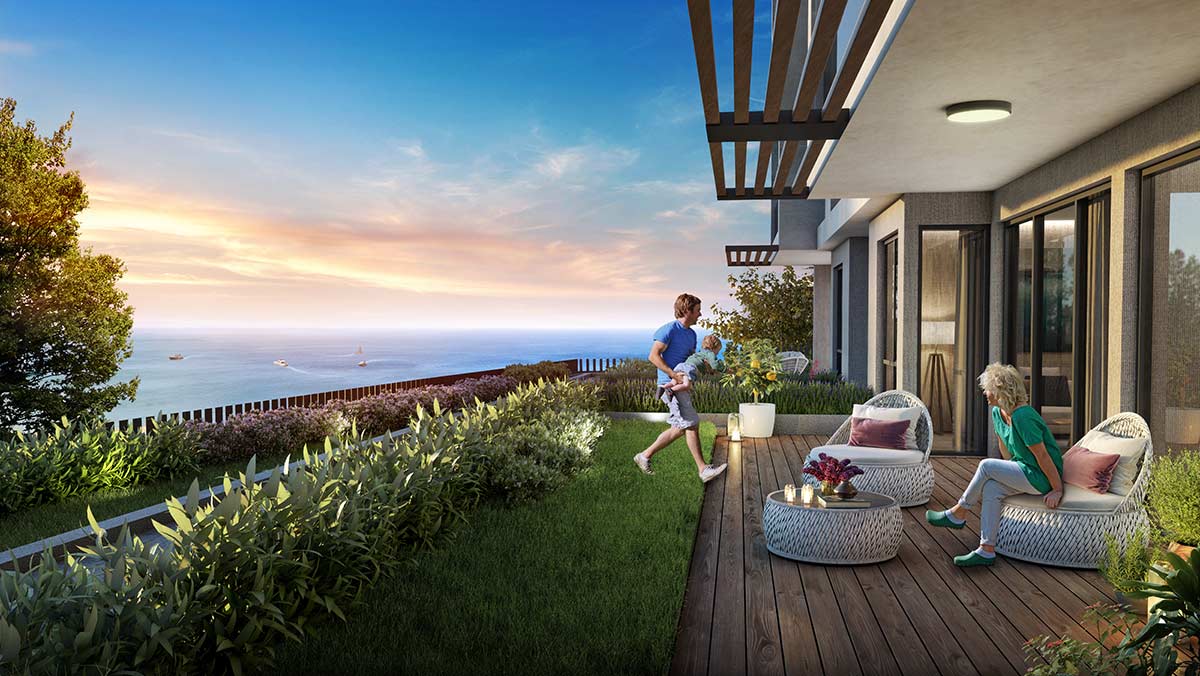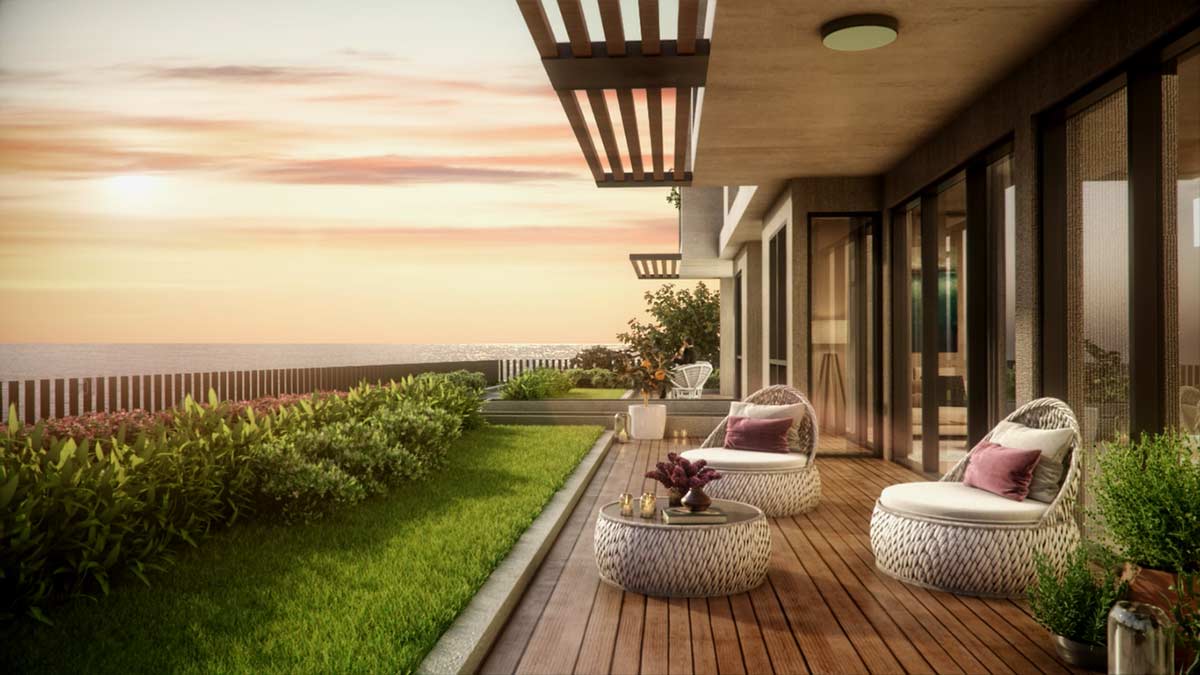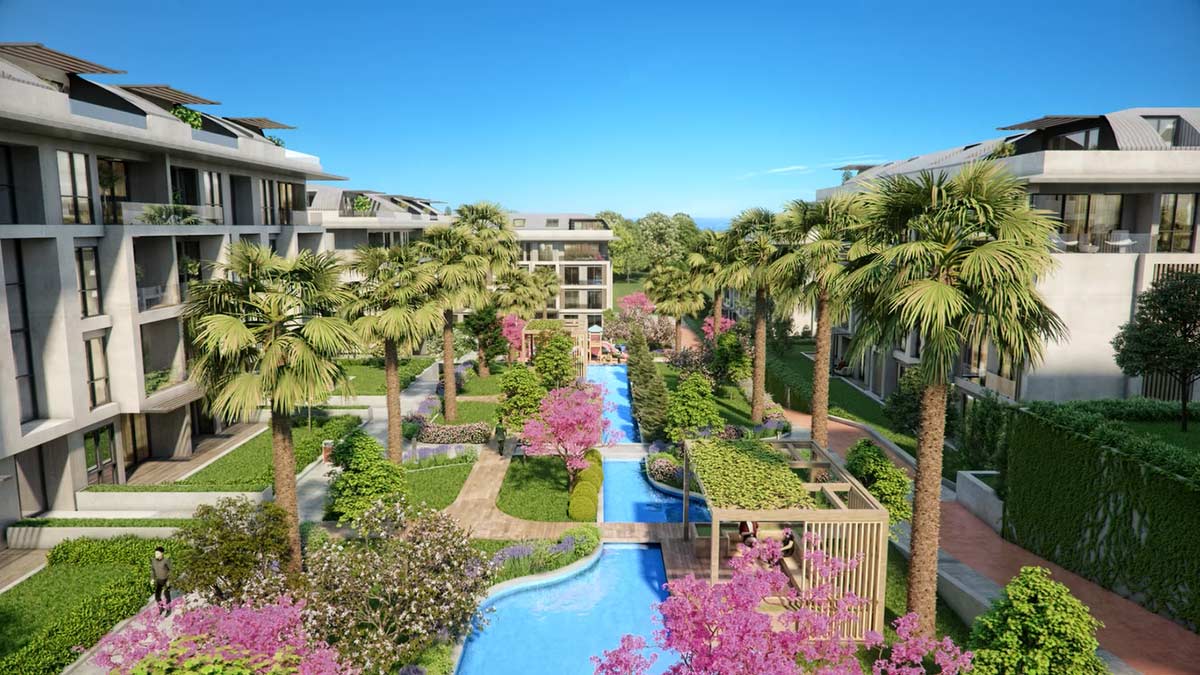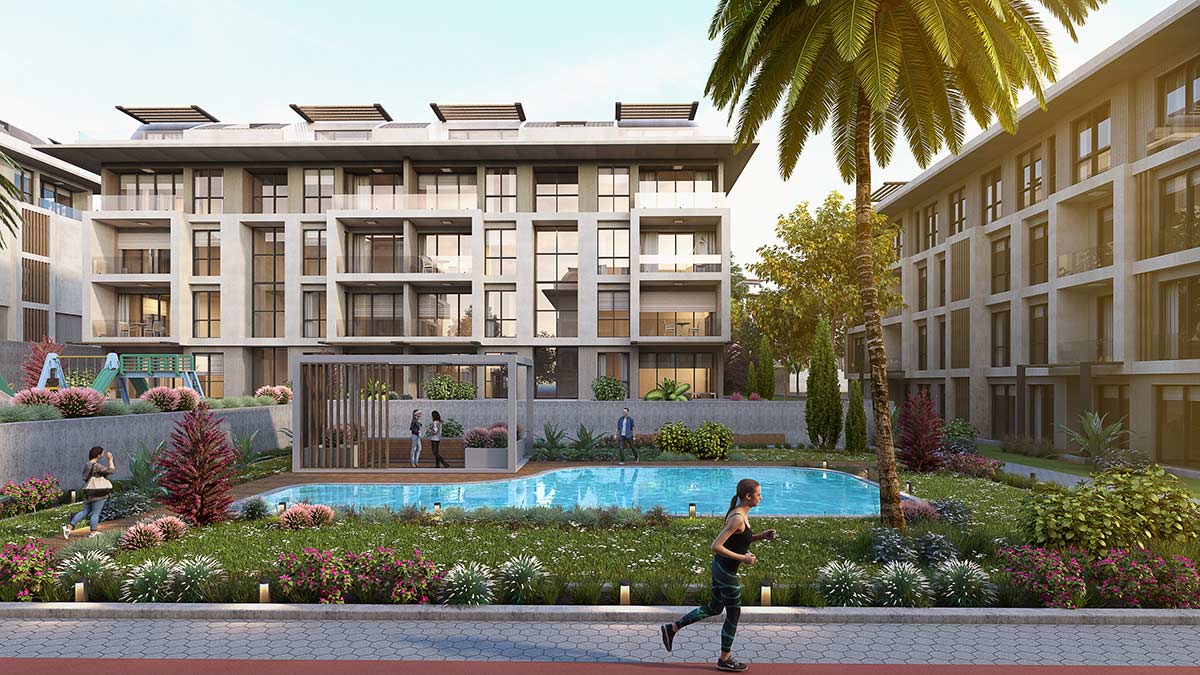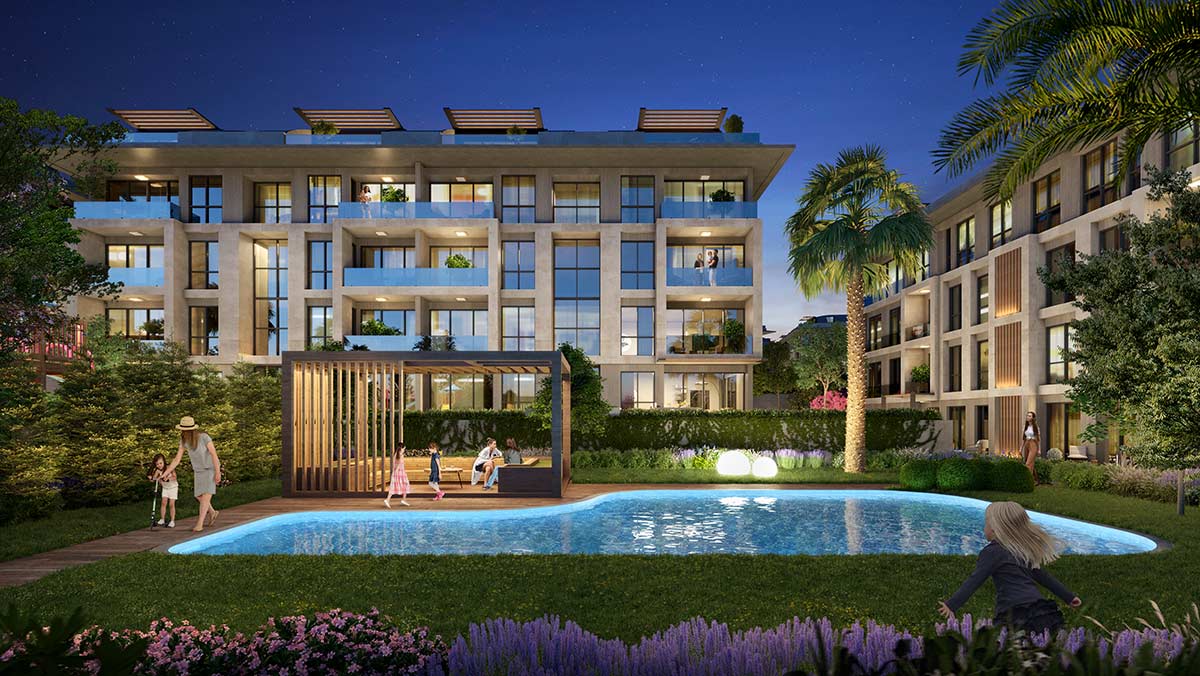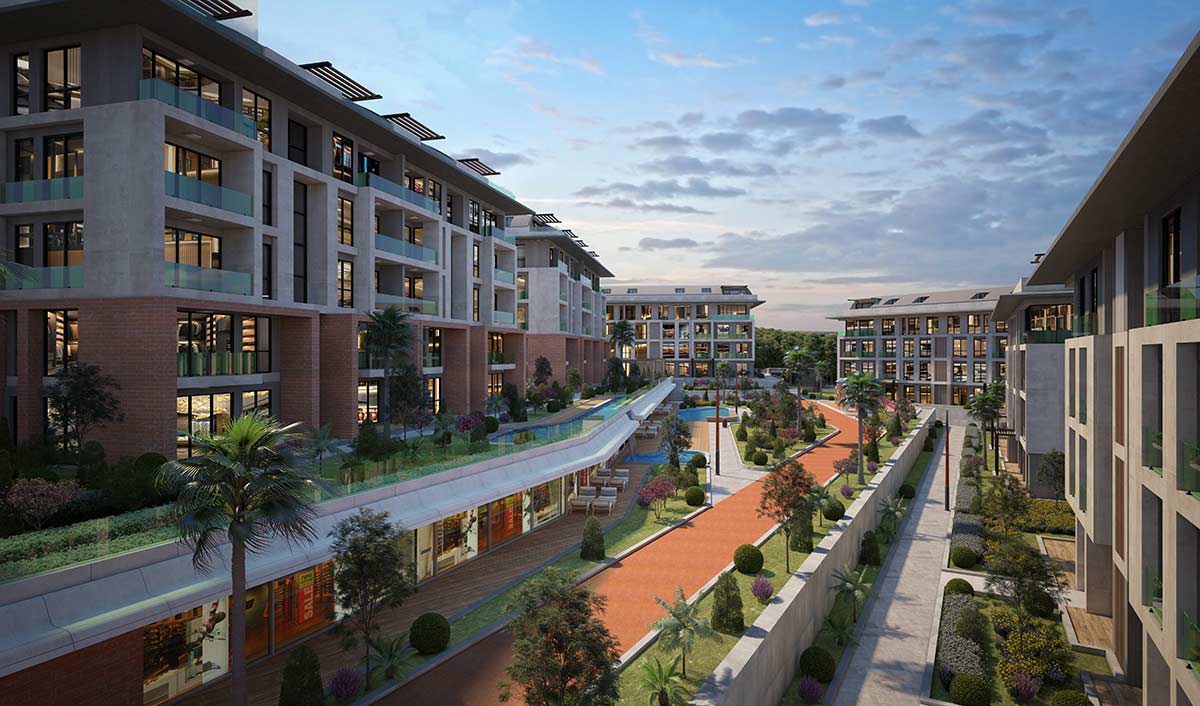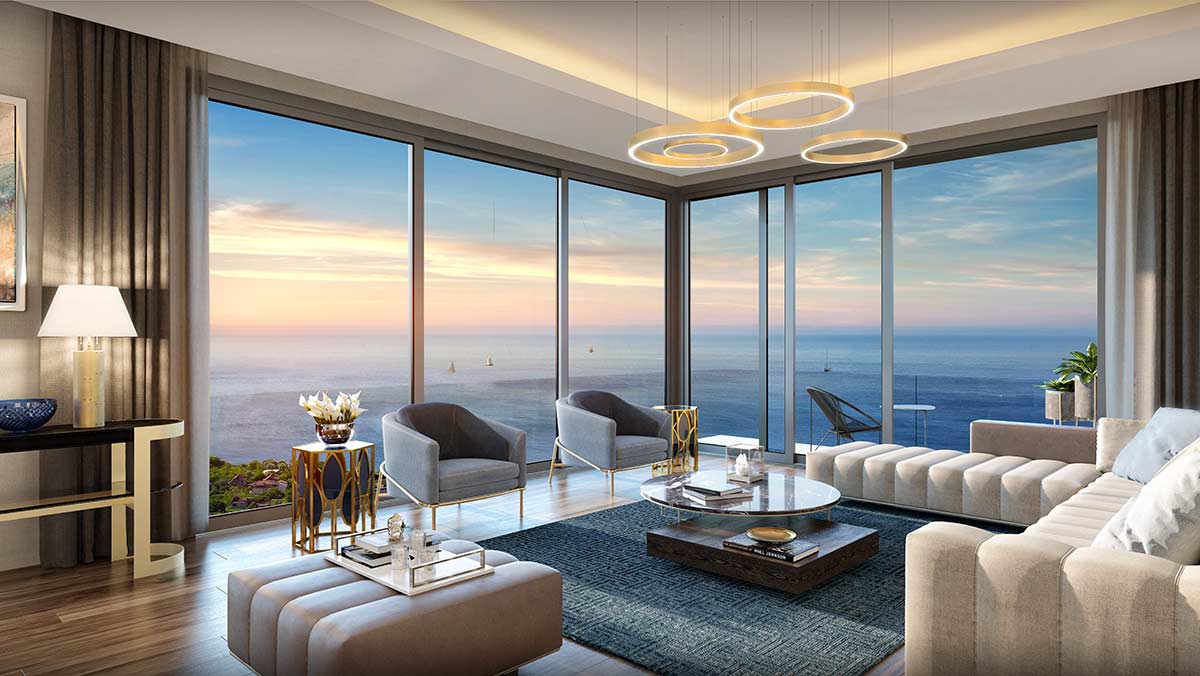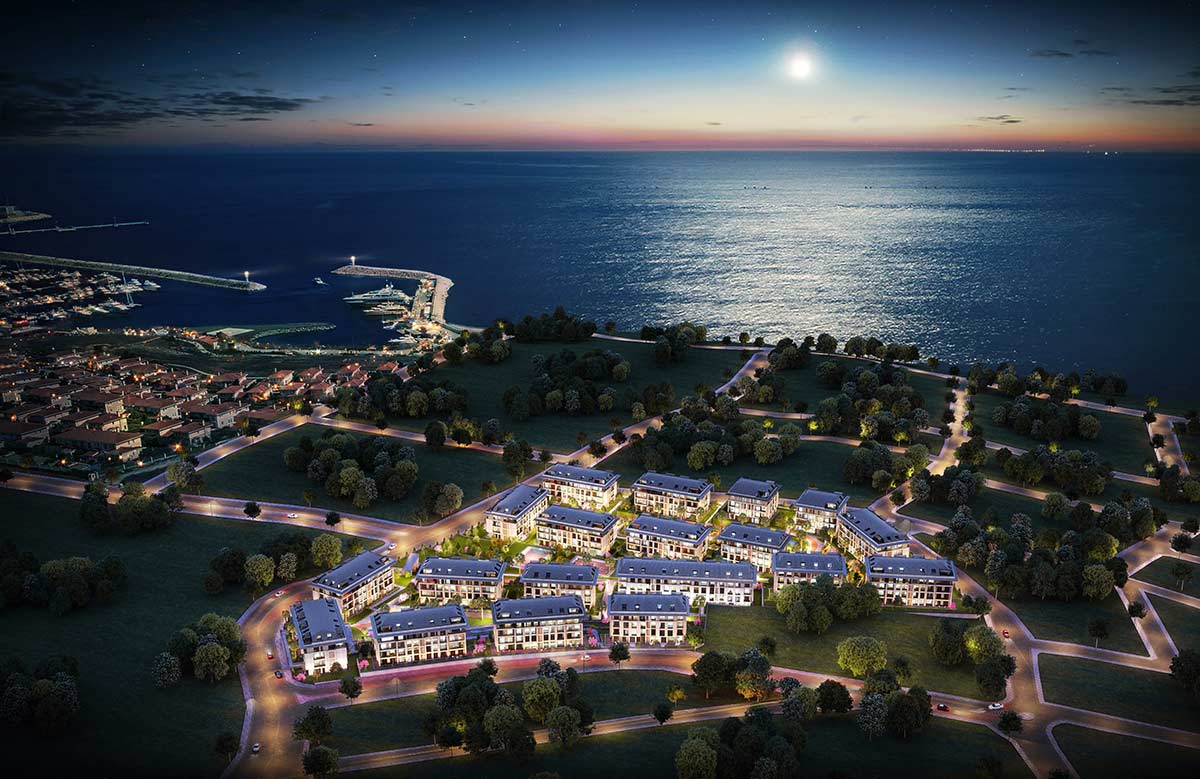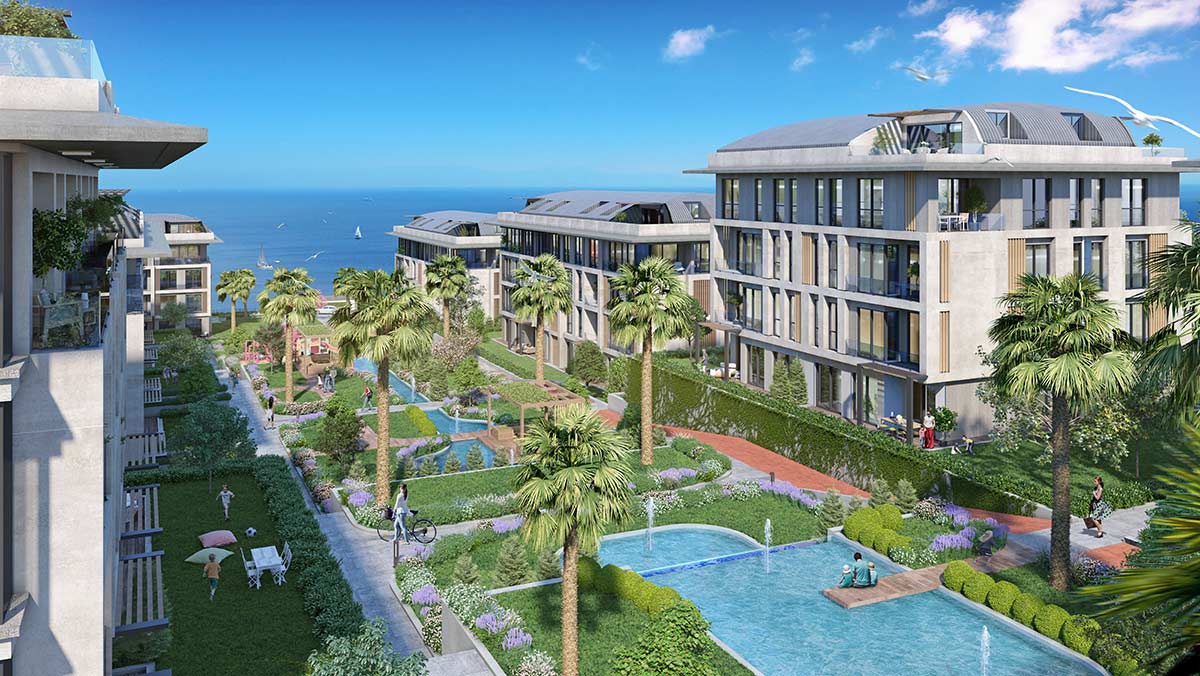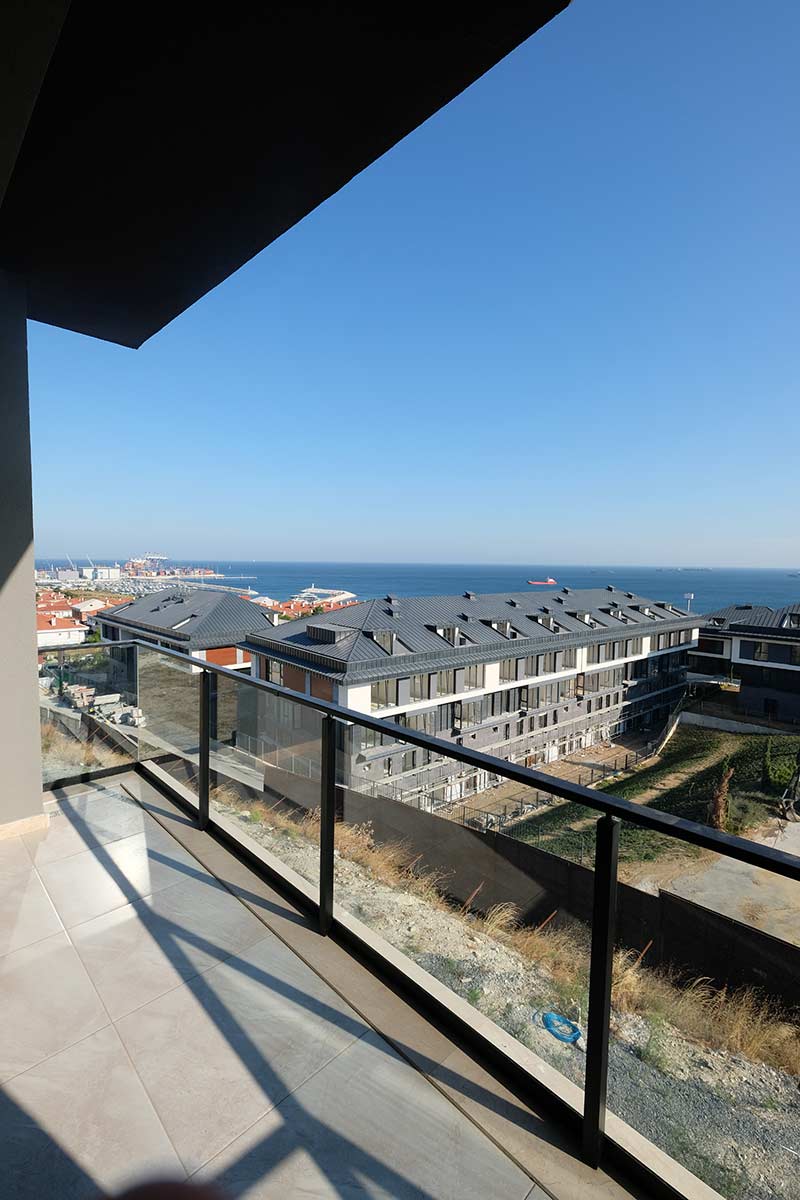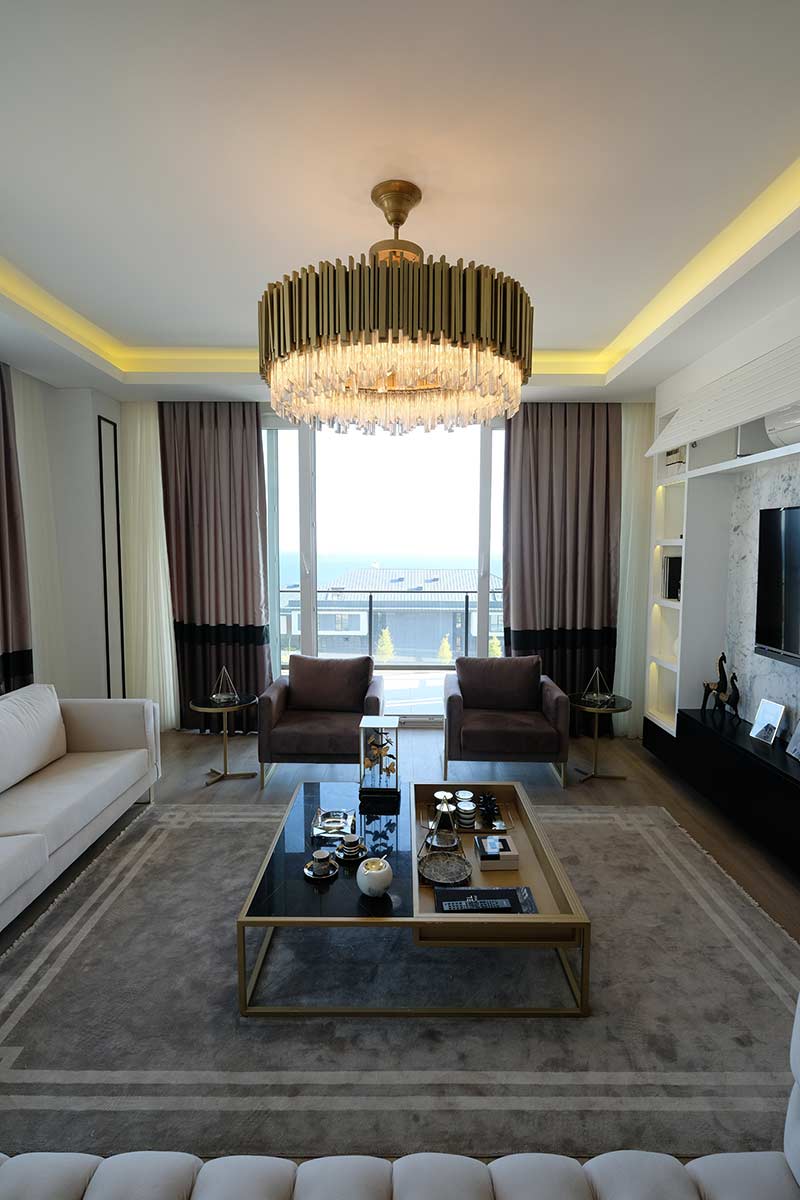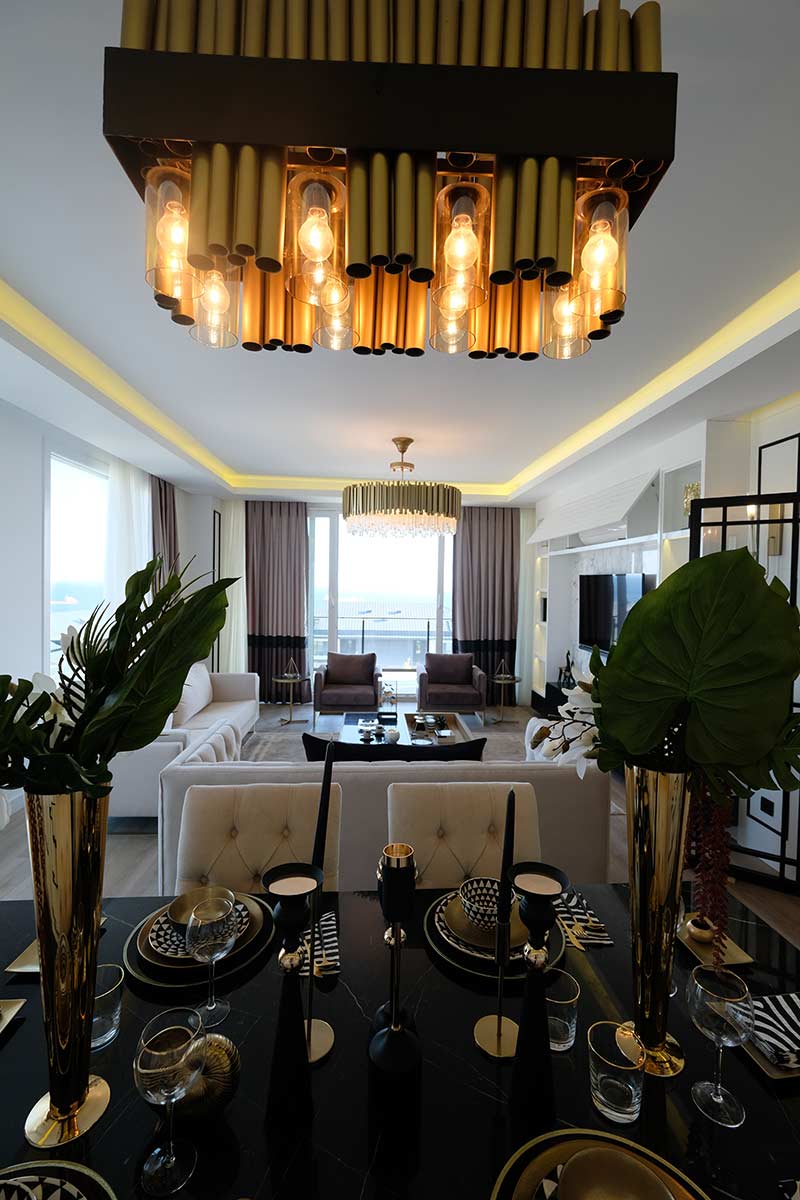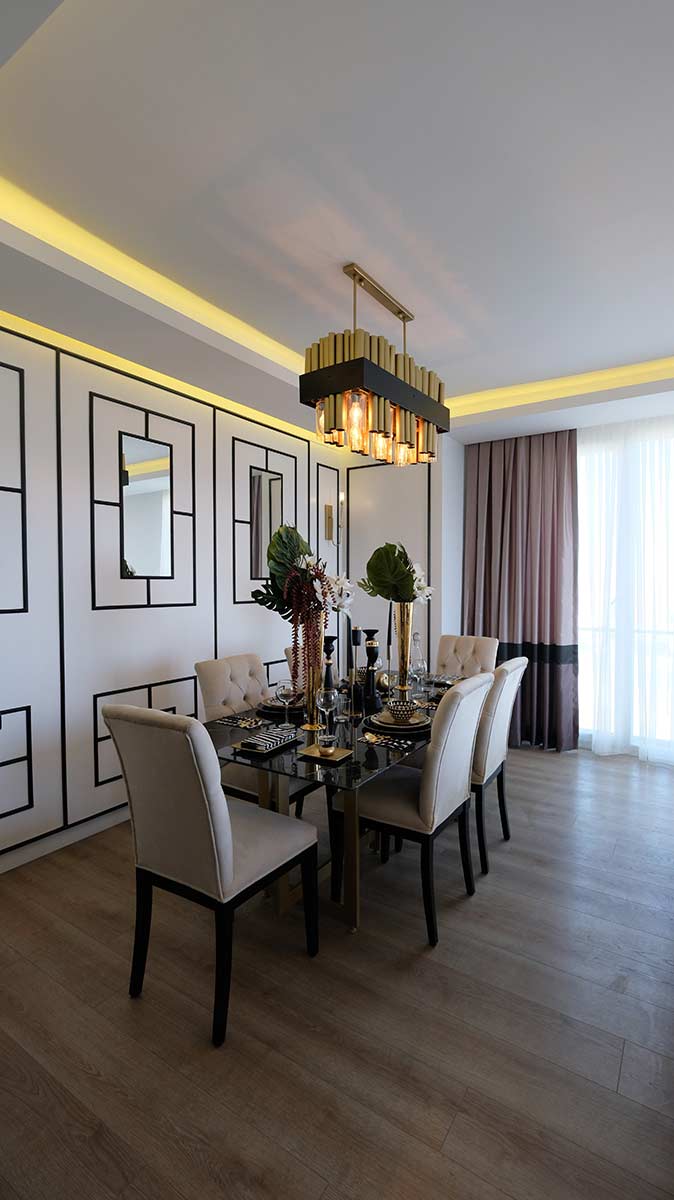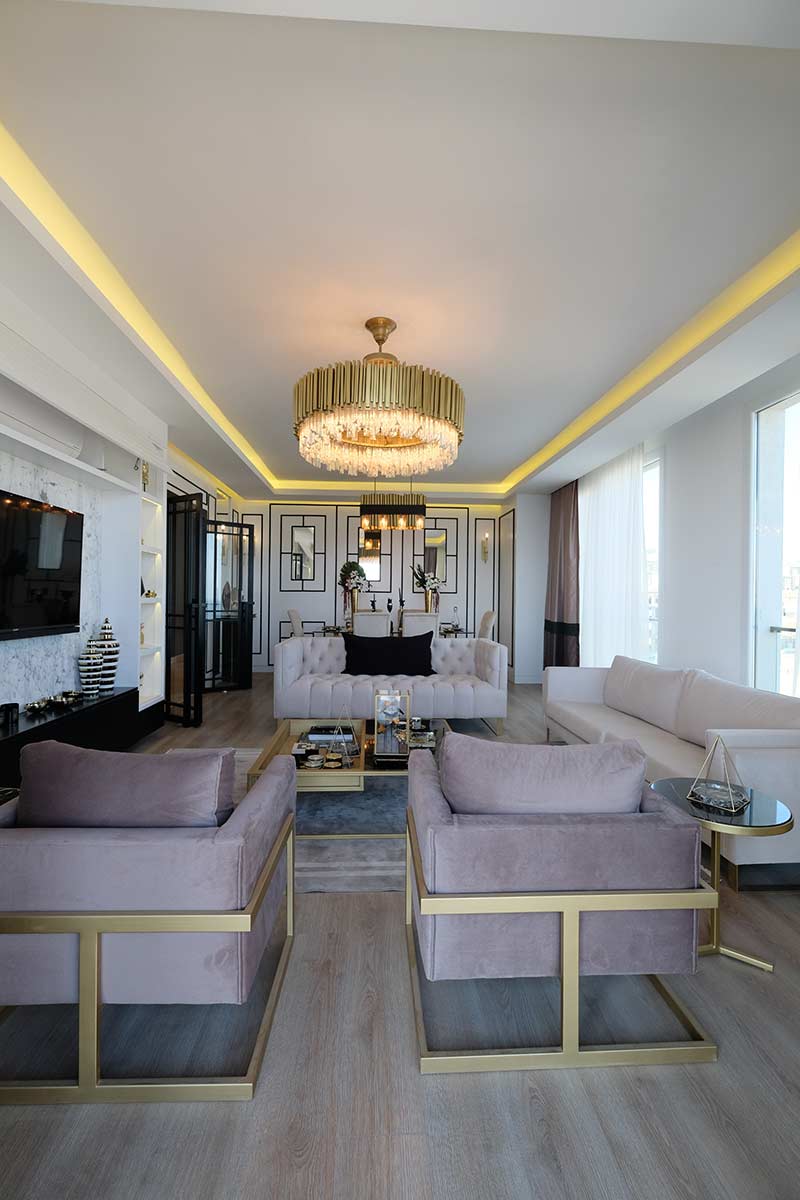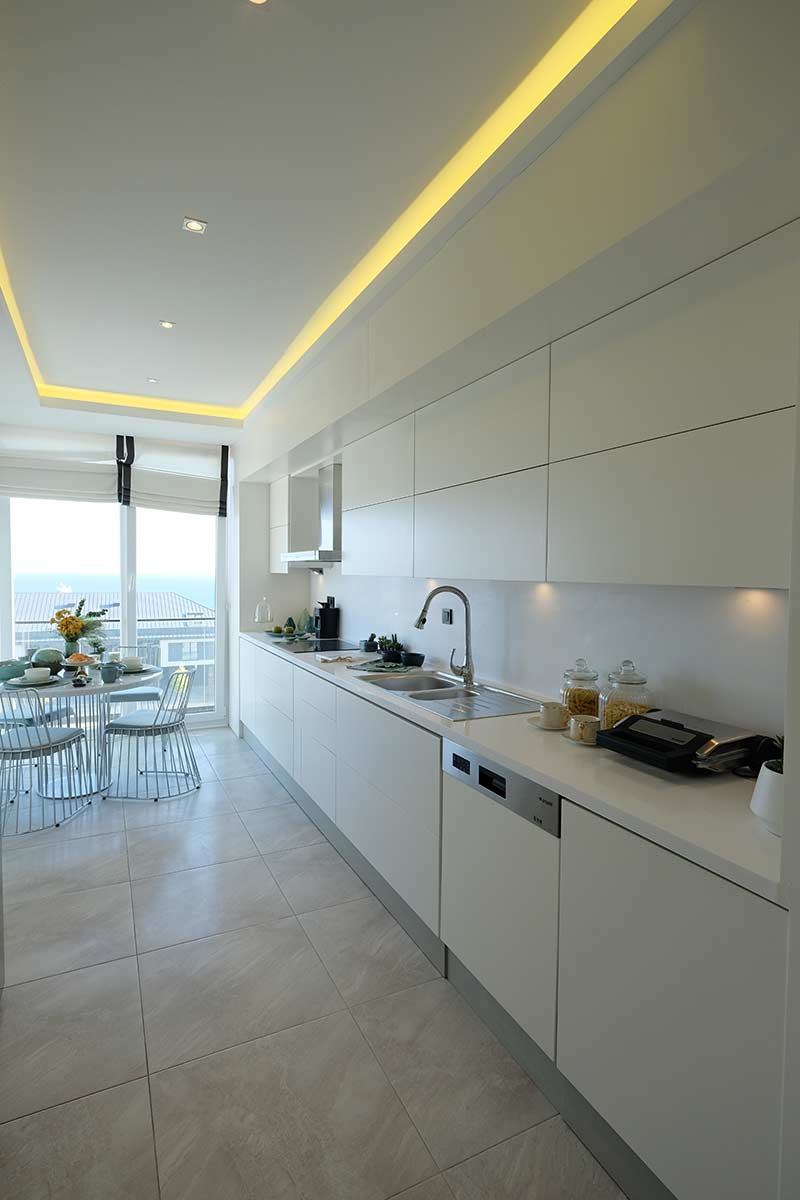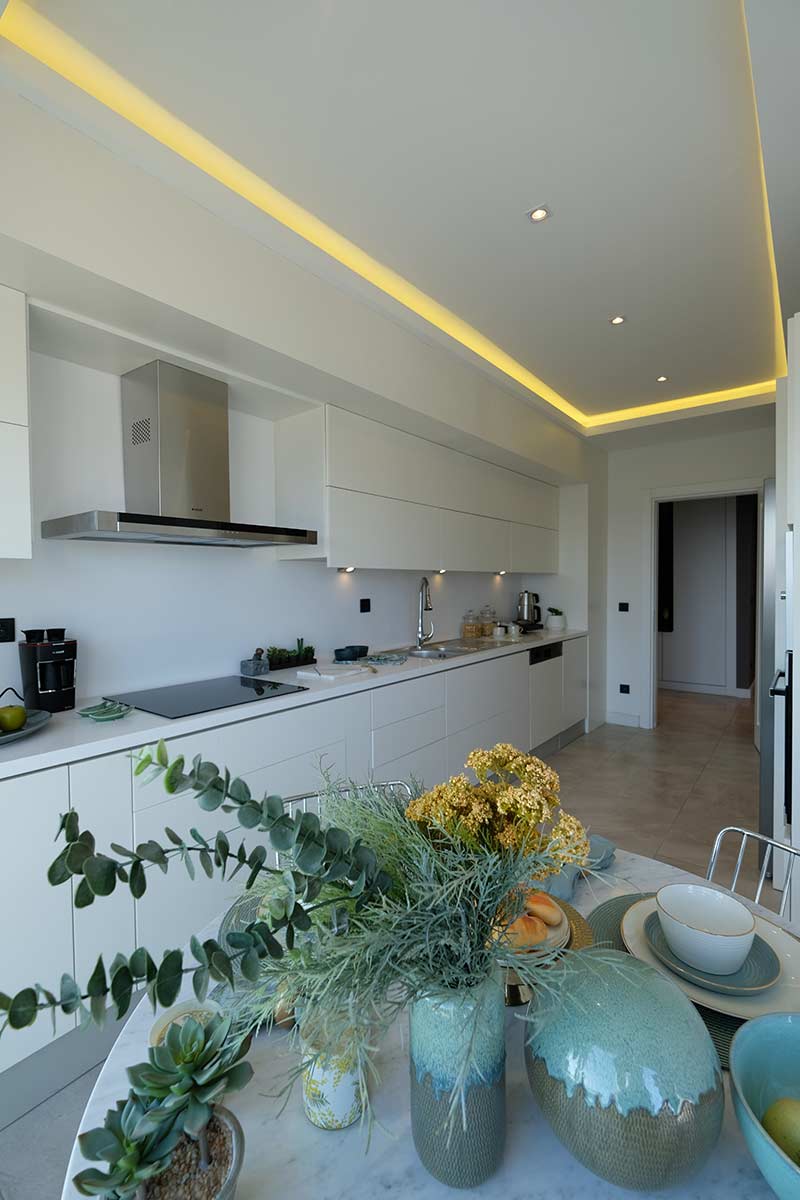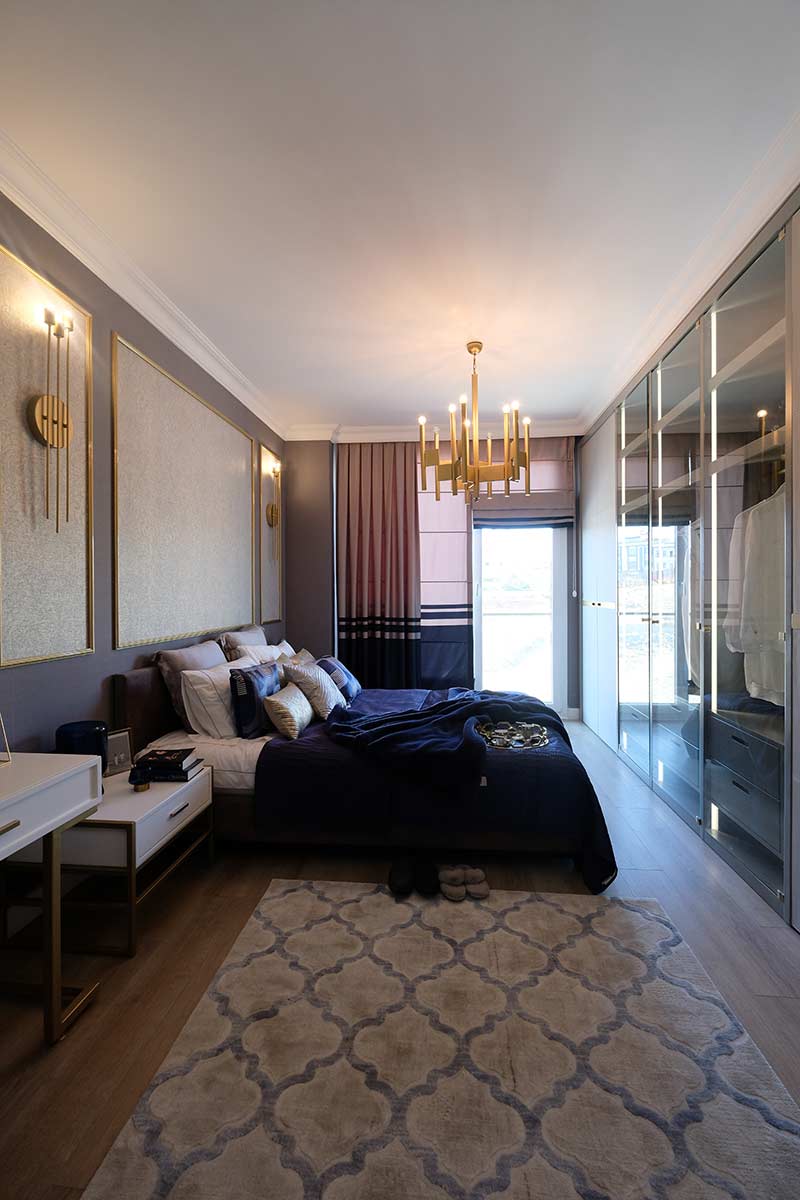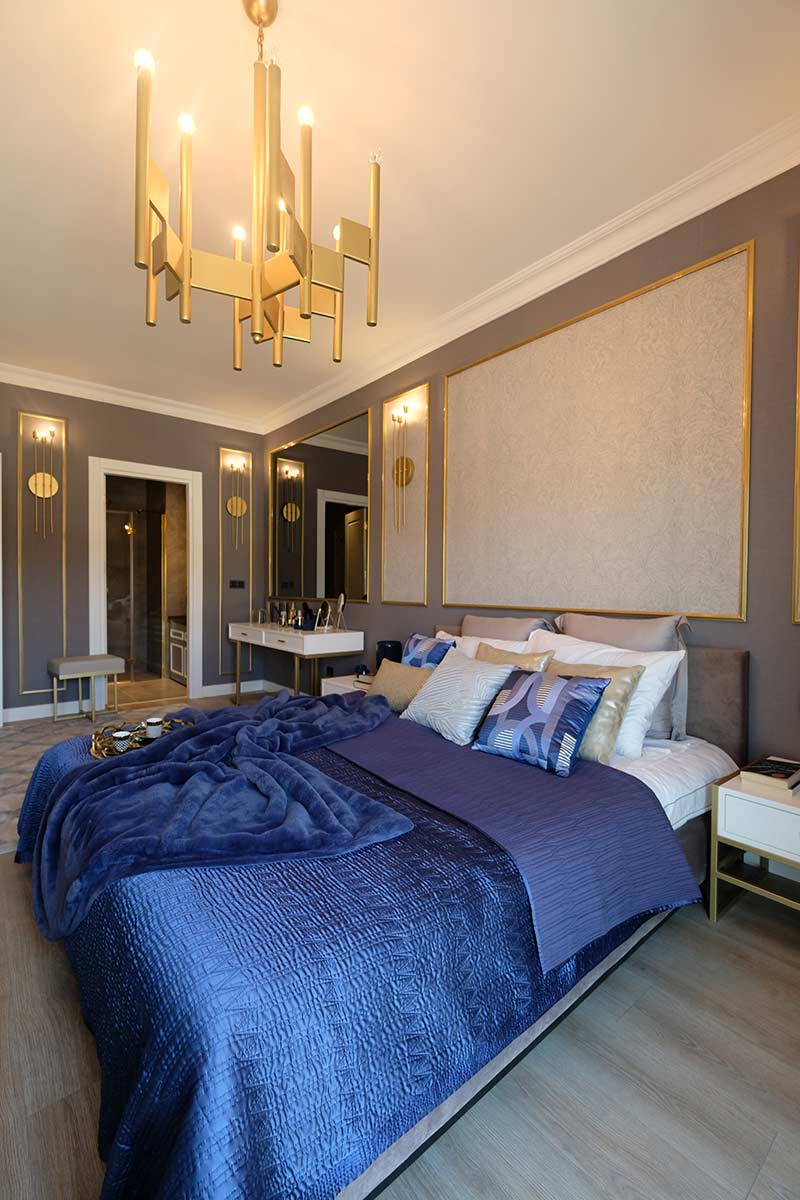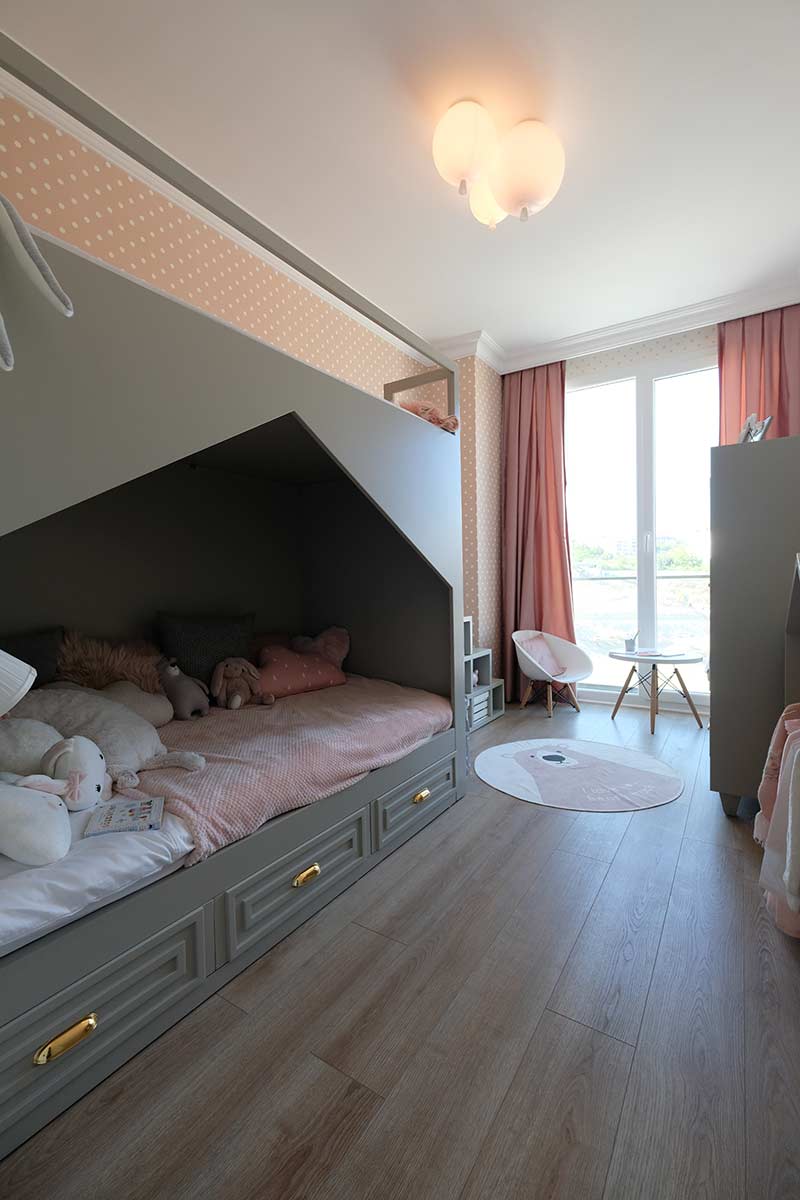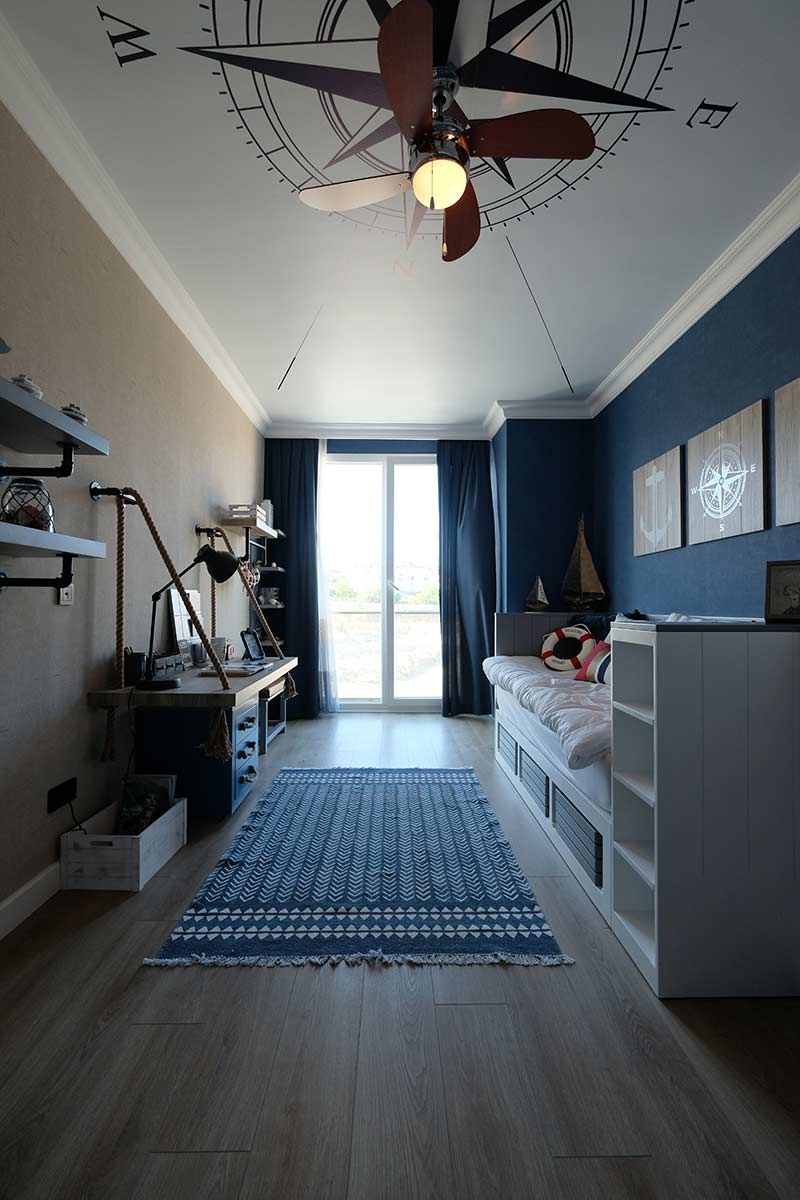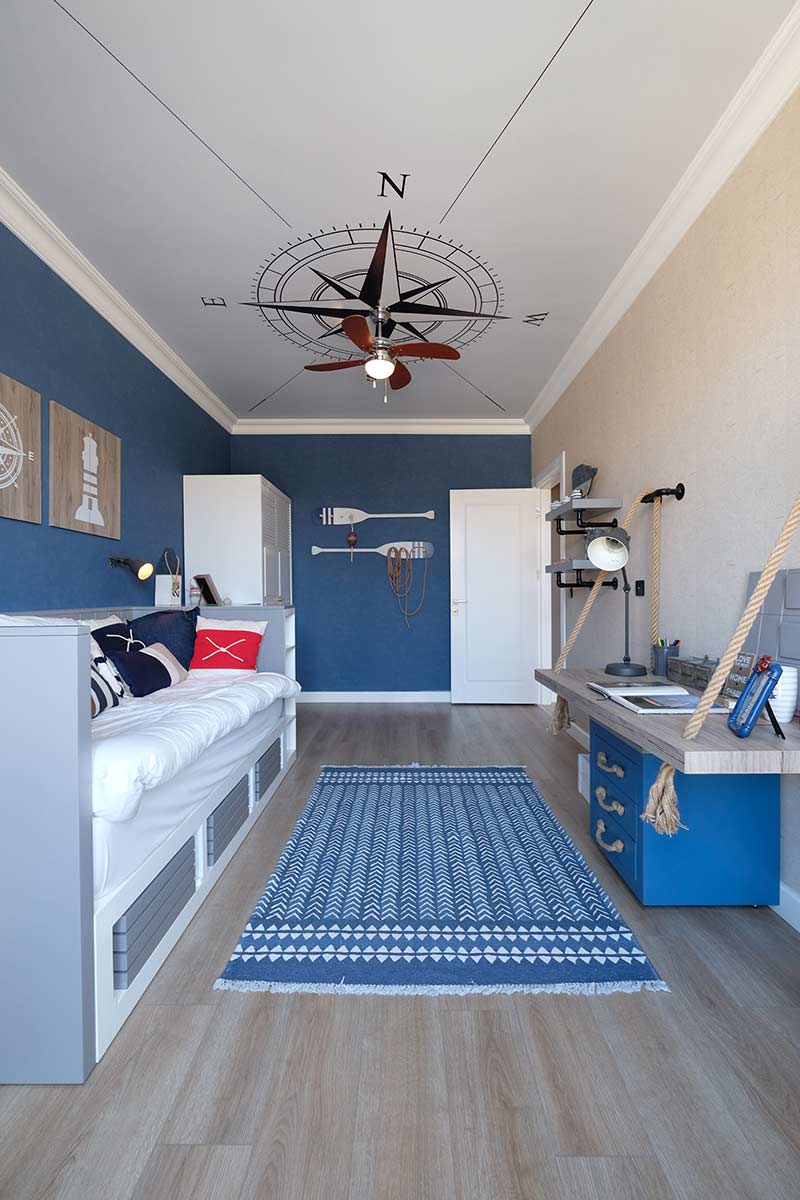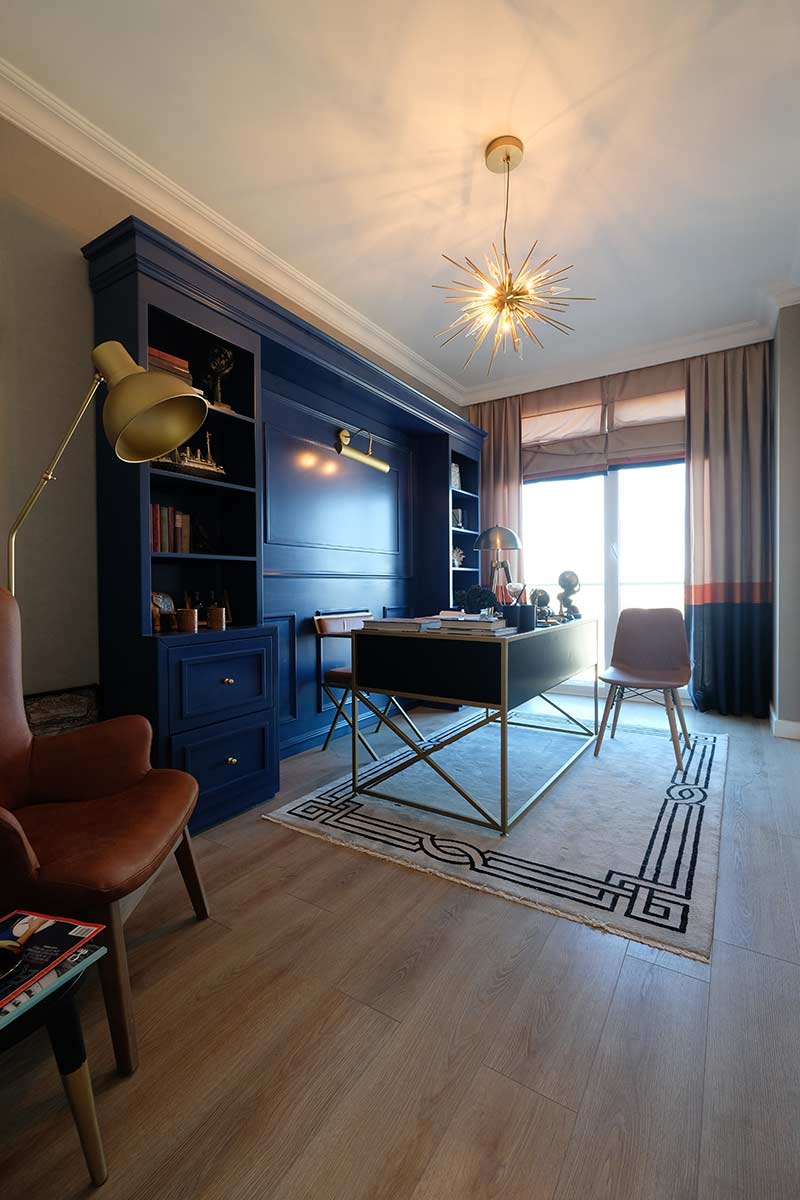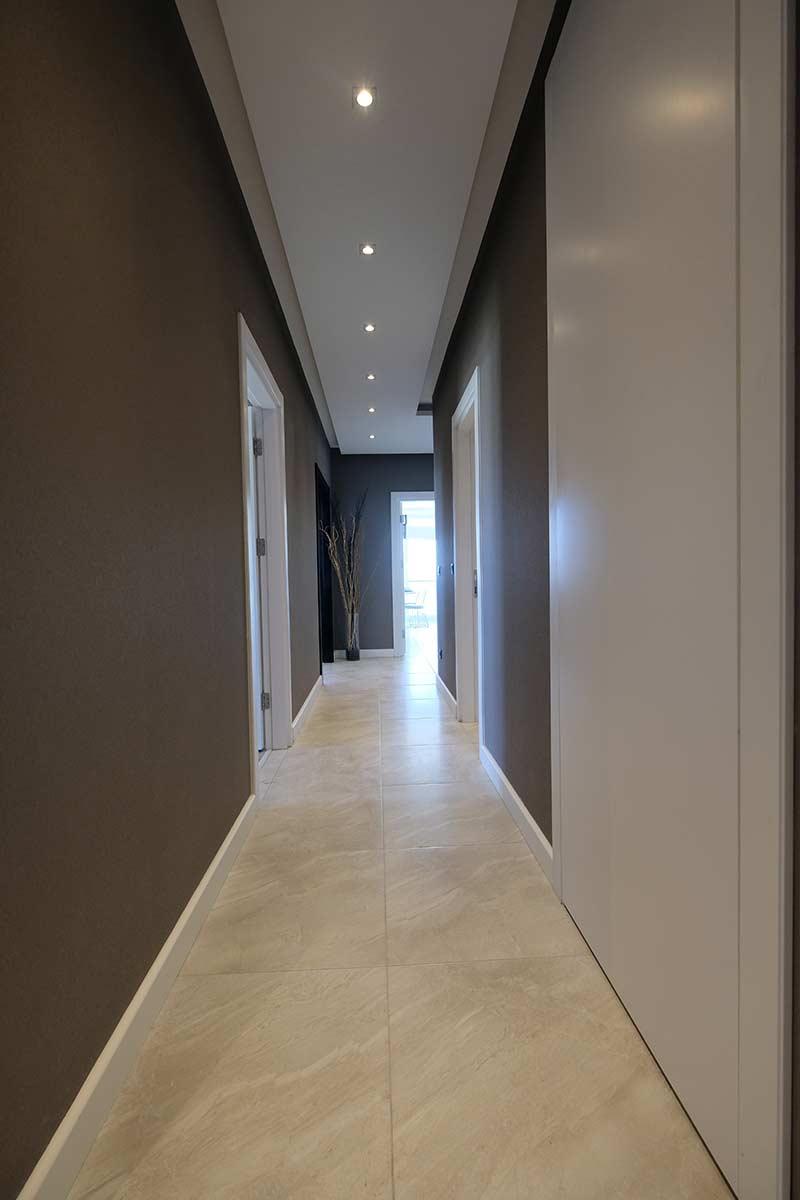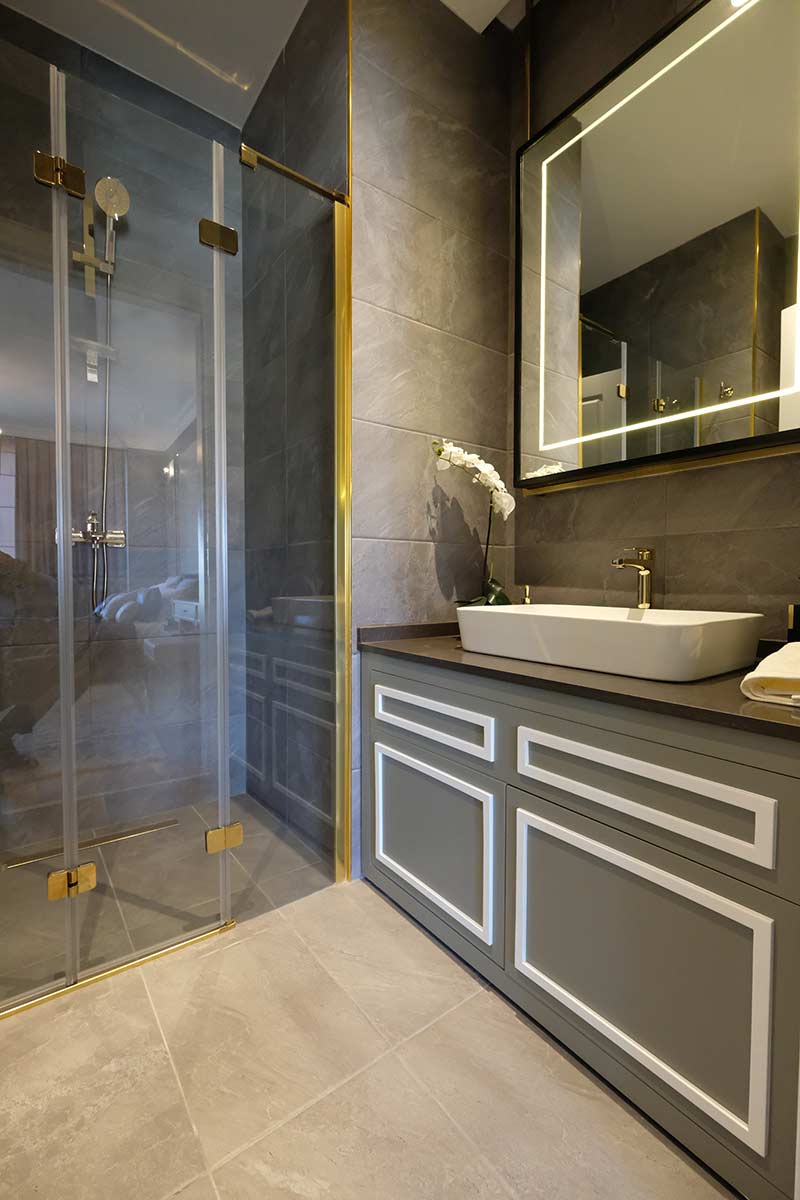 With the Blue Peace of the Sea of Marmara...

Making the blueness of the Sea of Marmara your horizon point, Palm Marin brings the advantages of a comfortable and luxurious life together under a single roof. In Palm Marin where indispensable comfort of quality, calmness of the Marina life, and ease of city life are offered through a unique nature and view, dreams and realities are coming together. Aiming to a perceptual experience for the project owners, Palm Marin also makes itself felt through its dynamic and futuristic texture in this reason. Everything is prepared for your comfort in the project focusing on the extra spaciousness for living spaces with rational details. Offering the pleasure of luxury, comfort, and spaciousness as a whole, the project invites you to experience the quality in company with a unique view.

Welcome to a life satisfying all your expectations about life, offering health through its landscape and nature, and making you wake to peace every day.

A Quality Of Life At A Distance Of 300 Meter From The Coast. What about neighbouring the endless blueness not only far away from the chaos of the city but also near the city? Being a part of heaven through its green areas and unique landscape architecture surrounding you and apartments with both view and peace at a distance of 300 meters from the coast, Palm Marin brings dazzling blue colours of the city to you.

Surrounded by the Sea and Nature Every detail that you consider as a great luxury is a standard in Palm Marin! However, apart from what you feel while looking at the beautiful view, we think that taking some fresh air is a luxury. Since it has landscape architecture and groves with every shade of green and blue all around you. It is a perfect oxygen-rich place with a landscape area of 19,581 m² as well as palm trees, pine trees, oak and hornbeam located in the texture of the premises.

Coastline Just Beside You You can take up many hobbies along the wide coast in Beylikduzu, the pearl of Istanbul through its wide coastline, or blow off steam in the blueness. If you wish, you can do morning sports on the coast of Gurpinar with 1500 meters walking, jogging and bike trails or have a delicious breakfast with your loved ones in the Marina Gurpinar coast is just beside you, providing you with many activities from sailing to the fishery. Precisely for this reason, you will not need to go long distance for reaching all these features.

Pleasure Of Shopping Has Never Been Too Close You can readily provide everything you need through the stores and shops in West Marina Istanbul and you do not need to spend hours shopping. After shopping, you can spend quality time in the restaurants and cafés with delicious menus and you can turn shopping into entertainment. Because each detail has been specifically prepared for you in the most beautiful blue and the newest marina in the city.

Apartment types :

2+1 starting from 96 m2

3+1 starting from 165 m2

4+1 starting from 196 m2

duplexes starting from 172 m2

the first stage will be deliver on 12/2021

the second stage will be deliver on 6/2022

Social facilities :

indoor swimming pools

Mosque

Turkish bath sauna and spa

fitness centres

under ground garage

foot ball , basket ball , tennis courts



The Most Pleasant Blue Of Marmara.

Life Club

Sports & Life Club, a special and publicly available facility of the Marina premises, has been prepared for a healthy and quality life through its comprehensive service.

Marina

Everything is available for your vessels in the marina, with a mooring with a capacity of 6000 vessels, a shelf system with a capacity of 96 vessels and a mooring with a capacity of 155.000 m².

Restaurant

You can plan a feast of taste event with your loved ones through the restaurants specialized in the world cuisine and seafood in the Marine.

Cafe

You can be easily organized for a pleasant event with your friends in any café you desire, with a strong impression and service quality.

Shopping Mall

You will be able to reach everything you desire through the shopping malls in the locations close to the project premises and in West Istanbul Marina.

Hospital

You and your love dones will be secured in Palm Marin Istanbul through the hospital and health units in the project premises.

School

Through the education valley and colleges region just beside Palm Marin Istanbul, your children will also feel the unique advantages of living in the marina.

Transport

You will not be kept away from the city by means of the alternative transportation routes, linking roads to arterial roads and public transport vehicles.