Seba Flats
Residence
Kâğıthane/İstanbul
$ 370.000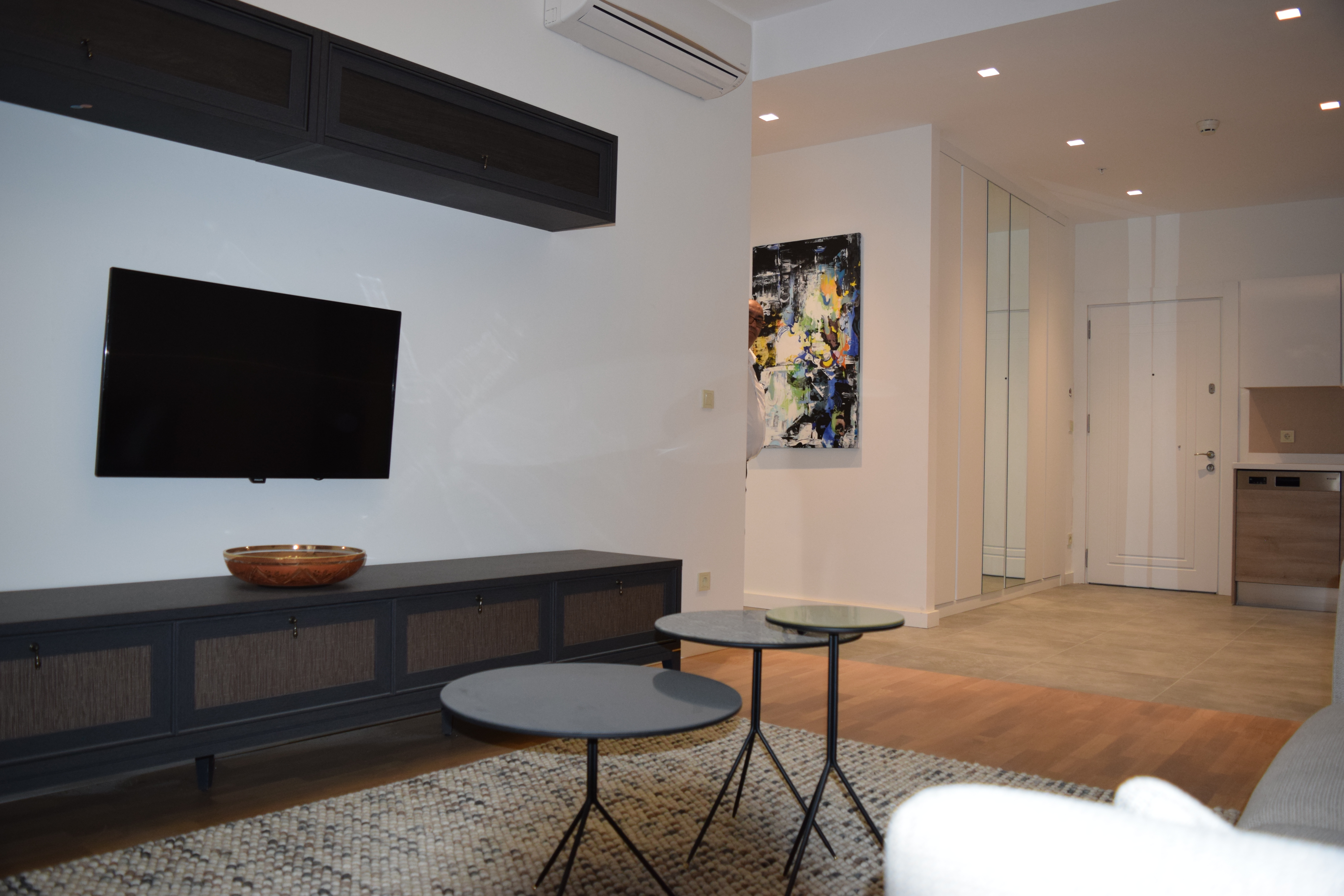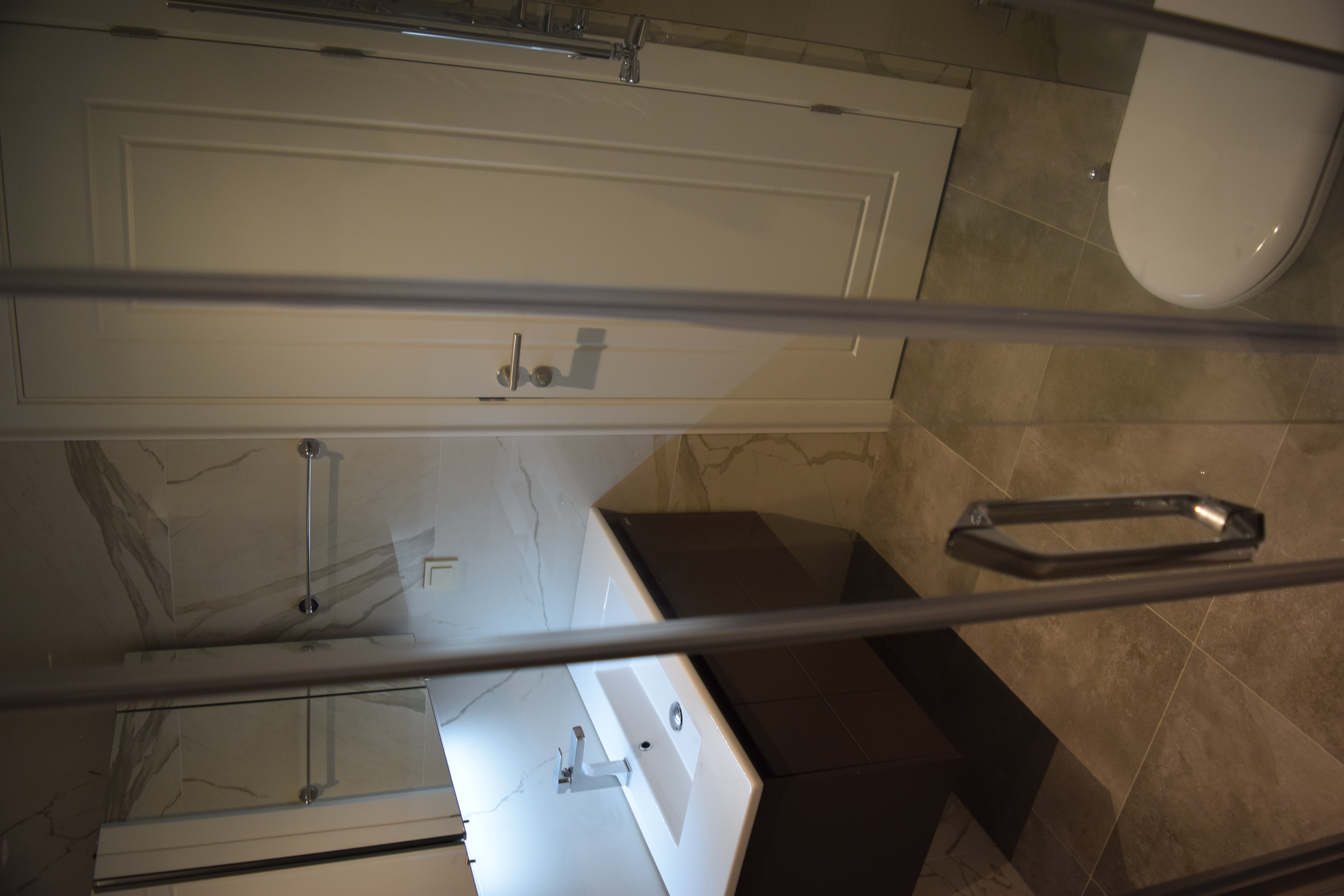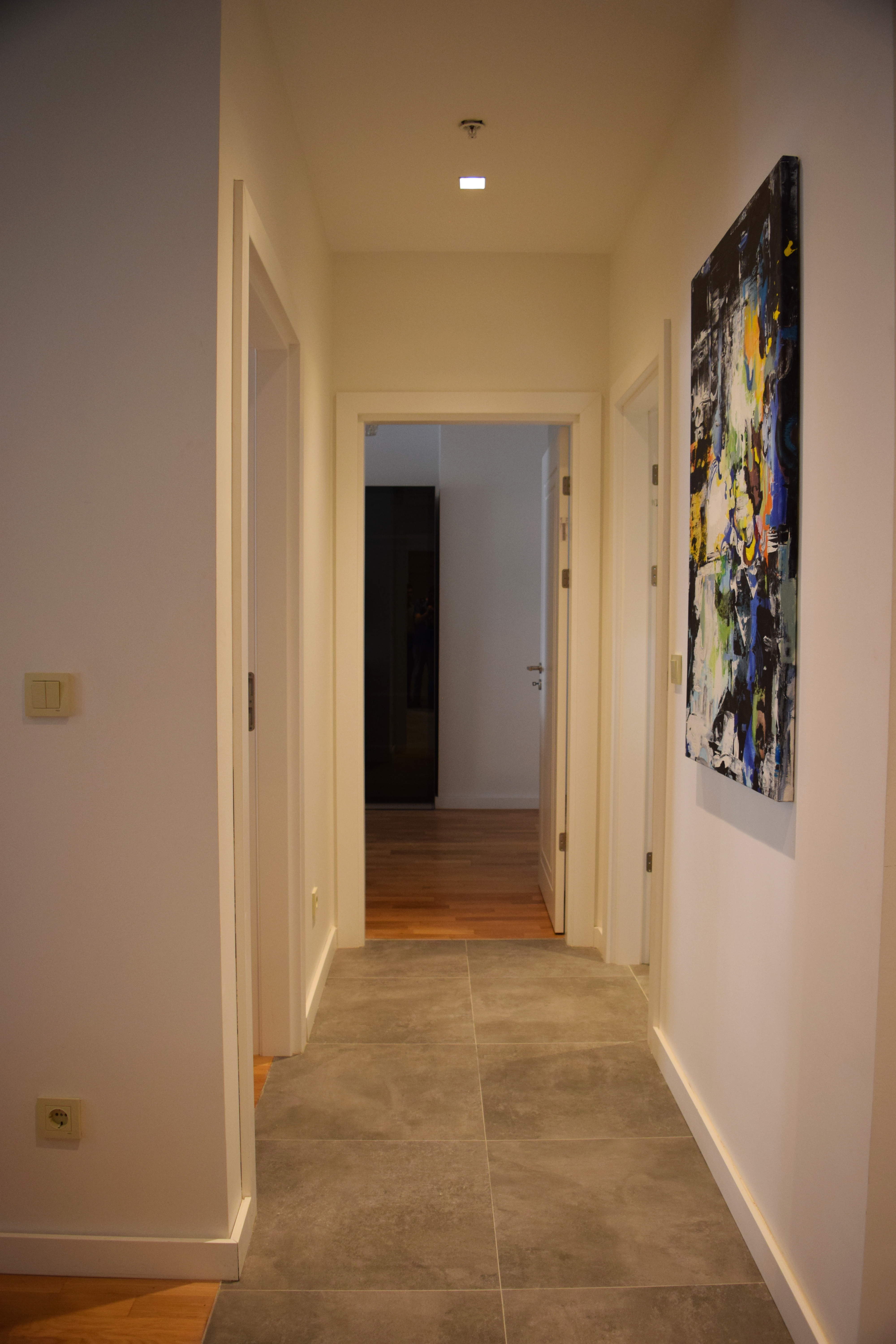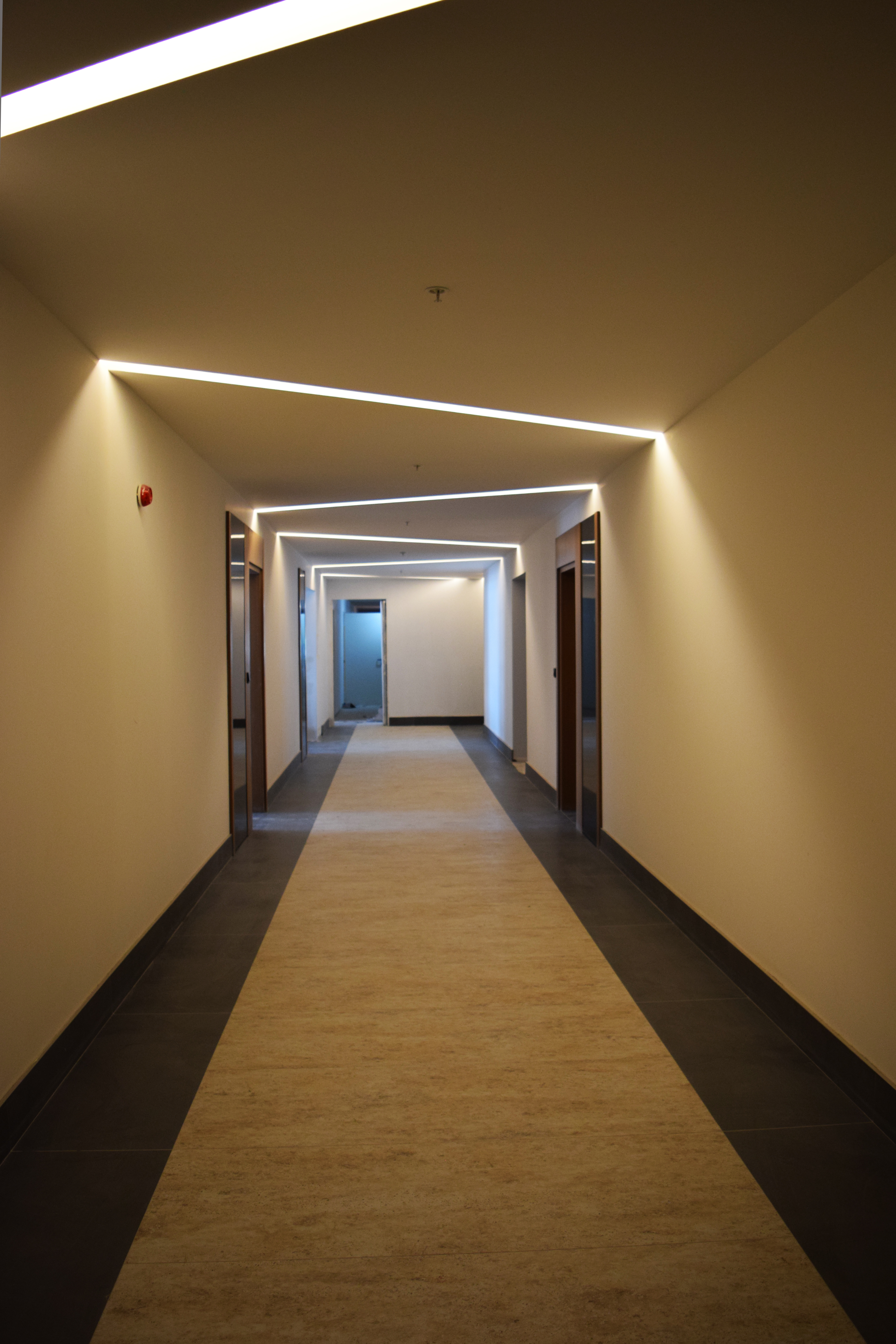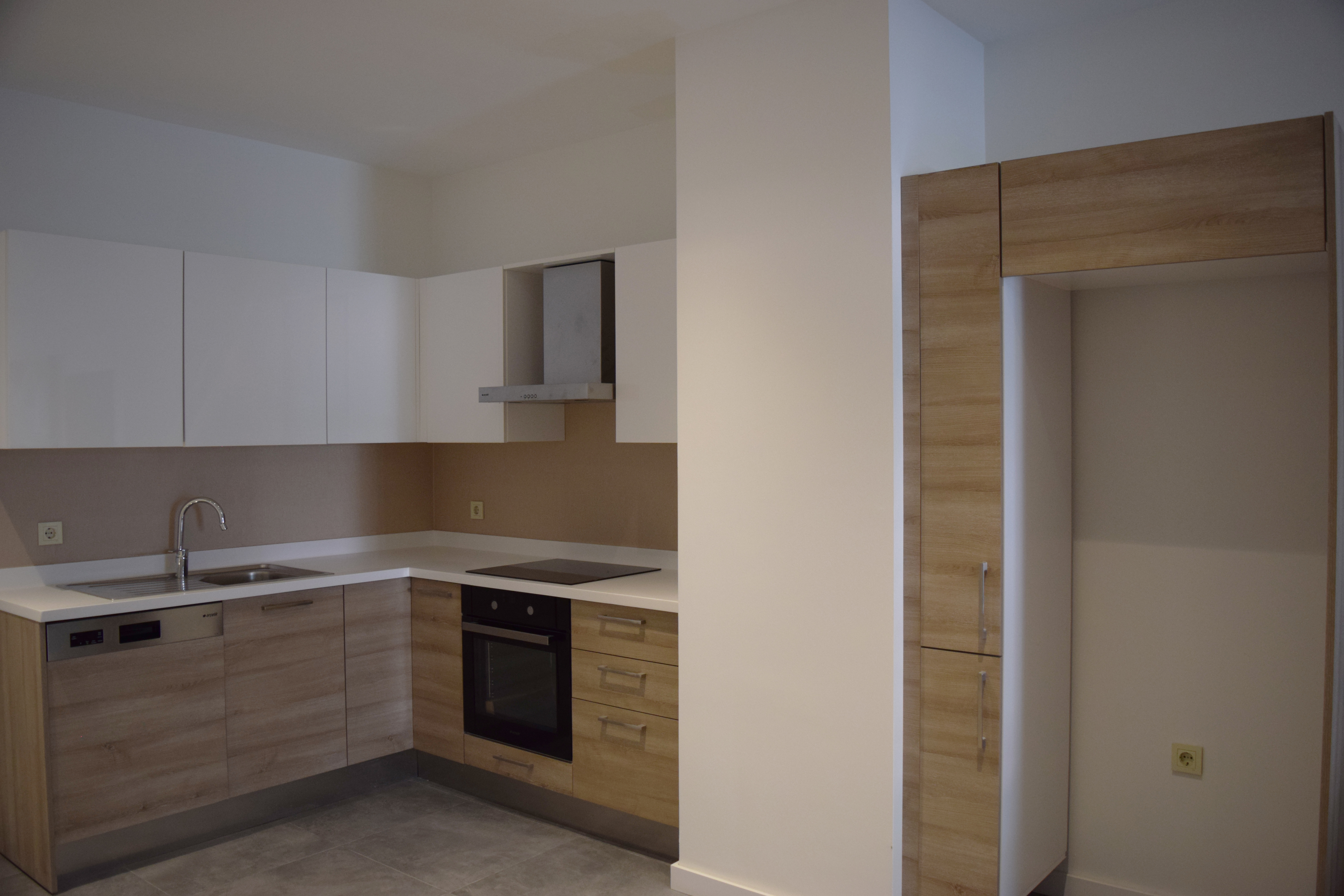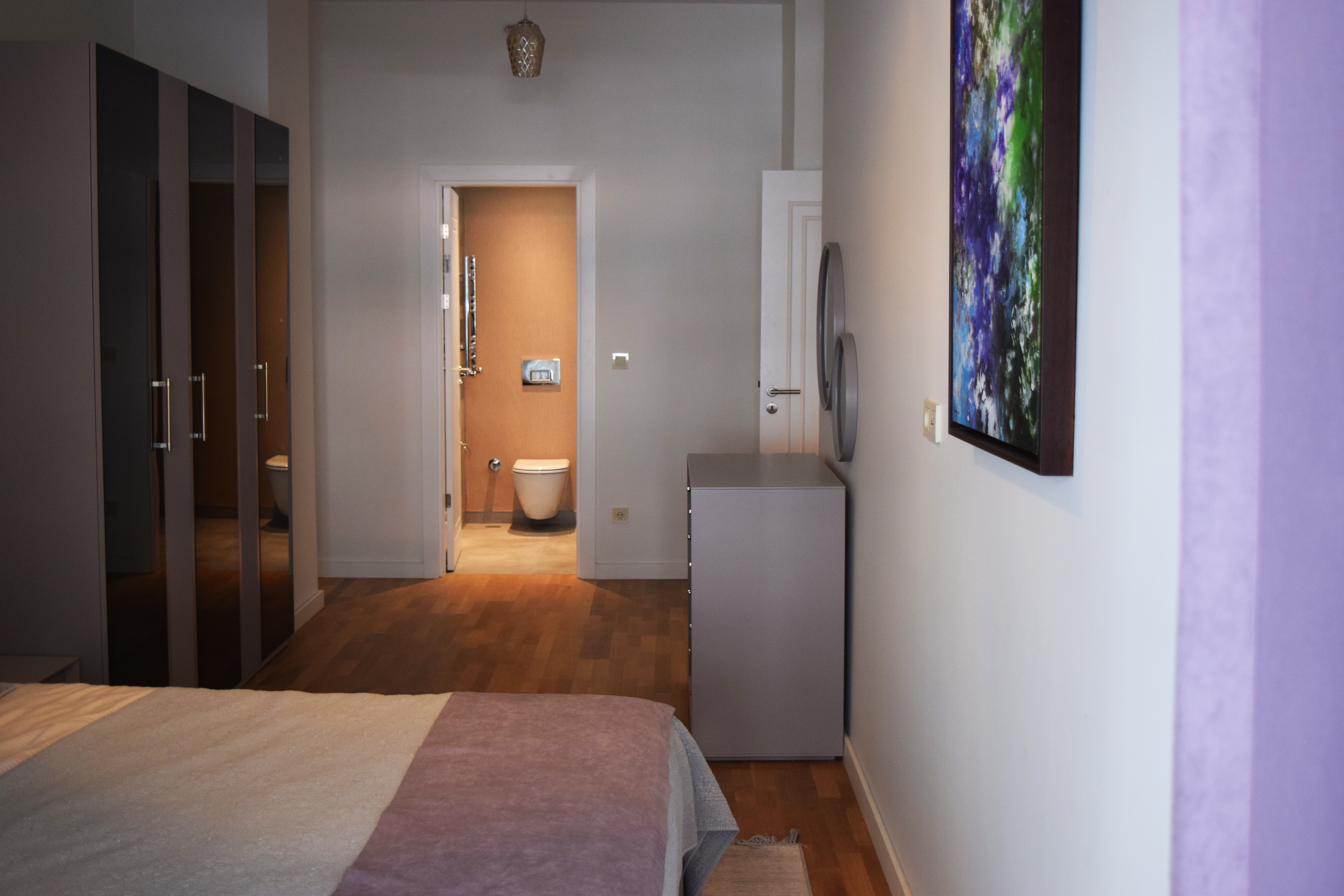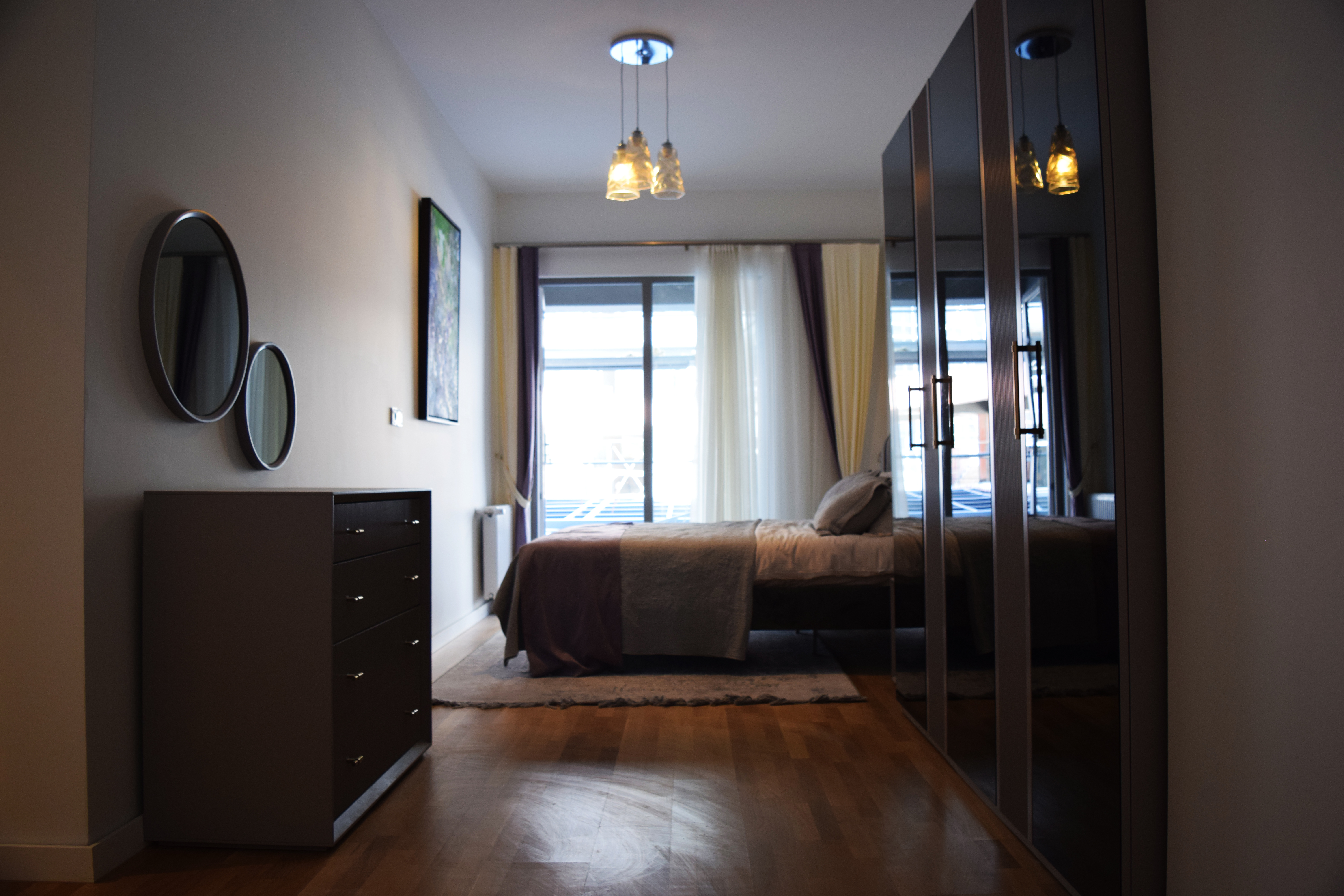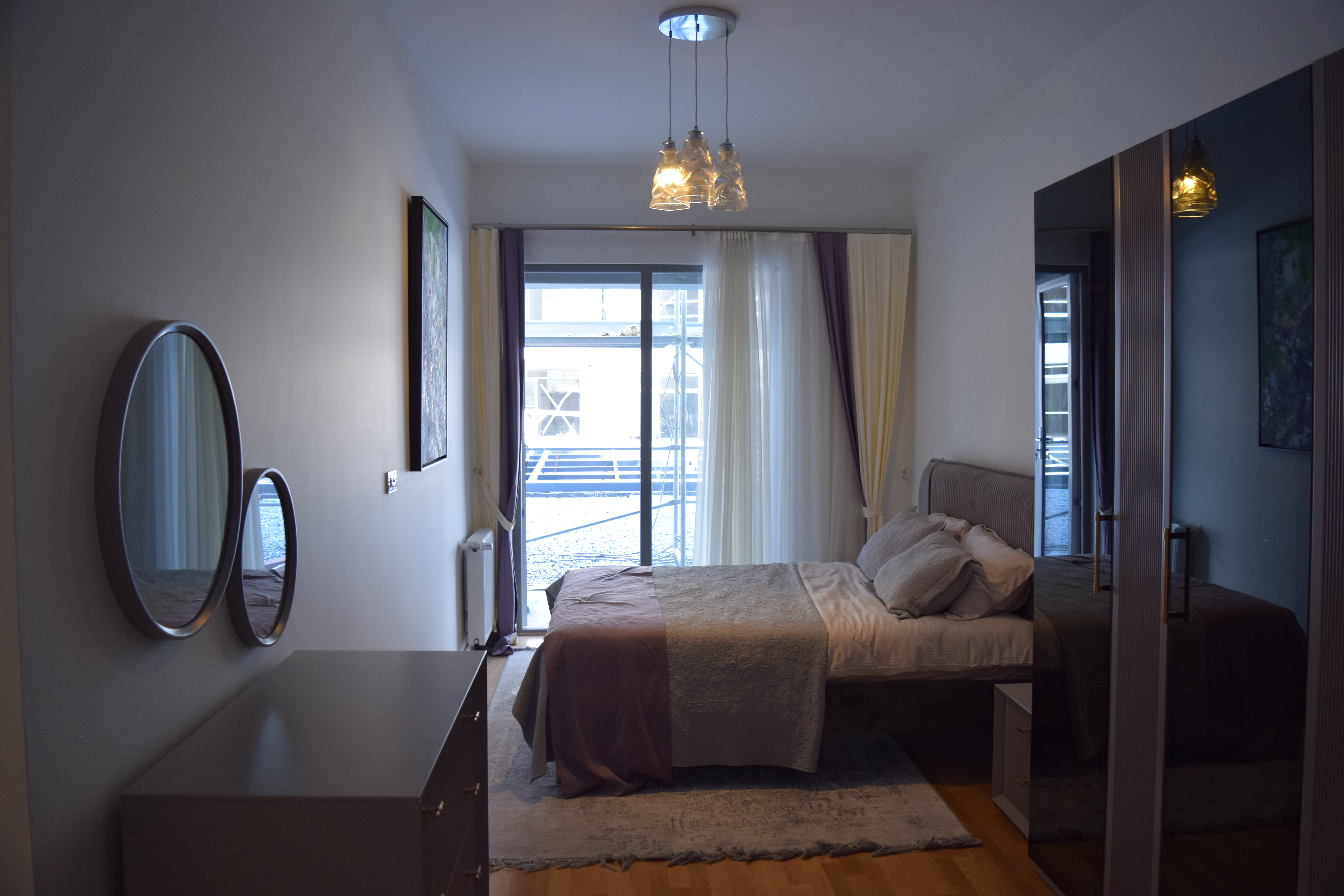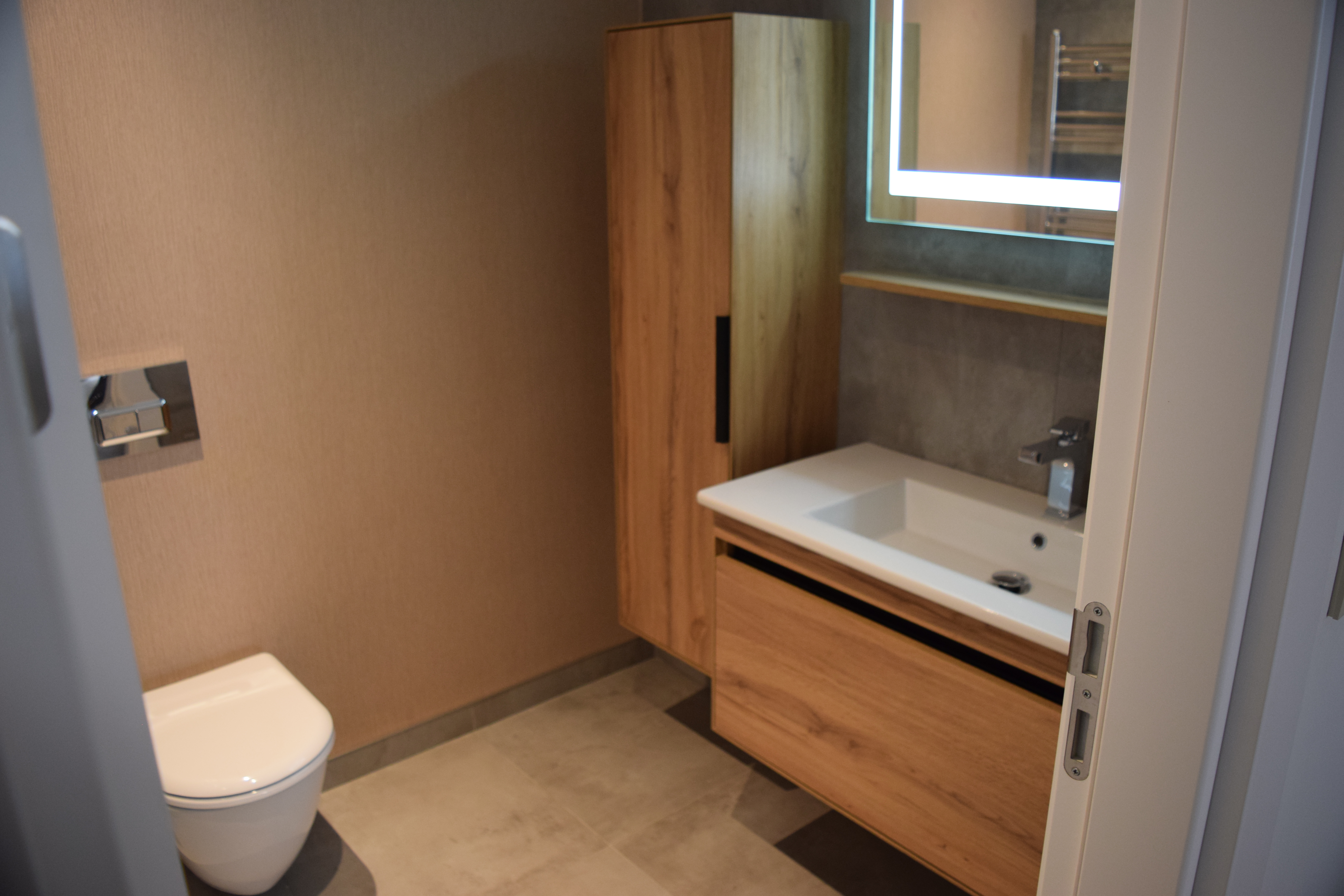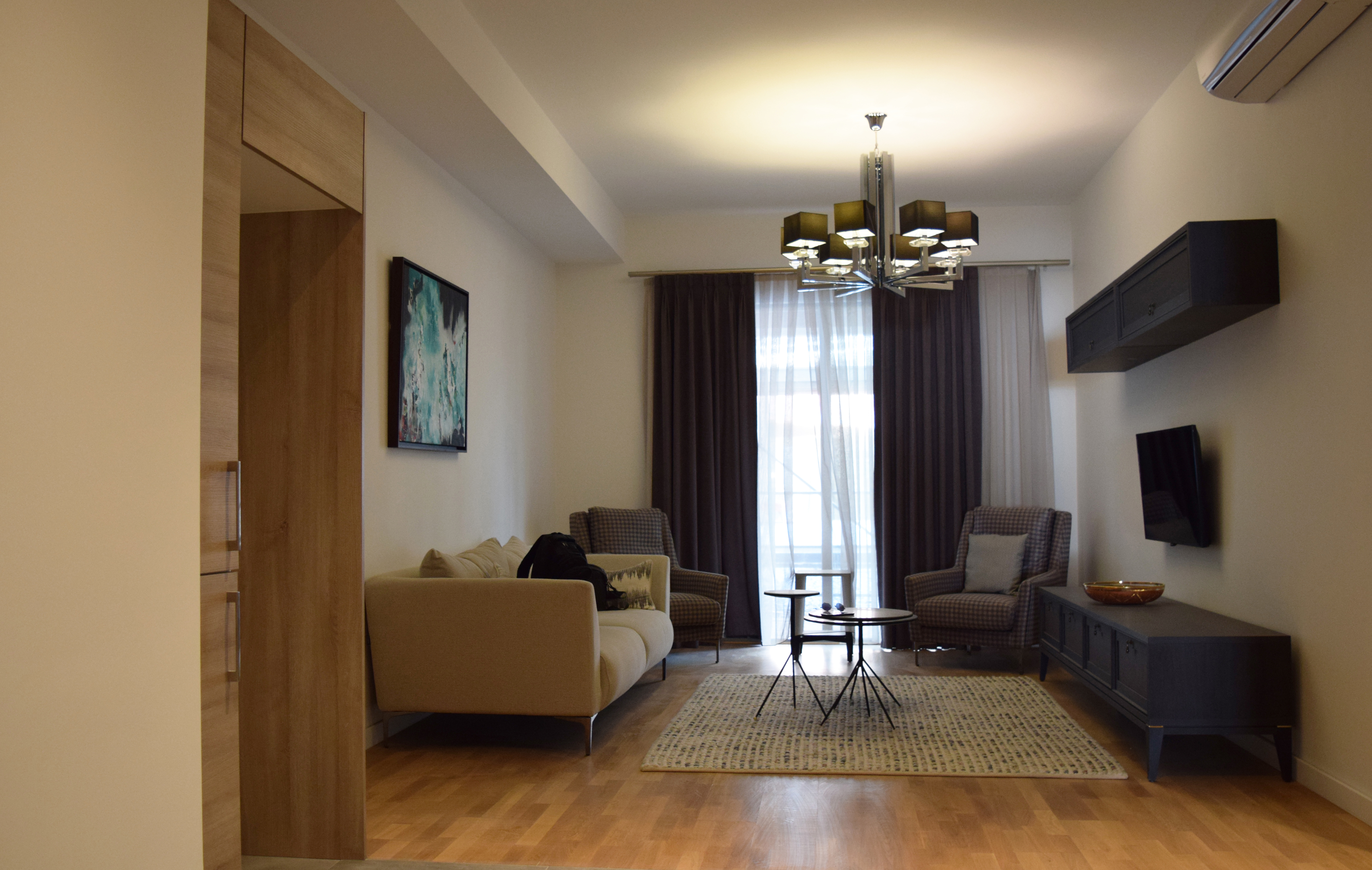 The golden rule of commerce is to earn when buying. Ready new project Seba Flats is the right investment to earn when buying . Seba Flats located in Maslak which is the most contemporary central of Europe said of istanbul as well as its undeniable historical importance where Sultans used to reside and socialize .

Seba Flats which have an excellent location is the best choice for living and invest at the center of İstanbul. It's close to:

• Levent: 4,8 km
• 15 Temmuz Şehitler Bridge: 9 km
• FSM Bridge: 8,5 km
• Maslak Center: 5,6 km
• Taksim: 10,2 km
• Zorlu Center: 9 km
• Ortaköy: 12 km
• İstinye Park Shopping Center: 7 km
• İstanbul International Airport: 30 km
• Vadi Istanbul Mall: 1 km



This particular consists of 2 blocks on 10.040 sqm with 101 flats in each black which totals 202 residential property. Seba Flats Will Finalize at the end of 2019 that means you may move into your flat immediately. The project contains the variety of properties between 102 sqm and 272 sqm which are 1+1's , 2+1's , 3+1's as duplexes with stories .

The surroundings of the project also contains plans for social areas. Open Swimming pool . Fitness Centre children playgrounds and many more . Additionally the unique Belgrade Forests view provides relief to eye and soul after a busy day in the city.